/ Source: The Associated Press
Britney Spears was ordered by a court commissioner Monday to pay ex-husband Kevin Federline $375,000 to cover his attorney fees in their child-custody dispute.
Mark Vincent Kaplan, Federline's lead attorney, had asked for nearly $500,000.
Commissioner Scott Gordon issued the order in response to arguments presented last week.
Spears' attorney Stacy Phillips argued that Kaplan was overbilling and that Federline can pay his own legal bills, but Gordon wrote that Spears' actions led to a great majority of the litigation and delays in the case.
Meanwhile, Spears' friend Sam Lutfi agreed to stay away from the pop star for at least another month, delaying a hearing that could have made a restraining order against him permanent.
Lutfi and conservators for Spears' estate agreed to have the restraining order extended for 30 days, Lutfi spokesman Michael Sands said Sunday.
"There is an agreement between Sam Lutfi and the conservatorship for the next 30 days," Sands said. "Both parties are happy and will continue to work together to further resolve any issues that may have come up in the past."
A judge was expected to approve the agreement Monday.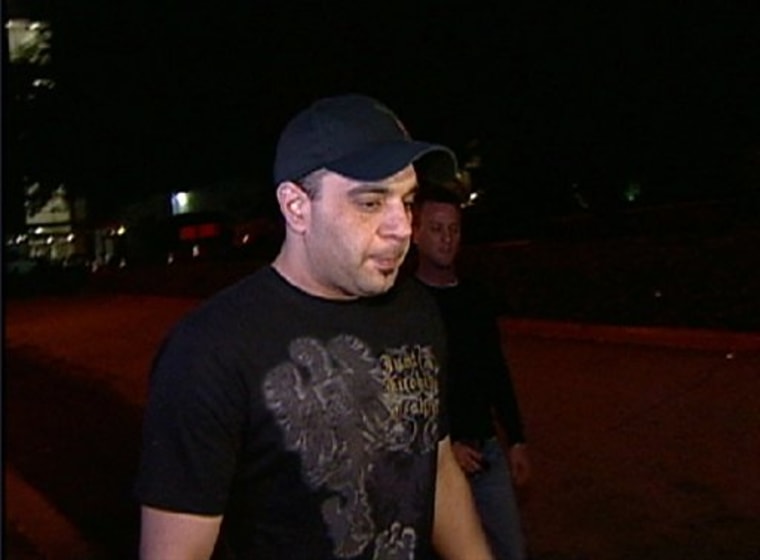 Phone messages and e-mails to lawyers for Spears, 26, and her estate co-conservators, which include her father, weren't immediately returned.
A Superior Court commissioner last month ordered Lutfi to stay 250 yards from Spears and her home.
Spears' mother, Lynne, requested the order based on allegations that Lutfi — Spears' frequent companion and sometime manager — had held the singer hostage in her own home, drugged her and taken over her finances.
Spears' father, James, was named one of two co-conservators of her estate after the singer was hospitalized twice in January. The conservatorship has been extended until July 31.
Conservatorships are granted for people deemed unable to take care of themselves or their affairs.
Before her hospitalization, Spears had shown increasingly erratic behavior. She shaved her head, was seen in public without underwear, ran over a celebrity photographer's foot and attacked a vehicle with an umbrella.
Spears has since had very limited contact with her two toddler sons, who are under the sole physical and legal custody of Federline.