Looks like a dog fight is brewing between Britney Spears and Paris Hilton.
Spears — whose pampered pooches have their own nursery and wear clothes from Von Dutch — has taken to her fan site to take a potshot at Hilton's more famous Chihuahua. "I think my dogs are so much cuter than Tinkerbell (ruff! ruff!)," Spears writes.
Hilton's rep had no comment, but a source who's close to the partying heiress, when told of the comments, snapped, "Sounds to me like Britney's got a serious case of canine envy. Britney copied Paris. Paris had Tinkerbell way before Britney, and Tinkerbell is much more famous that Britney's dogs — whatever their names are."
But apparently, Spears' pooches are far from perfect. She's still having trouble housetraining her dogs, which is a problem, because her house has white carpets.
In other earth-shattering Spears news, the belly-baring singer, who not long ago plunked down a reported $4.5 million of a beachfront house in Malibu, is considering building a house next door to her omnipresent mother. "I think when Kevin and I start a family we might build our dream home right behind my mom's," Spears revealed.
Blackballed?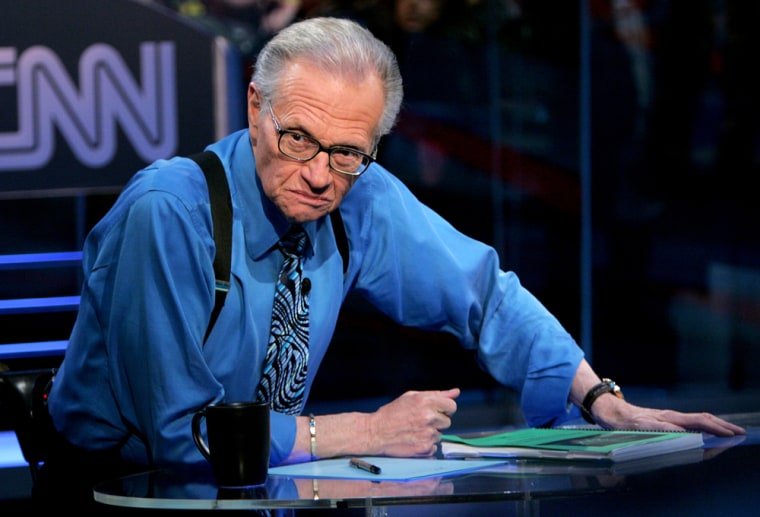 Has Kitty Kelley been blackballed from Larry King Live?
The tell-all biographer says that last week's announcement that Prince Charles would wed long-time sweetie Camilla Parker-Bowles is the first time since she wrote her best selling book on the Royals that she wasn't invited on King's show to discuss a major story on the monarchy. Instead, fashion maven and comedienne Joan Rivers was invited to discuss the coming nuptials.
"I didn't realize that writing the Bush book would get me banished from Larry Kingdom," Kelley told The Scoop. "I had been on his show a lot. I knew when the Bush book came out that Larry King had been the emcee for George Herbert Walker Bush's 80th birthday party, so I understood he didn't want to lose his friendship with the Bushes and interview me then. I didn't realize I'd be drop-kicked off the show forever."
King's office didn't return calls for comment.
Notes from all over"Indiana Jones IV" has been shelved —  at least temporarily — because the producer didn't like the script. Director Steven Spielberg told DarkHorizons.com he hopes to revive the project in a year or eighteen months.  . . .  The forthcoming video for Mariah Carey's "It's Like That" looks like the party scene from "Eyes Wide Shut," says a source.  .  . . Billy Joel played piano for fellow patients during his recent hospital stay, says a source.
Mondays through Thursdays on MSNBC.com