Brian Austin Green knows he's a lucky guy!
The former "Beverly Hills, 90210" star gushed about his movie-star wife, Megan Fox, at the Women's Choice Awards on Wednesday night in Los Angeles — and shared the secret behind the couple's 13-year relationship.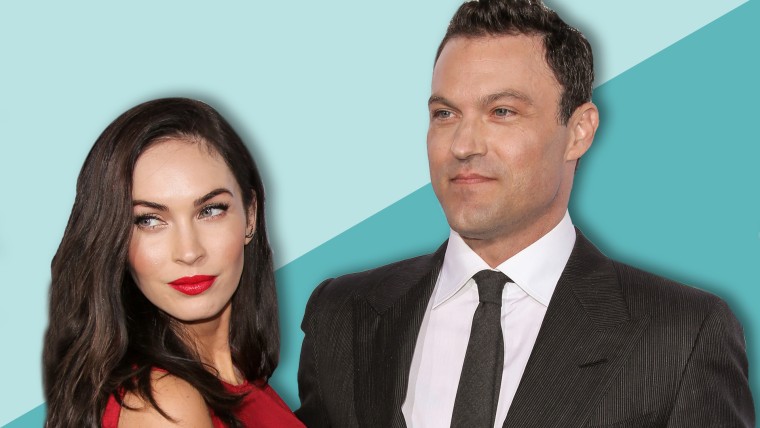 "I think what makes her great is she says what she means, she's not afraid of anyone, she's opinionated and badass," Green told journalists at the event, reports People. "She sticks to what she thinks."
Green, 43, added that Fox inspires him to teach their sons about women's rights.
"I have four boys at home, and I feel like it's my job to help them understand that we are all equal," he explained. "Especially during this time with this administration. That anyone can accomplish anything. It doesn't matter what sex you are."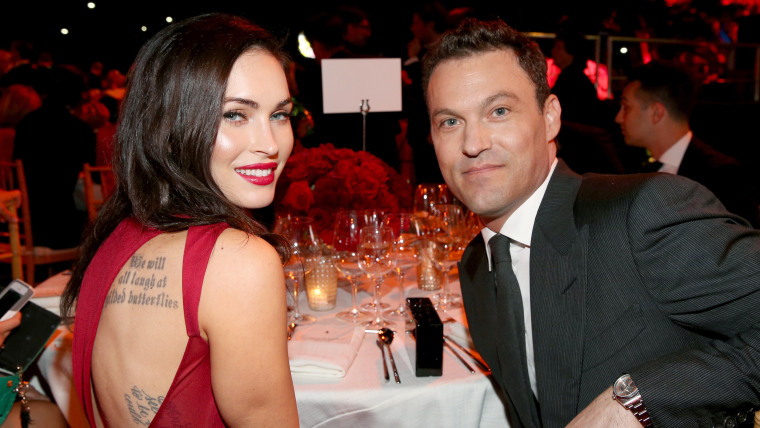 The couple, who began dating in 2004 and tied the knot in 2010, have three sons together — Noah, 4, Bodhi, 3, and 9-month-old Journey — and Green has a teen son, Kassius, 15, from a previous relationship.
Of course, marriage hasn't always been easy. In August 2015, Fox, 31, filed for divorce from the actor, but months later, the "Teenage Mutant Ninja Turtles" star announced she was expecting the couple's third child. The couple reconciled a short time later.
How do they make their marriage work?
"I don't know what the secret is. Just stick it out. Like fighting and making up, believing in each other," said Green.
"I've dated people before and you kind of get to that point where you go, 'You know what, I don't feel the same way,' and I've never reached that with her," he added. "I mean we fight, we disagree on things. But I don't want to go anywhere and she doesn't, you know? So we stick it out."
RELATED
Megan Fox shares beautiful photo of new baby boy Journey River
Megan Fox says her 'super genius' baby sends her 'messages' from the womb