Here's a story ... about four stars who once played Bradys!
TODAY hosted a "Brady Bunch" reunion on Tuesday with Barry Williams (Greg), Christopher Knight (Peter), Mike Lookinland (Bobby) and Susan Olsen (Cindy) all joining us in to Studio 1A to share their memories about the classic sitcom — and about the woman they once called mom.
The four of them, plus their two on-screen siblings Maureen McCormick (Marcia) and Eve Plumb (Jan), make up the last surviving members of the TV family. Dad, played by Robert Reed, died in 1992, and Alice actress Ann B. Davis passed away in 2014.
But it's only been months since they said goodbye to Florence Henderson, who played beloved Brady matriarch Carol.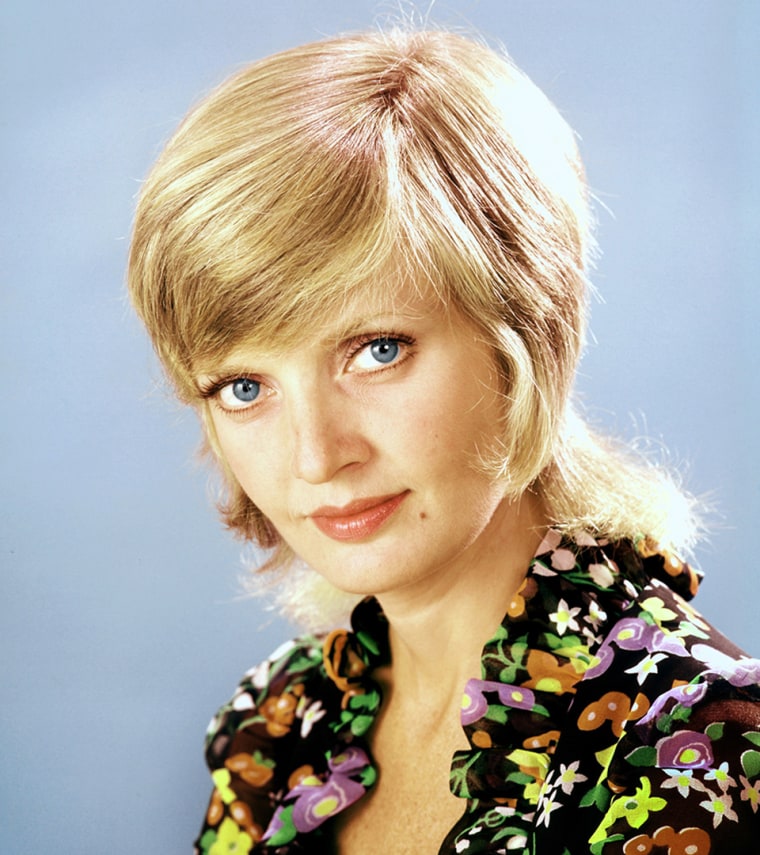 "She was a mentor, a friend," Williams said of Henderson, who died in November. "We learned from her."
And they weren't the only ones.
"Everyone she met felt better about themselves and about the world around them after having spent a moment with Florence," Knight explained.
Most of all, Williams remembers Henderson as someone who "loved to make people laugh."
Of course, the sitcom stars have that in common with her.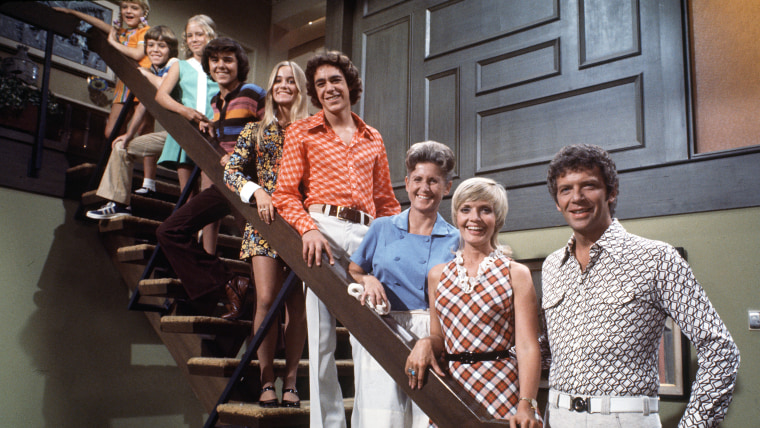 It been 48 years since their show about a blended family first debuted, and though it only ran for five seasons, it seems eternal in TV terms thanks to regular reruns. And no matter how many years pass, these stars, now in their 50s and 60s, will always be the Brady children to faithful fans.
"It's as though the show keeps us young in everyone's mind, but we're really this old," Knight said, gesturing to his co-stars.
"Everyone always refers us as kids," Williams agreed. "No matter how we mature, we're still the kids.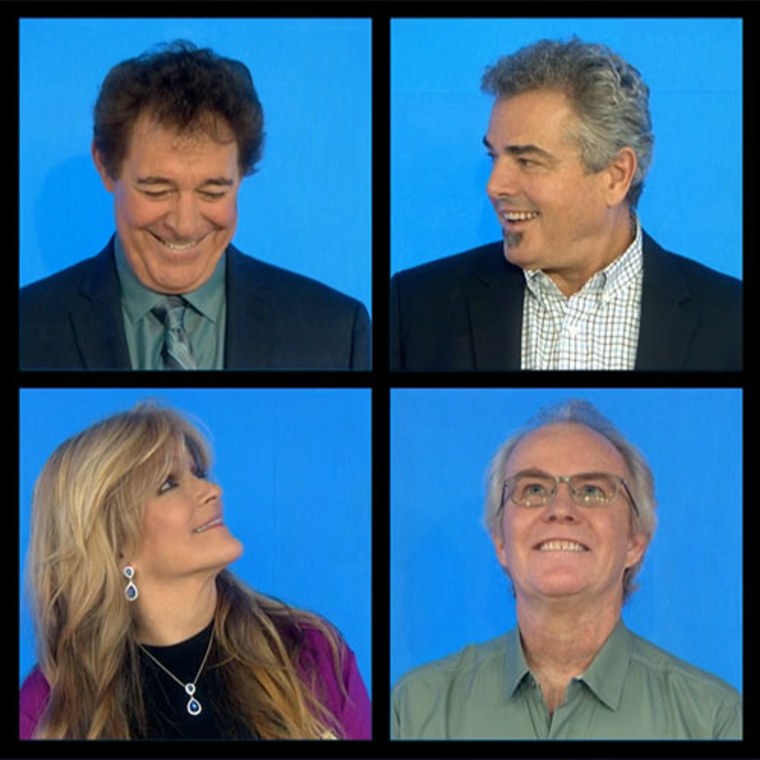 When TODAY's Matt Lauer asked if that eternal-agelessness was a good thing, Olsen didn't hesitate when answering, "Sure!"
Still, Lookinland noted that the years couldn't be denied, adding, "Our fans have grandchildren."
After Tuesday's appearance on TODAY, the Brady gang stuck around for a Facebook Live chat that took the walk down memory lane even further.
For Lookinland that meant looking back at one of his standout on-screen moments — Bobby's first kiss — which he considers "one of the most embarrassing moments" of his own life.
The then-11-year-old actor was cast alongside actress Melissa Sue Anderson, before her "Little House on the Prairie" days, and tasked with the job of lifting her up and spinning her around.
"I put my arms under her arms and ... ugh! She didn't get one inch off the ground," he laughed. Though he added that "with editing it comes out fine."
Those guest-star memories weren't just special for the regulars on the show. Even football great Joe Namath — who was still at the peak of his career when he appeared on the series in 1973 — still gets remembered for his brief role.
"Not a moment goes by in Joe Namath's life to this day that someone doesn't say to him, 'What was it like to be in the Brady Bunch?' Lookinland said.
"And he was a super star!" Williams added, emphasizing just how big of a deal it was to be a part of "The Brady Bunch."
So, what's the Brady gang up to these days?
Williams serves as a host for MeTV, sings in a group called the Traveler's Trio and has various other TV projects in the works. Knight has his own home furnishings brand, Christopher Knight Home. Lookinland runs his own decorative concrete business. Olsen is active with animal rescue — and you can catch her on the aptly named web series "Child of the '70s."
RELATED