After crashing events at the Sundance Film Festival, a Bradley Cooper impostor appears to have been "Burnt."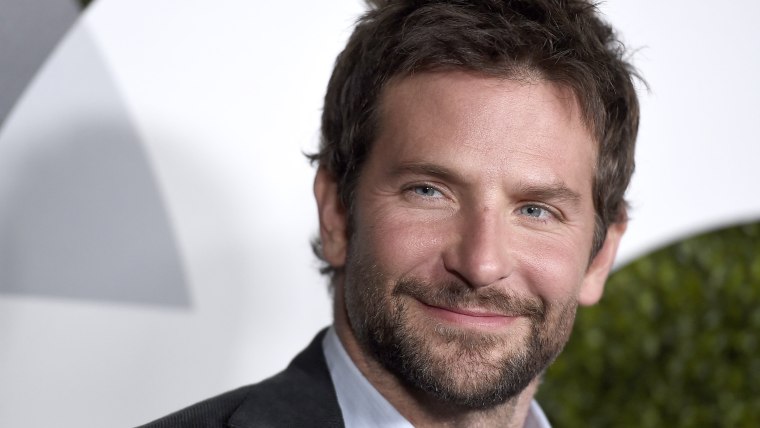 "But that guy in the photo above this sentence looks just like Bradley Cooper," you might be saying. Well, yeah. That's because that guy is the real Bradley Cooper, an Academy Award-nominated actor whose film credits include "The Hangover," "Silver Linings Playbook" and "Joy." You know this, because you probably have been near a television or movie screen in the past five years.
MORE: Bradley Cooper and 'Burnt' stars go 'off the rails,' ya know, 'like swans'
Now compare that visage to that of a supposed look-alike who posed with a fan of Hollywood A-listers and/or reasonable facsimiles.
Look, we're not saying there's no resemblance, but savvy fans know there's more to the essence of B-Coop than growing a beard, sporting a beanie and hobnobbing at A-list events at the annual Utah fest. Security realized this Saturday, when this phony — or perhaps, in mind-boggling fashion, another one? — tried to crash a Park City party for the movie "White Girl" and took action, according to Page Six.
"[The man claiming to be Cooper] said, 'You're done for!' and would not give ID," a source reportedly told Page Six. "He pushed a button on an iPhone and had a picture of 'The Hangover' as his screensaver."
MORE: Bradley Cooper supports Jennifer Lawrence on pay disparity
Vanity Fair, which tracked down the Instagram photo above, is right to find that person's iPhone wallpaper dubious, and surmised the real Cooper's phone background is more likely a "stock-image photo of a falcon, or something like that."
Follow TODAY.com writer Chris Serico on Twitter.