Throughout his career, Brad Pitt's been known for his hot bod (remember those abs from "Fight Club") and his chiseled good looks. But along the way, his ever-evolving hairdos also made women swoon. 
One of the best showcases for those lovely locks was in "Legends of the Fall," in which Pitt played Tristian Ludlow, a sensitive cowboy who fell for his brother's fiancée. So in honor of "Legends'" 20th anniversary and its legendary display of Pitt pulchritude, we decided to scroll through some memorable photos that capture his heavenly hair. Here's the long and the short of it — and everything in between.
TV star tousle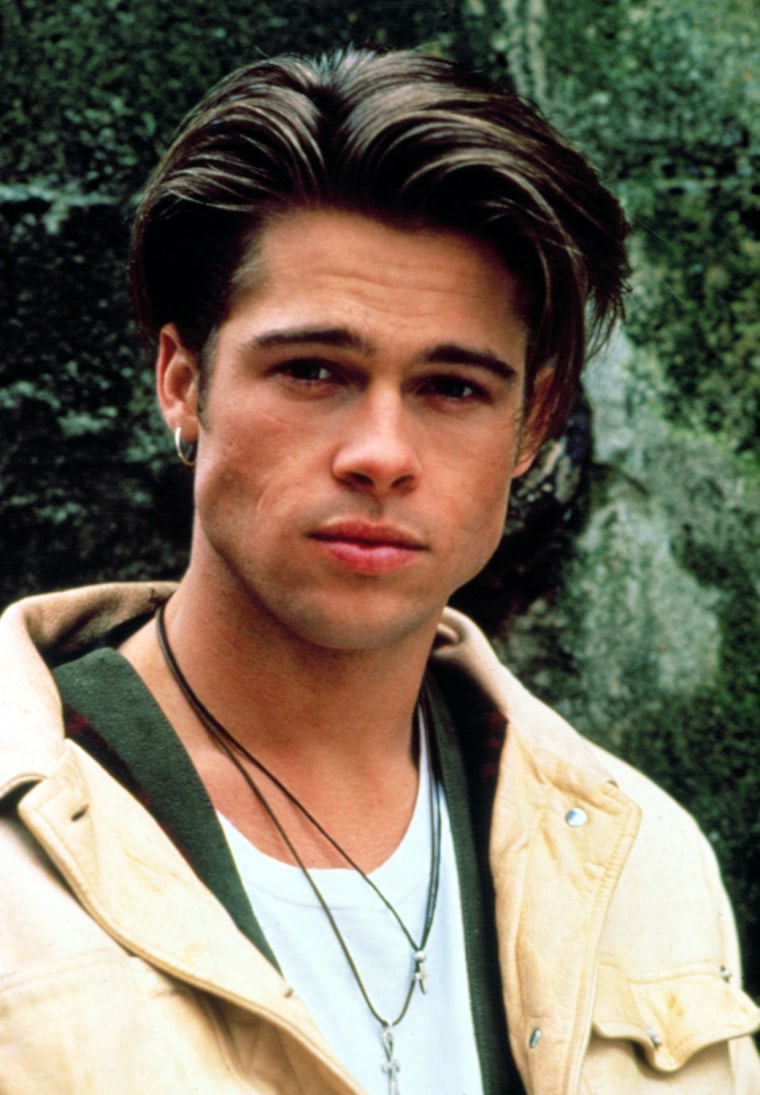 Even before he hit it big, Pitt could steal the camera's and Hollywood's attention with a single look. His stint on FOX's TV series "Glory Days" only lasted six episodes but ladies' infatuation with Pitt and his locks was just beginning.

Let us 'run' our fingers though it

Robert Redford, who? Pitt's career really took off when he starred in the 1992 Robert Redford-directed film "A River Runs Though It." Crushes from fans and roles from savvy casting agents came quickly — those dimples and his short blonde 'do (which was rather Redford-esque) definitely helped.

'Legend'-ary locks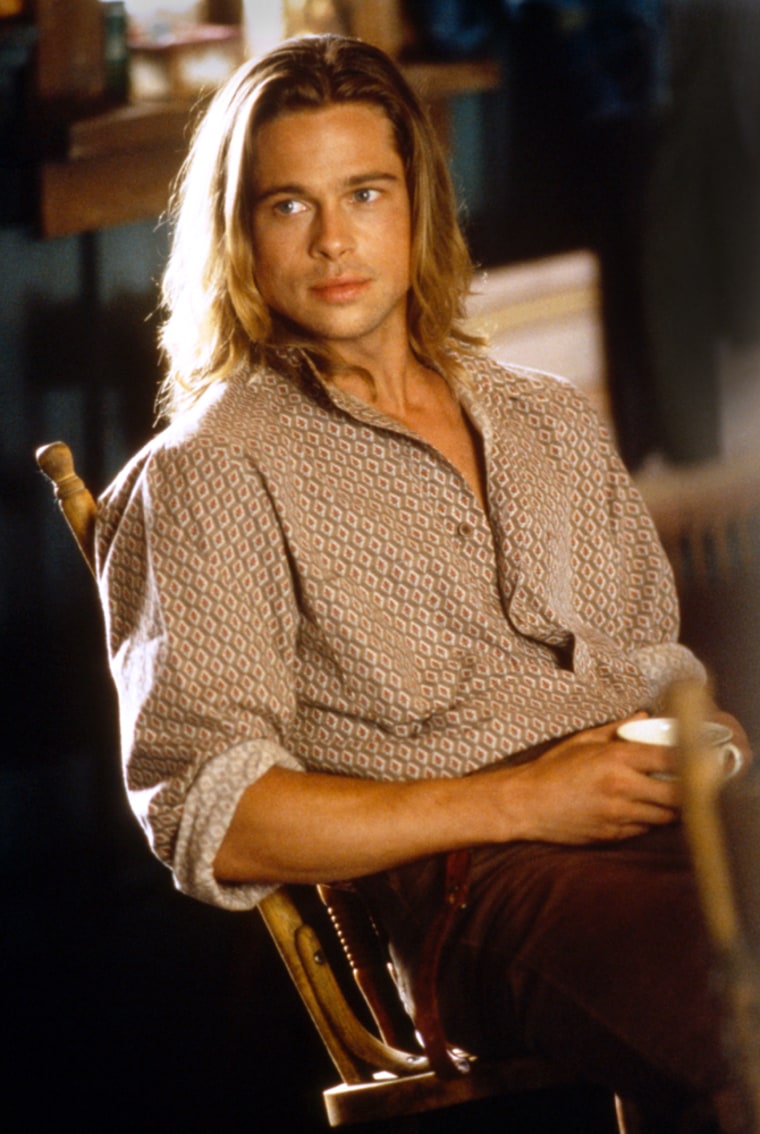 Female moviegoers everywhere loved (and envied) Brad Pitt's long, flowing locks in Edward Zwick's 1994 movie "Legends of the Fall." Men wanted to be Pitt's sensitive but suffering cowboy and women wanted to be with him. How could they not? Check out this series of shots: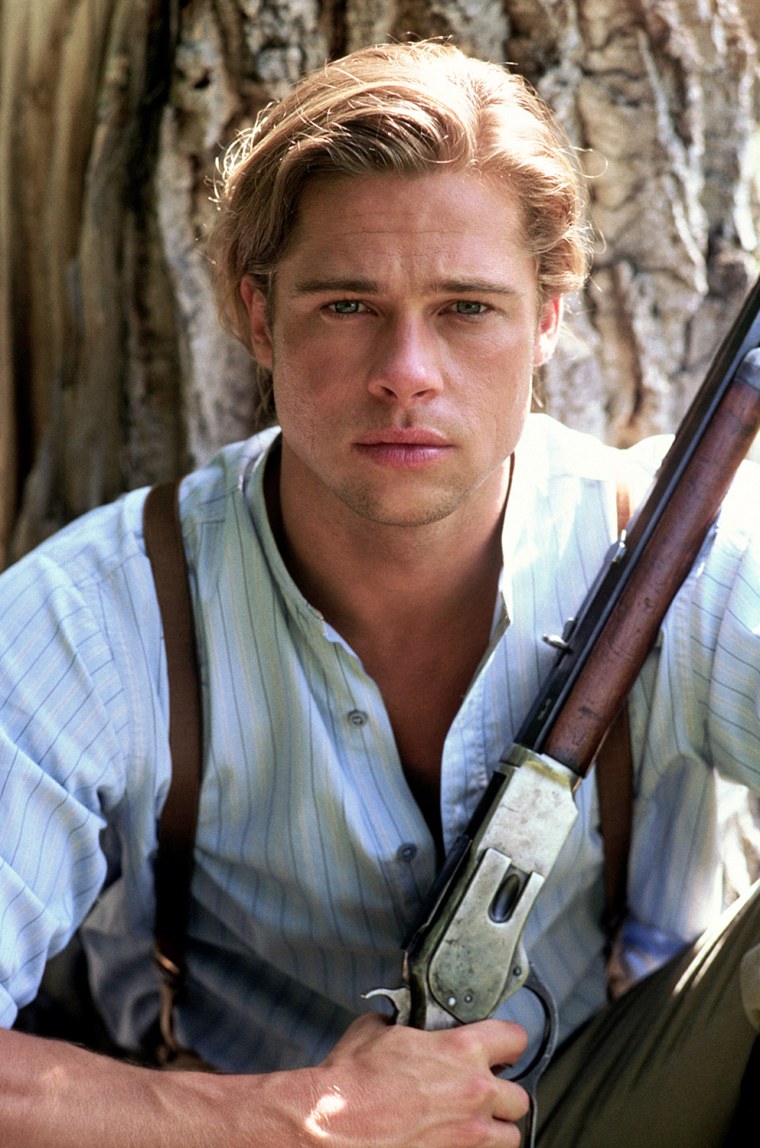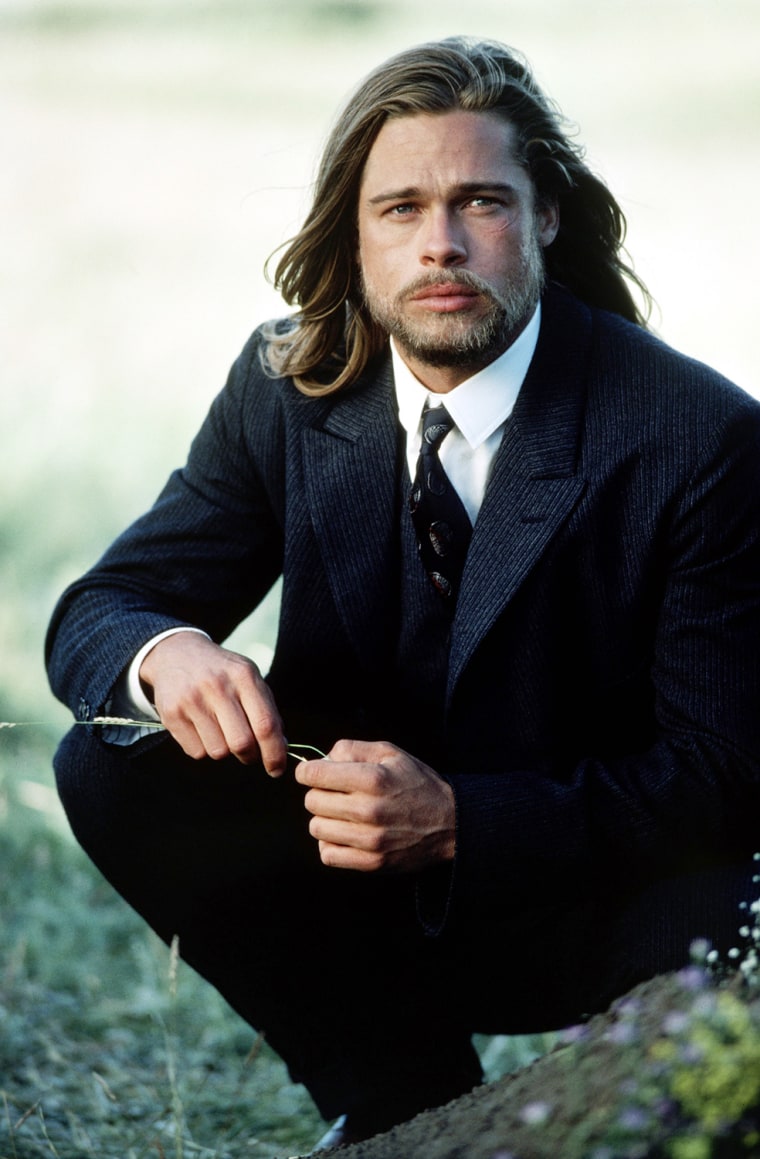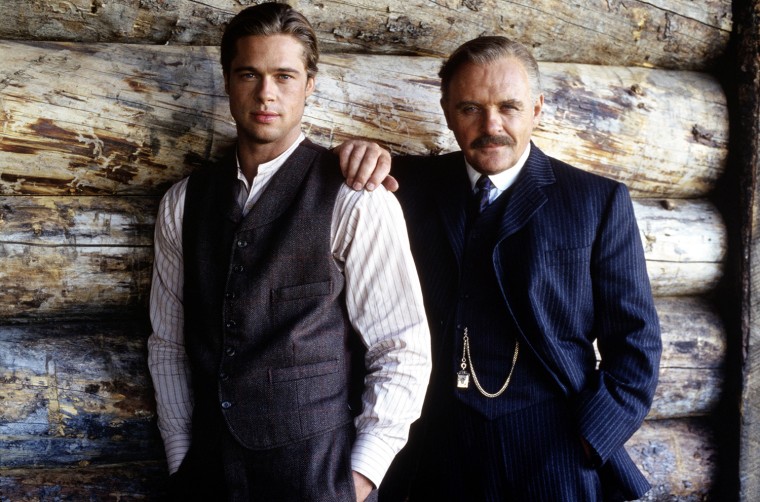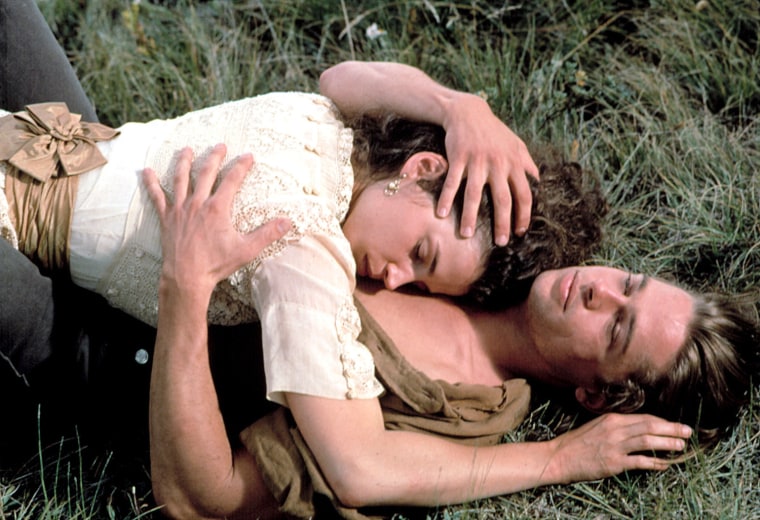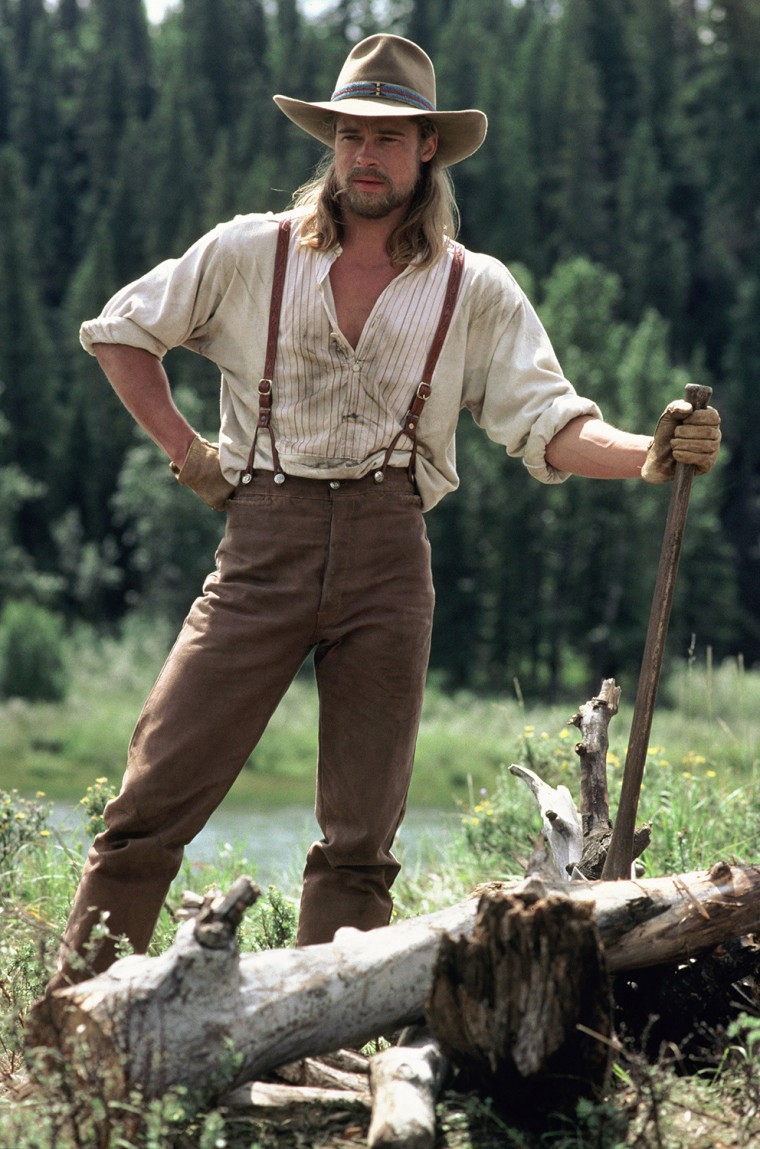 And in case you need more convincing ...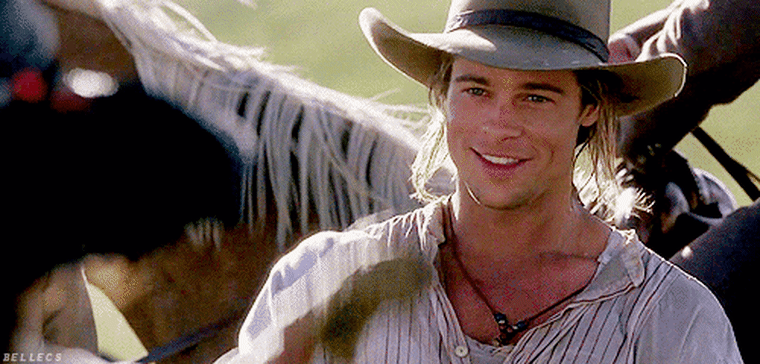 Short and sweet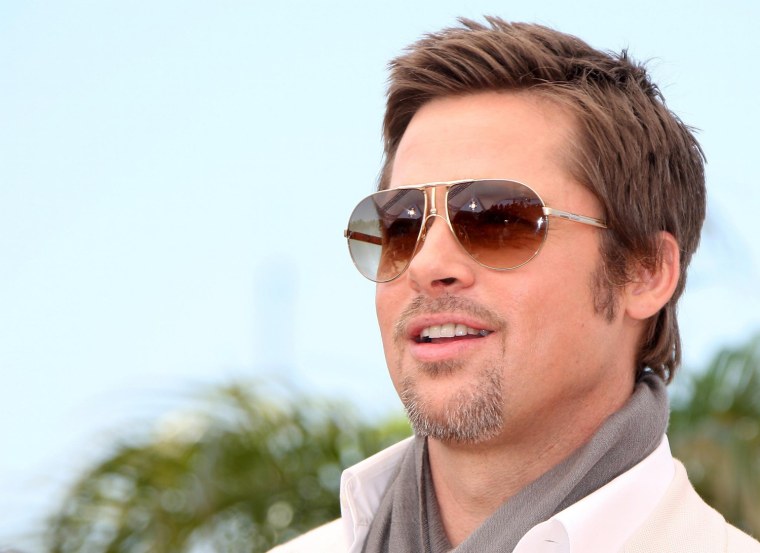 After years of letting his mane grow, Brad Pitt decided to break out the clippers and go short (and darker). The new 'do still worked. Pitt rocked the slicked back, trimmed, buzzed look on and off until 2012 when we got a glimpse of him letting it all hang out again.
He even sported a man bun once. Only Pitt could make that look hot.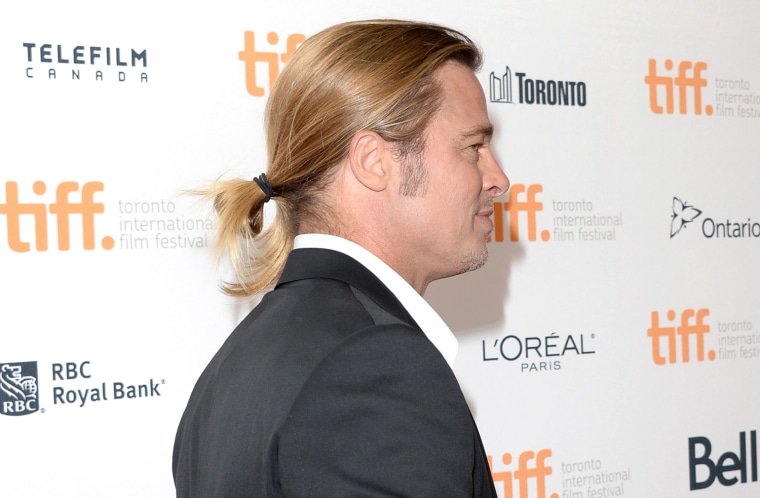 The soon-to-be 51-year-old's hair is now short, dark and sleek and it works for him.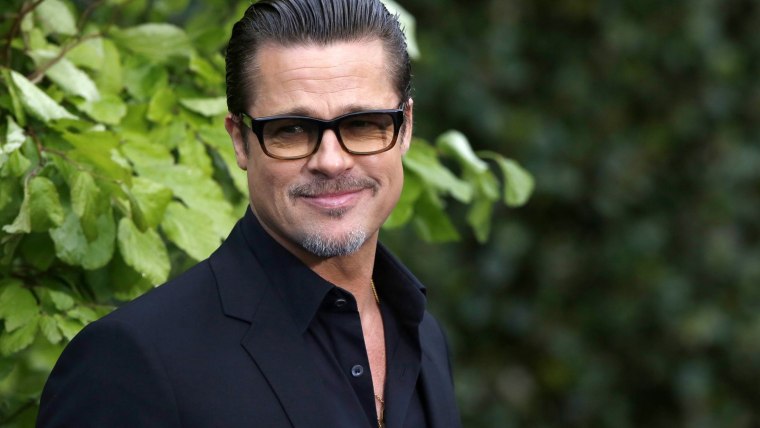 Whether his hair is long, short, blonde or brown — Brad Pitt can make any style work for him and the ladies will love it. His hair is the gift that just keeps giving.