Sure, everybody knows his name now. But an A-list star has to get a start somewhere, and for Brad Pitt, his big break almost came in the early '80s on the hit sitcom "Cheers."
But, as it turns out, there's a good reason he never pulled up a stool between Norm and Cliff.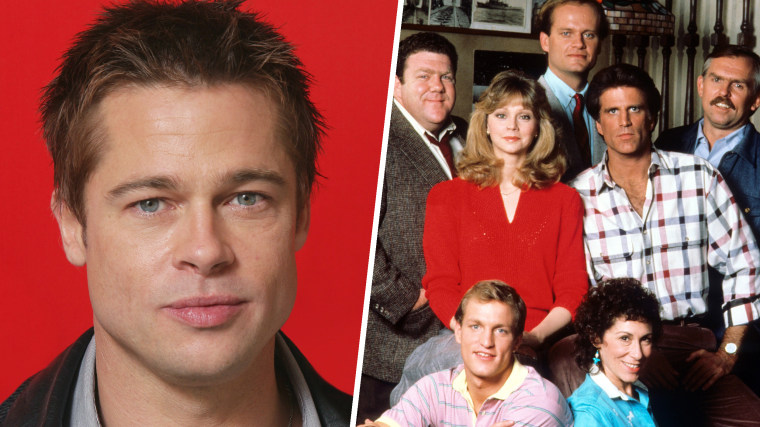 Emmy-winning casting director Jeff Greenberg, who formulated the perfect ensemble for the long-running series, recently recalled why he rejected the actor after an audition for a guest role.
Obviously the issue wasn't that Pitt lacked the looks or the talent needed for the job. No, according to Greenberg, he lacked the laughs.
"My only note was 'Not funny,'" he told Entertainment Weekly.
And Greenberg knows about getting laughs. After all, in addition to casting "Cheers," he's the man behind the casts of a number of successful TV comedies, including "Frasier," "Wings" and "Modern Family."
But in defense of the now-big-screen star, Greenberg pointed out that Pitt's problem was specific to the part.
"For the part, he wasn't funny — he's been funny since," he assured.
RELATED