There's some online drama surrounding a '90s sitcom.
Fans of "Boy Meets World" were whipped into a frenzy when filmmaker Kyle Simpson posted an Instagram poll on Tuesday that posed this question: Was the fence where Cory Matthews (Ben Savage) had so many insightful conversations with his neighbor and teacher Mr. Feeny (William Daniels) located to the side of Cory's home or in the backyard?
The poll resulted in a 50/50 split. Within a short amount of time, a generation of watchers who grew up with the show took to social media to fire off their hand-drawn maps and their well-thought-out reasoning.
Among those who weighed in: two of the show's stars, Will Friedle and Danielle Fishel, who were on opposite sides of the heated issue.
Friedle, who played Cory's older brother, Eric, was firmly in the side-yard camp. Fishel, better known as Topanga to fans, wouldn't back down from insisting it was the backyard.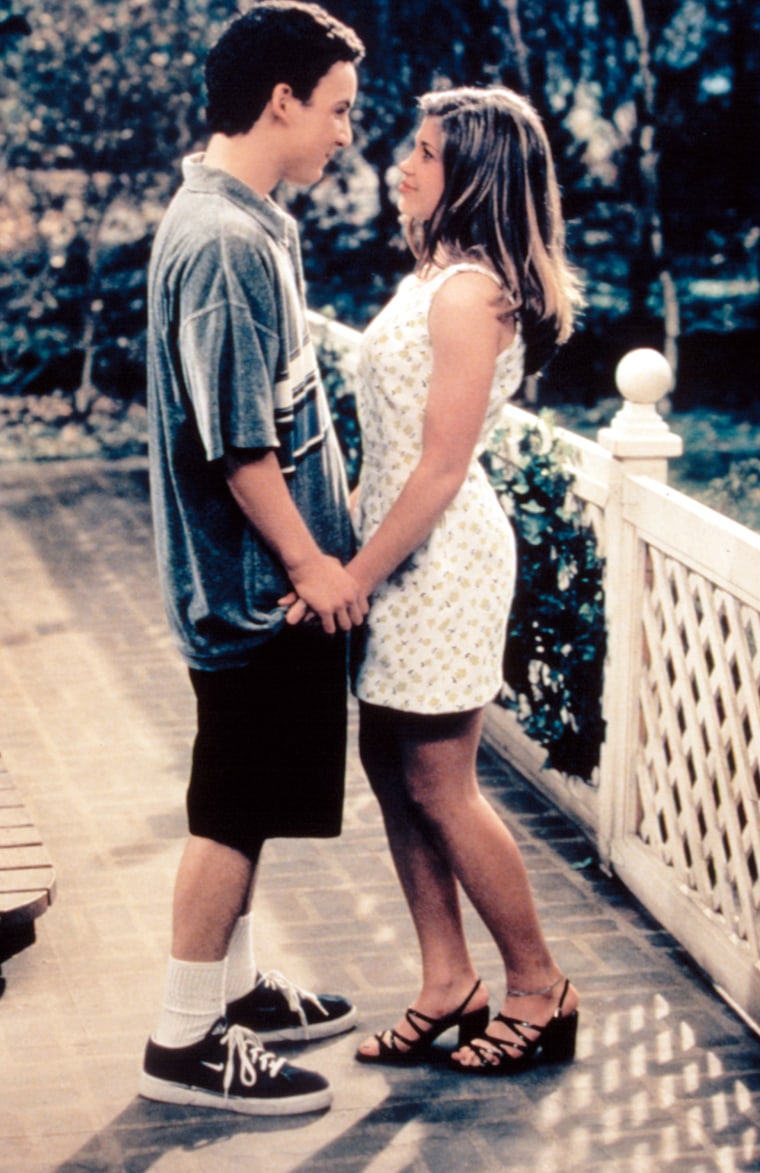 Friedle even pulled the show's creator, Michael Jacobs, into the discussion via email. "While he says he'd never really thought about it before, he agrees it's the side of the house," tweeted Friedle. "He would know..."
But then a piece of incontrovertible proof surfaced: a screenshot of a script, shared by Friedle, that clearly shows that he was in the wrong.
"It is with a heavy heart that I post this," wrote Simpson. "The question I had posed as an internal conflict... has been resolved. I was wrong. It's the backyard."
By Thursday, however, he was already endorsing a new theory — that the Matthews' backyard connected to Feeny's side yard.