History will be made on the upcoming season of "Saturday Night Live."
The classic late-night show is adding three new players to its cast for its upcoming 45th season — including the show's first Asian American cast member.
Bowen Yang, Chloe Fineman and Shane Gillis will all join the program, with Yang the first Asian-American in the legendary show's history. A standup comedian, Yang worked as a writer on the show last season, served as a writer on this year's Golden Globes and co-hosts the "Las Culturistas" podcast. He also stopped by TODAY earlier this month to help Hoda Kotb catch up on what she missed in pop culture during her maternity leave.
"I was the kid who at 12 years old went to NBC studio tours, and I would just answer all these trivia questions on the tour that the pages would ask about 'SNL'. I was that kid," Yang told NBC News in June. "The show was just this incredible fixture in my life that I had to know everything about."
Yang will be joined by Fineman, who cut her teeth as a member of Los Angeles' Groundlings comedy troupe and Gillis, who has worked the standup comedy circuit, as well.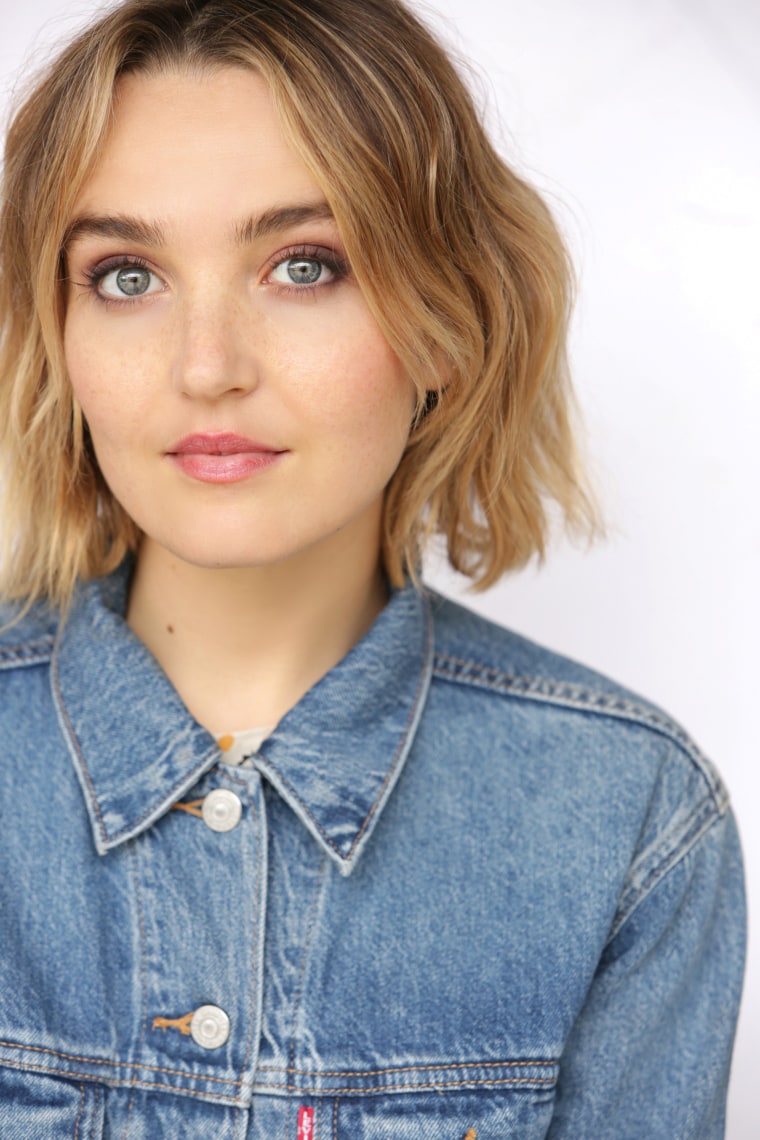 Yang, Fineman and Gillis join the cast after news broke last month that Leslie Jones would be leaving the show after five seasons, a rumor she confirmed last week.
Yang's arrival at 30 Rock has been met with a wave of approval on social media from people heralding the watershed moment.
"FINALLY AN ASIAN AMERICAN CAST MEMBER!!! THIS IS A BIG DEAL! Hope this paves the way for more Asian cast members, writers and hosts!" cheered one person.
"BOWEN YANG!!!!!!!!!!!!" exclaimed someone else.
"Took long enough," commented another person in response to a tweet saying, "wow an Asian cast member."
"Saturday Night Live" kicks off its new season Sept. 28 with host Woody Harrelson and musical guest Billie Eilish.