They say clothes make the man, but Dolly Parton wants fans to know how that her clothes made her.
The country music icon has announced she is coming out with a new book called "Behind the Seams: My Life in Rhinestones" that's devoted to fashion.
"I am happy, proud, and excited to present my brand new book 'Behind The Seams' to all of you!" she captioned a photo of the book's cover on Instagram March 22.
She continued, "It is my hope that you will enjoy a look at my life in costume and hair, and get to know some of the wonderful people that have helped shape my life and look."
Publisher Penguin Random House said in a statement that Parton's upcoming book offers the "full story" on the singer's love of fashion.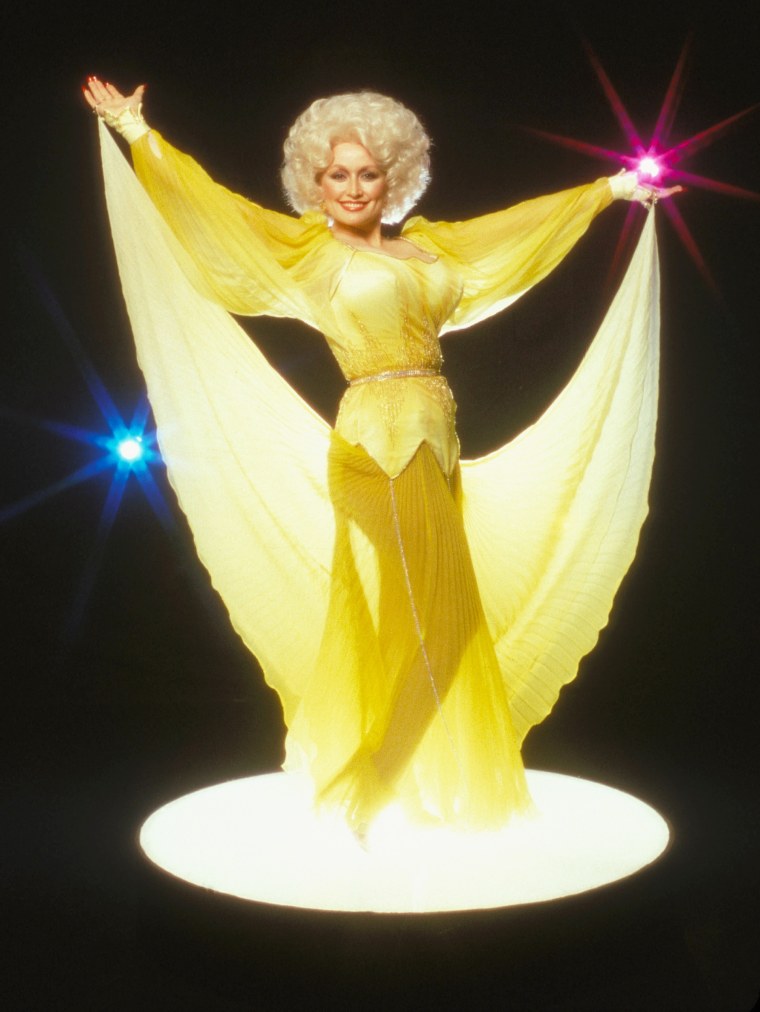 "In 'Behind the Seams: My Life in Rhinestones,' global superstar Dolly Parton shares, for the first time, the full story behind her lifelong passion for fashion, including how she developed her own distinctly Dolly style, which has defied convention and endeared her to fans around the world," the statement read.
"Featuring behind-the-scenes stories from Dolly Parton's life and career, and the largest reveal of her private costume archive, this gorgeously photographed book spotlights her most iconic looks from the 1960s to now. The sky-high heels, famous wigs, bold makeup, eye-catching stage clothes—she shares them all."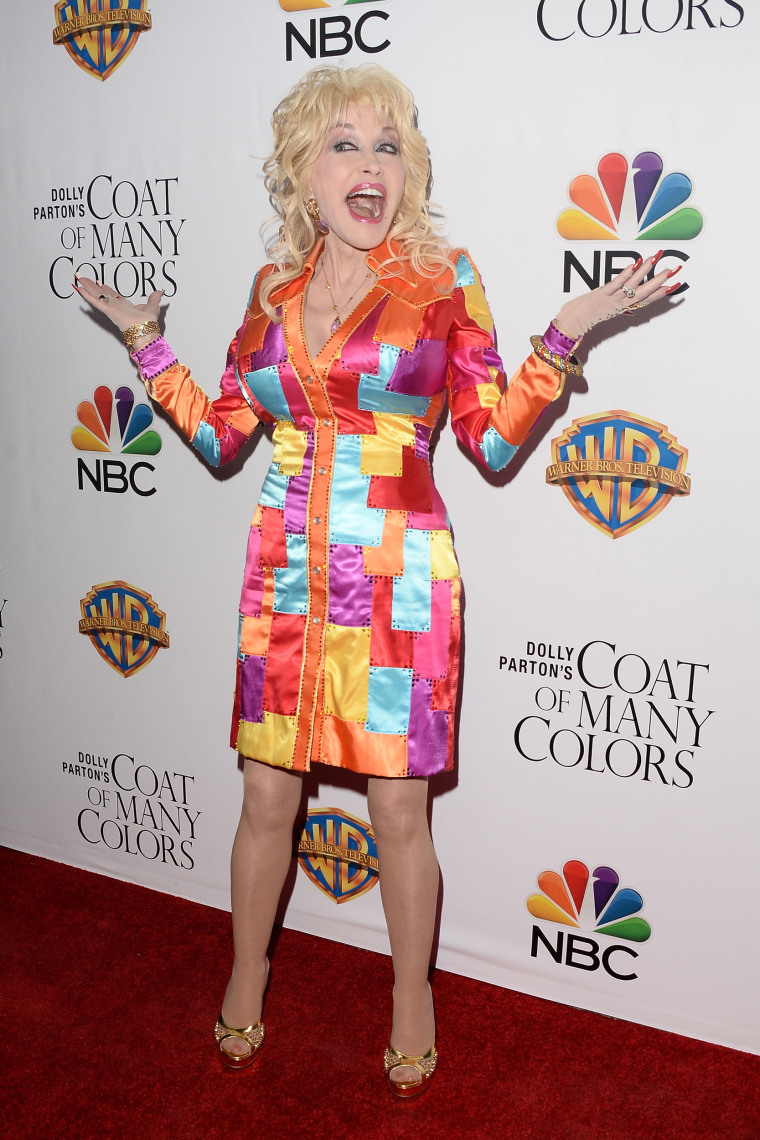 The 11-time Grammy Award winner will also give the inside scoop on the clothing her mother made out of feed sacks, as well as some of her most memorable looks that turned heads in Nashville. This includes the bunny suit she wore on the cover of Playboy, clothing she sported at Studio 54 and outfits she wore in various movie and television roles.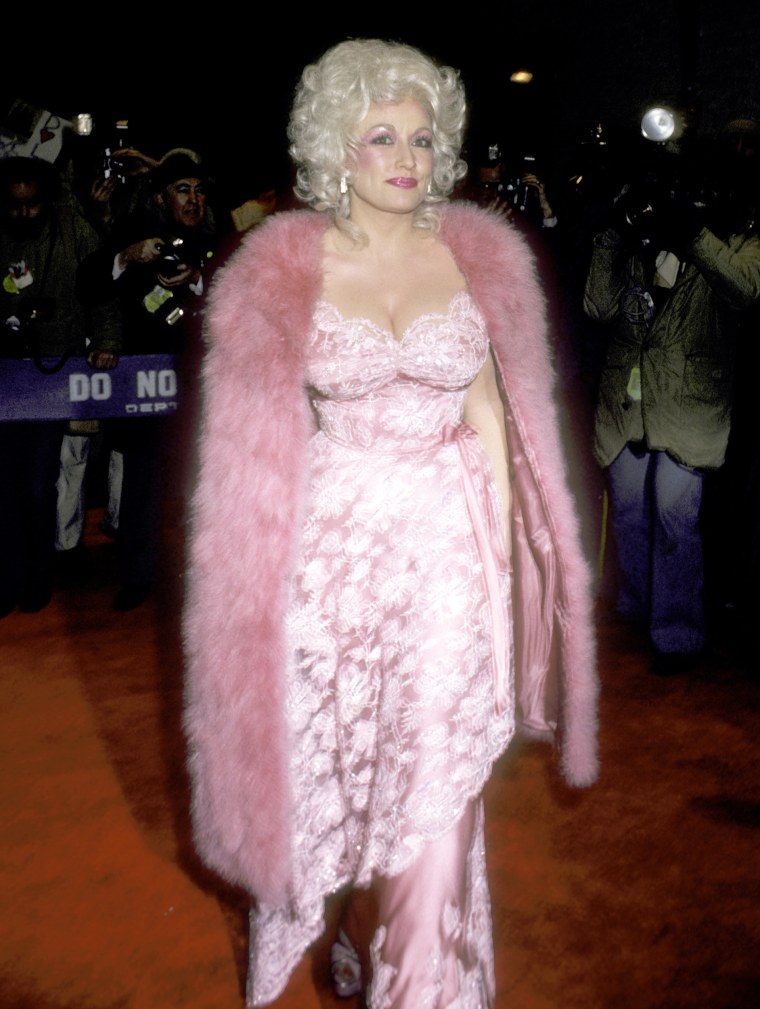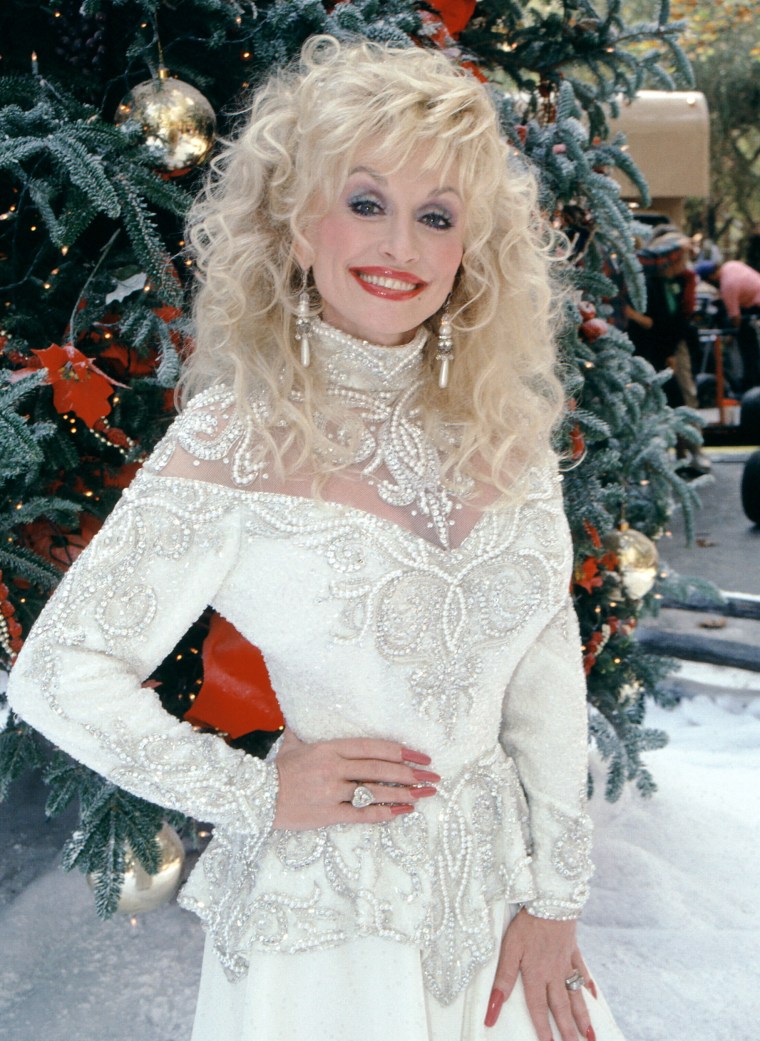 "Behind the Seams: My Life in Rhinestones" is the second book in a trilogy, following 2020's "Songteller: My Life in Lyrics," which explored Parton's life and career through her music.
In addition to these books, Parton also teamed up with James Patterson to write the 2022 novel "Run, Rose, Run." That project also featured a CD of Parton's music connected to the story and its characters.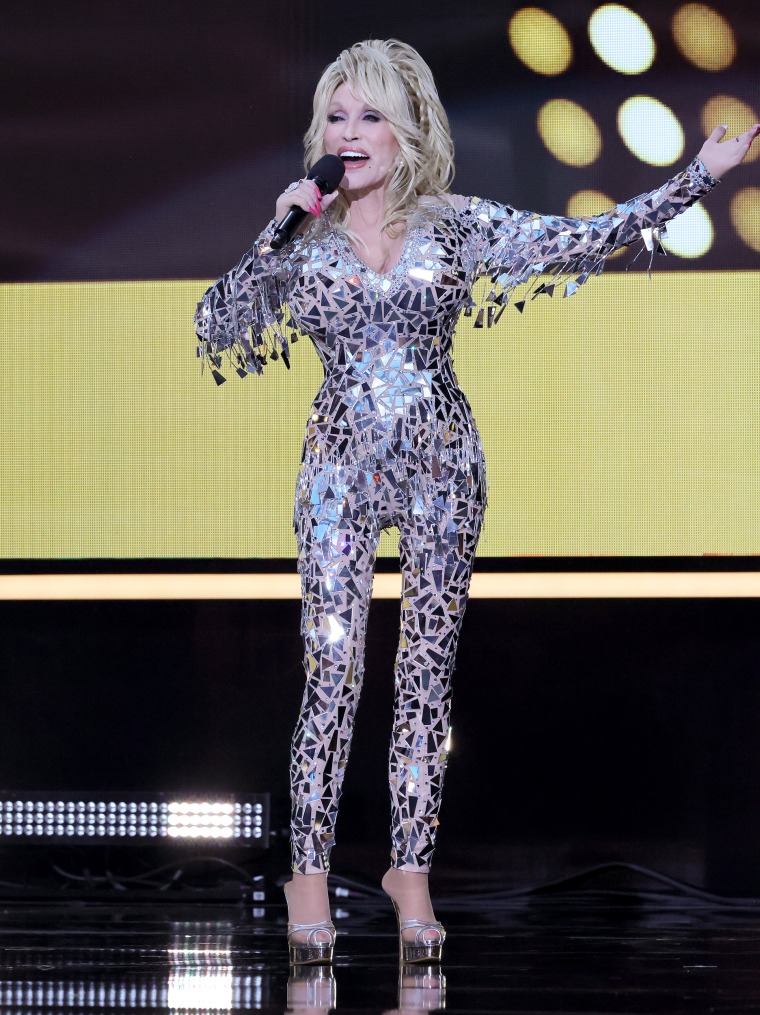 Over the years, Parton has been a champion for literacy. In 1995, she began a program called Imagination Library, with the goal of giving free books to children. The Library of Congress honored the singer in 2018 after the program donated its 100 millionth book.
"Behind the Seams: My Life in Rhinestones" will go on sale on Oct. 17.