Never, EVER yawn during the "Friday Funny."
This week's joke was a real killer about ducks getting drunk, but apparently even that wasn't enough to keep Bobbie Thomas intrigued, because she yawned and Kathie Lee caught her.
"You're dead to me," said KLG. It was a proportional response.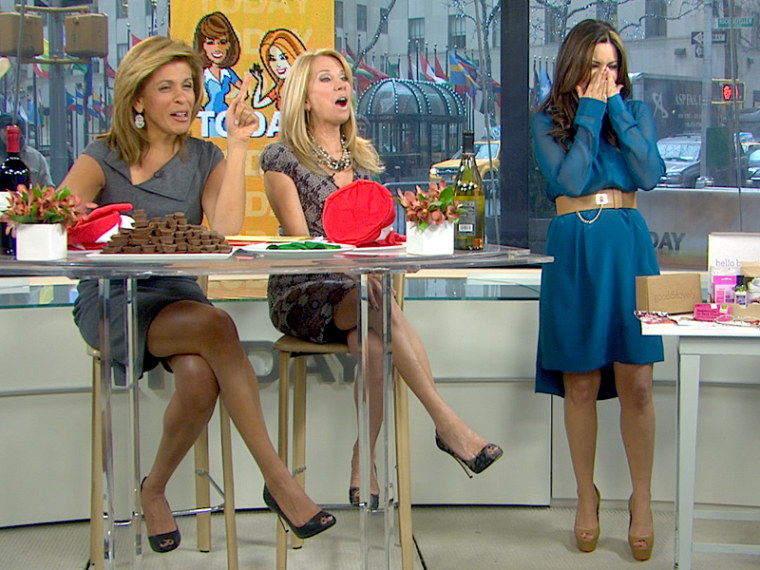 Maybe it wouldn't be such a big deal if it hadn't come directly on the heels of Jerry's on-air nap. Or maybe they should check the studio for some kind of chemical leak.
More: Bobbie's Buzz: Smart style solutions to simplify your life
KLG & Hoda count down the most sleep-deprived professions
Julieanne Smolinski is a TODAY.com contributor. She drinks a lot of Diet Mountain Dew.