Everywhere you look, buzz is building for Netflix's upcoming "Full House" reboot.
And the latest "Fuller House" news comes straight from John Stamos, who tweeted Thursday night that Bob Saget would be reprising his role as Danny Tanner. He called Saget's addition the "best piece of casting yet."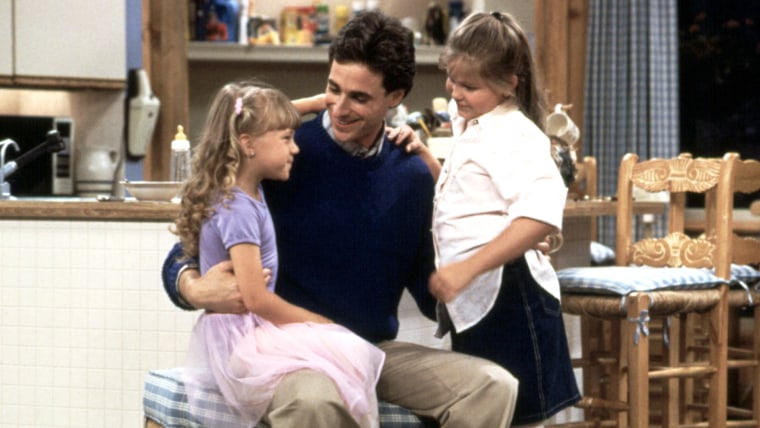 Earlier this week, Lori Loughlin, who played Stamos' onscreen wife "Aunt Becky" Katsopolis, confirmed that she'd be part of the project too.
"Doing that show was one of the best jobs I've ever had," she told People. "It was just so much fun."
And Jodie Sweetin (Stephanie Tanner) shared her excitement for "Fuller House" via Twitter Wednesday, posting a photo of herself at lunch with Andrea Barber (Kimmy Gibler).
Stamos first announced that the spinoff was in the works on "Jimmy Kimmel Live!" last month.