"America's Funniest Home Videos" is about to get a risqué new spinoff.
The producers of the long-running reality comedy series have created a new spinoff called "Videos After Dark" featuring blunder-filled clips with an "edgier" twist, ABC revealed in a press release Monday.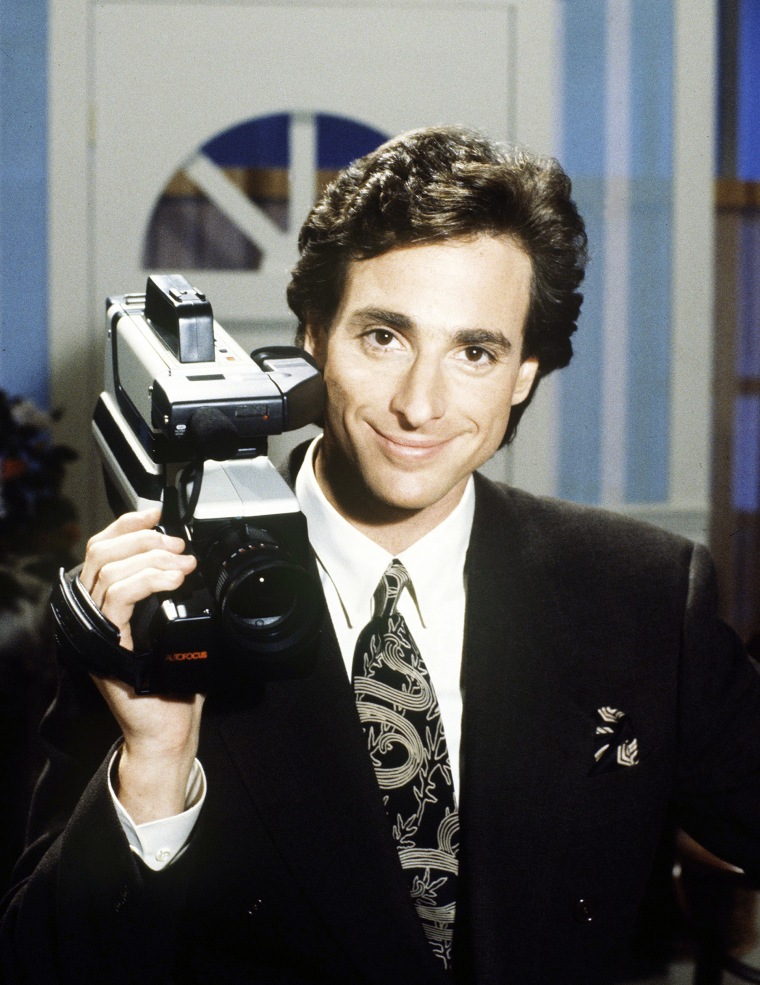 The series will be hosted by comedian and actor Bob Saget, who emceed "AFV" for its first eight seasons. The "Full House" alum will still be poking fun at ordinary folks as they experience home video mishaps, but this time around the gaffes will be aimed at older audiences.
In the new series, "the hits are a little harder, the language a bit saltier, the animals a little less cute, the kids a tad less adorable and the embarrassing moments are way more revealing," ABC explained in a press release.
Rob Mills, senior vice president, Alternative Late Night & Specials, ABC Entertainment, said, "'AFV' has been a fixture in households across America for decades, and we are so happy that this show still resonates. And now the generation that grew up with the hilarious Bob Saget as the host of 'AFV' is old enough to stay up past 10 p.m. to see him on 'Videos After Dark.'"
On Monday, ABC also revealed the original PG-rated "America's Funniest Home Videos" is still going strong.
Hosted by "Fresh Prince of Bel-Air" alum Alfonso Ribeiro since 2015, the series, now in its 29th season, has been renewed for seasons 30 and 31.
"America's Funniest Home Videos" airs Sundays at 7 p.m. ET on ABC.