Blake Shelton fans, rest easy: He's doing OK following his divorce from Miranda Lambert.
"I'm good, I'm good," Shelton said while being interviewed on CMT's "Hot 20 Countdown Show" on Saturday. "I'm in a good place. I wasn't, but I am now. It's amazing how quickly life can turn around for you. I've had some pretty cool things in recent times that have happened, and I'm loving it."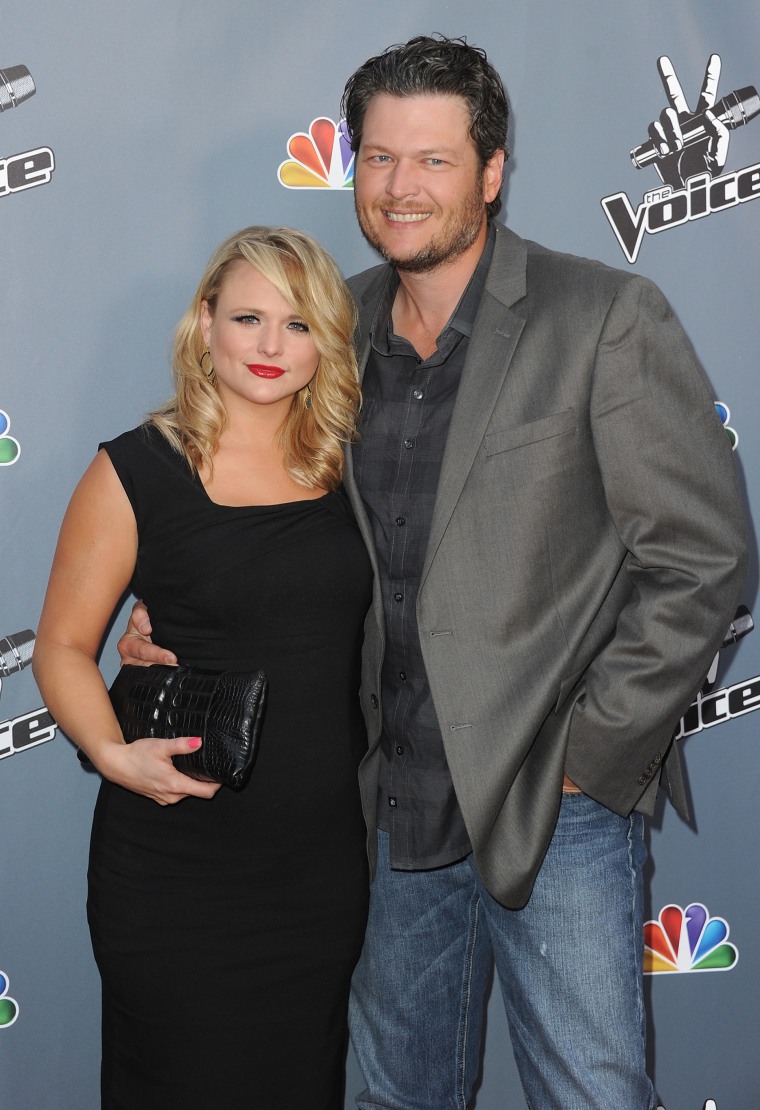 Lambert, 31, and Shelton, 39, announced on July 20 that they were ending their four-year marriage. "This is not the future we envisioned," they said in a statement then. "And it is with heavy hearts that we move forward separately."
MORE: Blake Shelton, Miranda Lambert divorce after four years of marriage
For what it's worth, Lambert seems to be doing all right as well; she recently posted on Instagram a photo of herself and an adorable little cat, writing that her friend had picked up a stray kitten on the highway in Arkansas, and brought it over to her house. "Guess who has a kitten now?" she asked.
The pair met in 2005 at the CMT's "100 Greatest Duets Concert." At the time, Shelton was married to his first wife, Kaynette Gern. They wed in Texas in 2011.
MORE: Blake Shelton on life after divorce from Miranda Lambert: 'We're buddies'
There is one other loss Shelton admitted he's been dealing with during his weekend interview, though: He's dropped quite a few pounds. "I would like to sit here and tell you that I've been exercising, but I haven't been," he said. "I push-mow my lawn. I don't know."