It's been a year of private ups and downs made public for Blake Shelton. Last July, he and fellow country singer Miranda Lambert divorced after 5 years of marriage and almost a decade together. And shortly after that, he started a whirlwind romance with pop star and fellow "Voice" coach Gwen Stefani.
Now the "Came Here to Forget" singer is opening up about love lost and love found, and he's declaring Stefani a real life saver.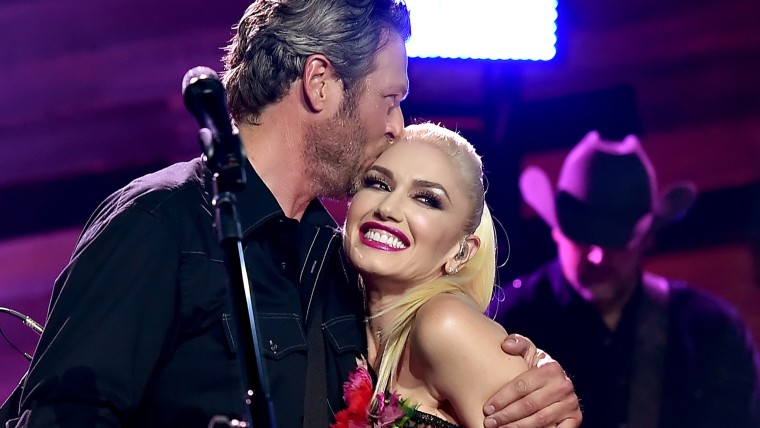 As for his split from Lambert, Shelton told Billboard magazine that "you can learn some facts of my divorce" just by listening to his latest album, "If I'm Honest."
"Maybe not specifics," he added, "but you can get a general idea about it. It is my divorce record, but maybe even more than that, it's my happy, falling-in-love record too."
RELATED: Blake Shelton on Gwen Stefani romance: 'We could not be any more different'
And the story of how he fell in love is just as tied to that divorce as the album is.
Shelton recalled telling Stefani about his breakup on the set of "The Voice." "I won't forget that day," he said. "I looked over at Gwen — who I didn't really know — and she had these huge tears in her eyes. I thought, 'Wow, she feels super bad for me!' "
But he soon learned that she was feeling for both of them, as her split from then-husband Gavin Rossdale was happening at the very same time.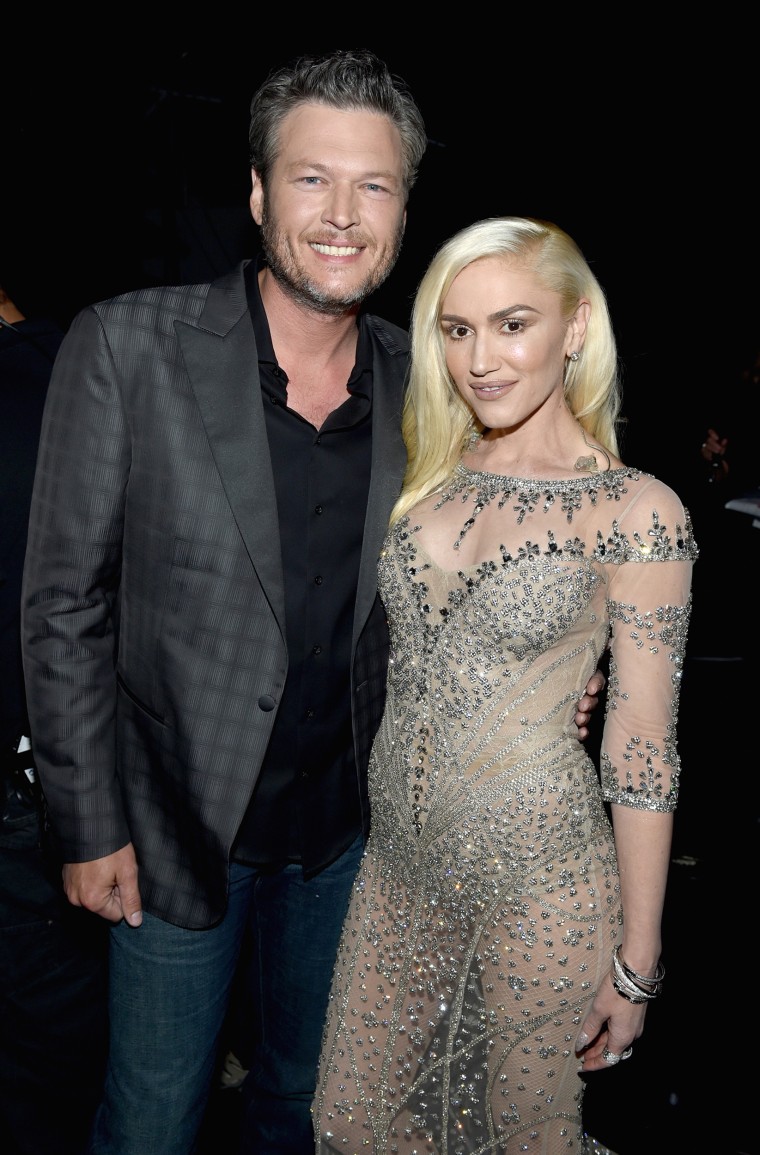 RELATED: Blake Shelton TODAY concert: What you need to know
"She didn't tell me much, because we didn't know each other at the time, but she said, 'I'm going through something very similar to what you're going through. I understand. And I hate it,'" he explained. "That's kind of how our friendship and bond started, that day. It went from that, to checking in on each other once a week through email — 'This sh-- happened to me, what happened to you?' — to maybe three times a week, then every day, to 'Hey, here's my phone number if you ever want to text.' Next thing I know, I wake up and she's all I care about, and I'm ­wondering if she feels the same about me."
And she did.
RELATED: Gwen Stefani makes bullied fan's night, brings him up on stage
"Gwen saved my life," Shelton said of the impact of her presence and empathy. "Who else on earth could understand going through a high-profile divorce from another musician? You can't even imagine the similarities in our divorces."
Still, when it comes to him and Stefani, he admitted that the two of them "could not be, on paper, any more different."
Hear more from the country crooner right here on TODAY Friday, Aug. 5, when he takes the stage and performs his hits live for our Citi Concert Series.
Follow Ree Hines on Twitter.