When Hoda Kotb landed in Nashville with Kathie Lee Gifford Tuesday, it should be no surprise that there was one man she wanted to see: Blake Shelton.
After the two embraced in the biggest hug Nashville's ever seen, they hopped on his tour bus to discuss what everyone really wants to know about — Blake's relationship with Gwen Stefani.
"We're just content and happy, and it's just an incredible feeling," Blake said, adding that a typical day with the singer mainly includes hanging out. "She's my best friend."
If you're tearing up hearing him talk about his girlfriend, Hoda's right there crying with you. Blake tried to brush off Hoda's tears, but she let him know that she had a good reason for the tears.
"You know what happened?" Hoda said. "Your eyes went really soft when you said it...because it's real."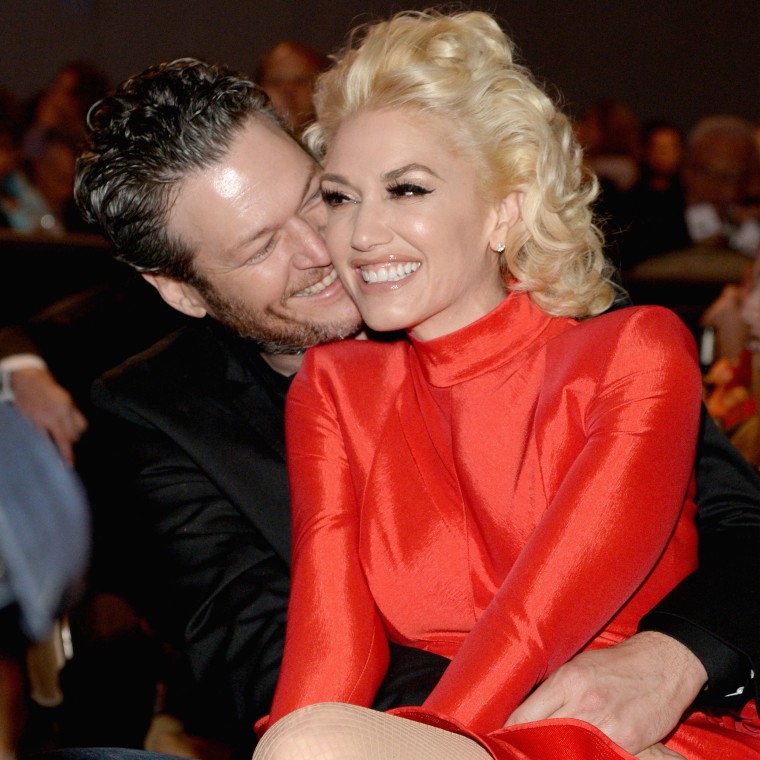 Of course, Hoda couldn't pay a visit to Nashville without hitting the karaoke bar with Blake. (Bucket list item: check!)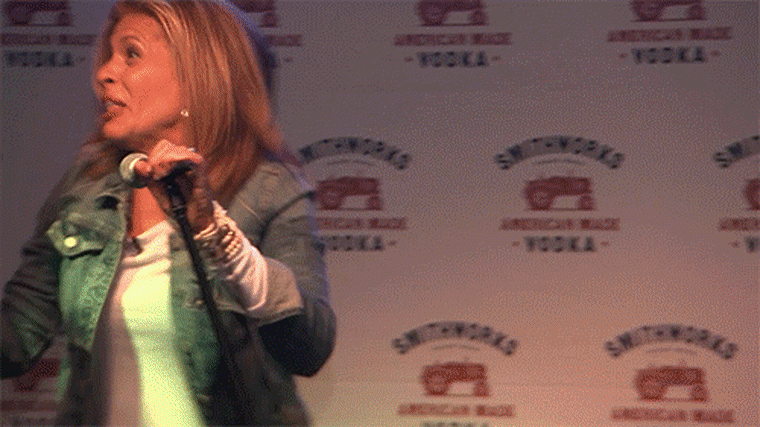 Hoda performed a very animated version of Blake's "Boys 'Round Here," and while she may not hit all the notes, Blake was sure to jump up and join in. He's just the kind of guy you'd want around when singing karaoke!