Actress Blake Lively is going deep undercover for her new espionage flick — so deep that she's virtually unrecognizable in pictures taken on the set.
The 30-year-old star was photographed on the Dublin set of "The Rhythm Section" over the weekend, having lopped off her long hair for a shorter, shaggier style. Lively was also sporting baggy sweat-clothes and a sparing application of makeup. And at times, she hid that new hairdo with a turquoise knit cap that definitely wasn't featured at Paris Fashion Week.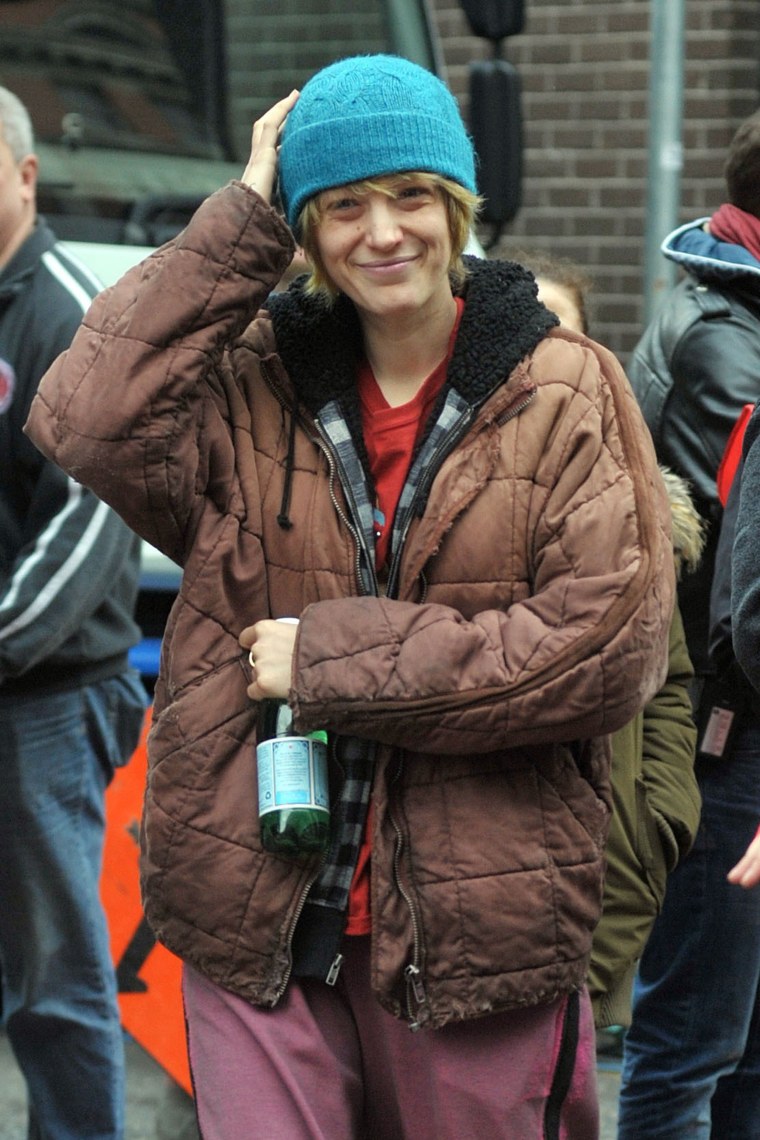 It may be a less-than-glamorous look for the Hollywood beauty, but the film adaptation of a Mark Burnell novel may herald a new chapter for Lively.
That look could be all for the benefit of her character, Stephanie Patrick, a woman out for revenge after her family is murdered in a terrorist bombing of their plane, in the upcoming thriller co-starring Jude Law.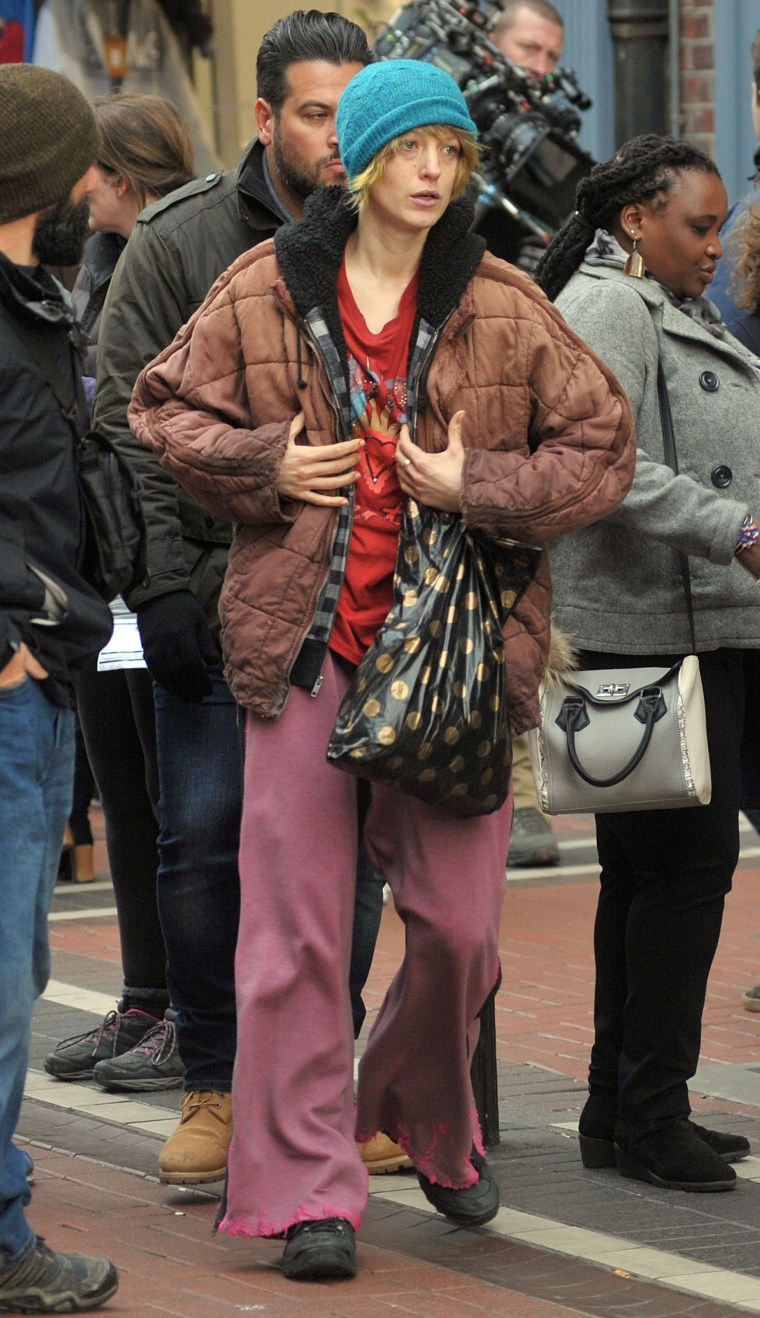 "'The Rhythm Section,' adapted from the book of the same name, could be the start of a potential franchise for Lively to match up against husband Ryan Reynolds' "Deadpool" movies for household bragging rights. Burnell has penned four novels around Patrick.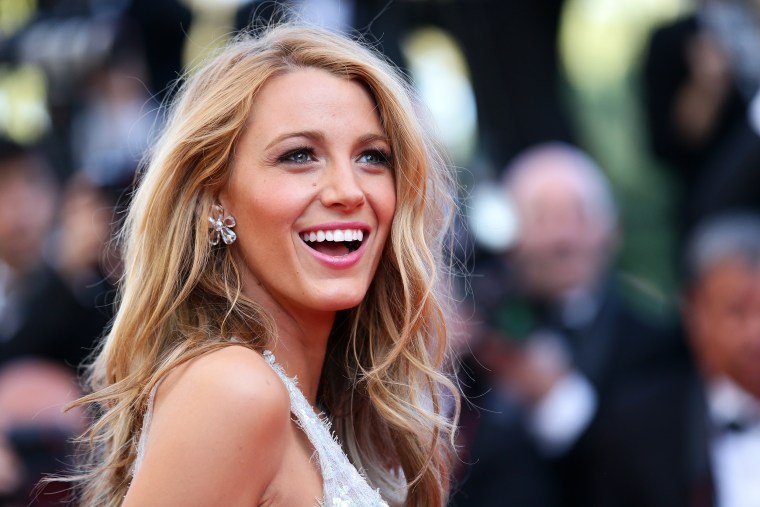 The upcoming film boasts a strong female presence behind the camera, too. Director Reed Morano is fresh off an Emmy win for Hulu's critically acclaimed "The Handmaid's Tale."