Blake Lively has shared her secret to maintaining a happy Hollywood marriage: friendship.
The actress, who graces the July cover of Marie Claire, recently opened up to the magazine about how she knew that her husband, Ryan Reynolds, was the right person for her.
"I knew he would always be my best friend for my whole life," Lively said of Reynolds, whom she married in September 2012. "That was the biggest thing to me. I'd never known anything like the friendship that I had with him. I could like him as much as I loved him."
In addition to maintaining a close friendship, the couple has stayed strong in their marriage by sharing the same desires for their family. Lively and Reynolds bought a house in Bedford, New York, in hopes that they could raise their family — which includes 15-month-old daughter James and a baby on the way — far from the bright lights of Hollywood.
"Ryan had a nice, normal upbringing, and we want our kids to have the same normal life that we had," the 28-year-old actress said. "We don't ever want to rob them of what we had, because we'd feel really selfish."
RELATED: Blake Lively shows her baby bump in style at Cannes
Lively and Reynolds, 39, have been very protective of their daughter's privacy, even waiting three months after her birth to publicly reveal her name. Still, dealings with the paparazzi are unavoidable when you're two of the biggest actors in Hollywood.
"I'd rather not have to deal with [paparazzi] at all, but we knew the lifestyle we were getting into, and while it's hard … it's another thing when it's our child," she said. "She didn't have the opportunity to make a decision about what she wants."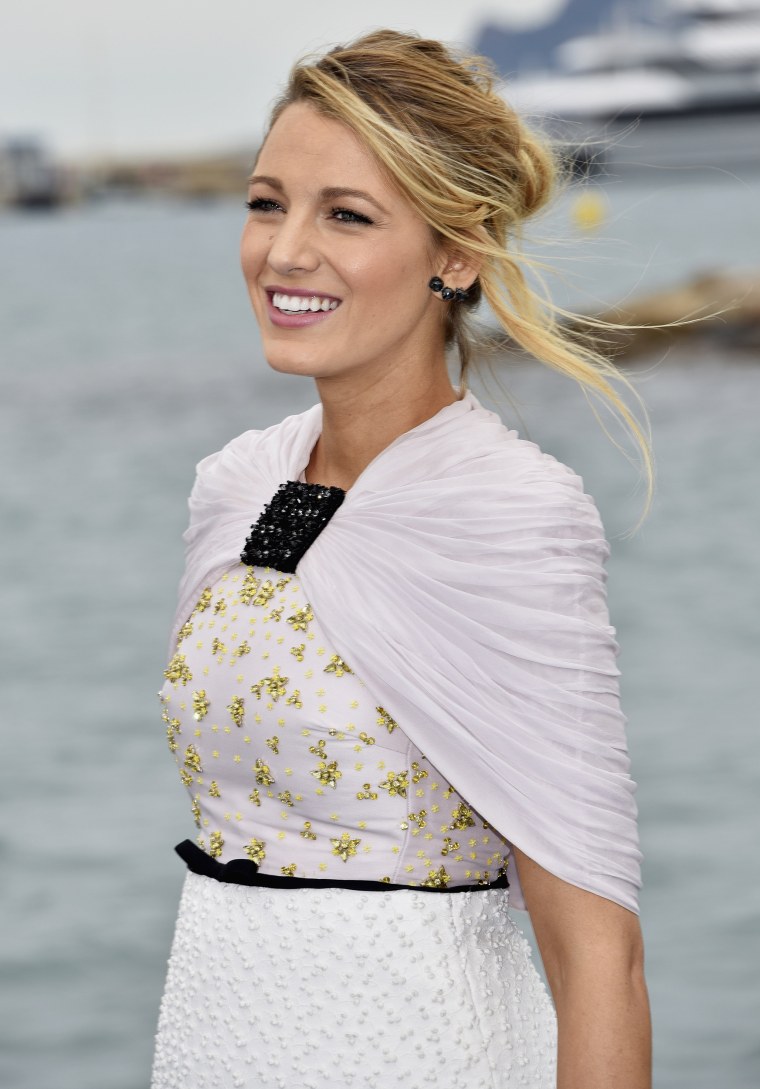 Lively and Reynolds have done their best to prevent paparazzi from taking photos of James. The couple has also kept photos of their daughter off of social media.
"My family: That's the thing that I feel most protective of and the thing that I feel is the most exposed when I feel exploited," she said.
RELATED: Ryan Reynolds reveals sweet story of how he fell in love with Blake Lively
Lively, whose next film "The Shallows" opens on June 29, continues to work but makes sure to stress that her acting career will always be second to her.
"All my eggs are in one basket, and that's my family," she said. "That's where my heart is. That's where my everything is."