Miley Cyrus and Liam Hemsworth got in engaged in 2012, and then called it off in 2013. But recent reports stated that not only are the two back together, they're engaged again, too.
For now, the pop star and the actor are remaining mum about whether or not their on-again-off-again plans are really on. So on Wednesday, Kathie Lee Gifford and Hoda Kotb turned to the next best source for Miley Cyrus news — her dad, Billy Ray!
While the proud pop didn't reveal any family secrets, he did share that the couple is "really happy together right now."
RELATED: 'The Voice' announces Miley Cyrus, Alicia Keys will coach season 11
And then he slyly hinted about them tying the knot.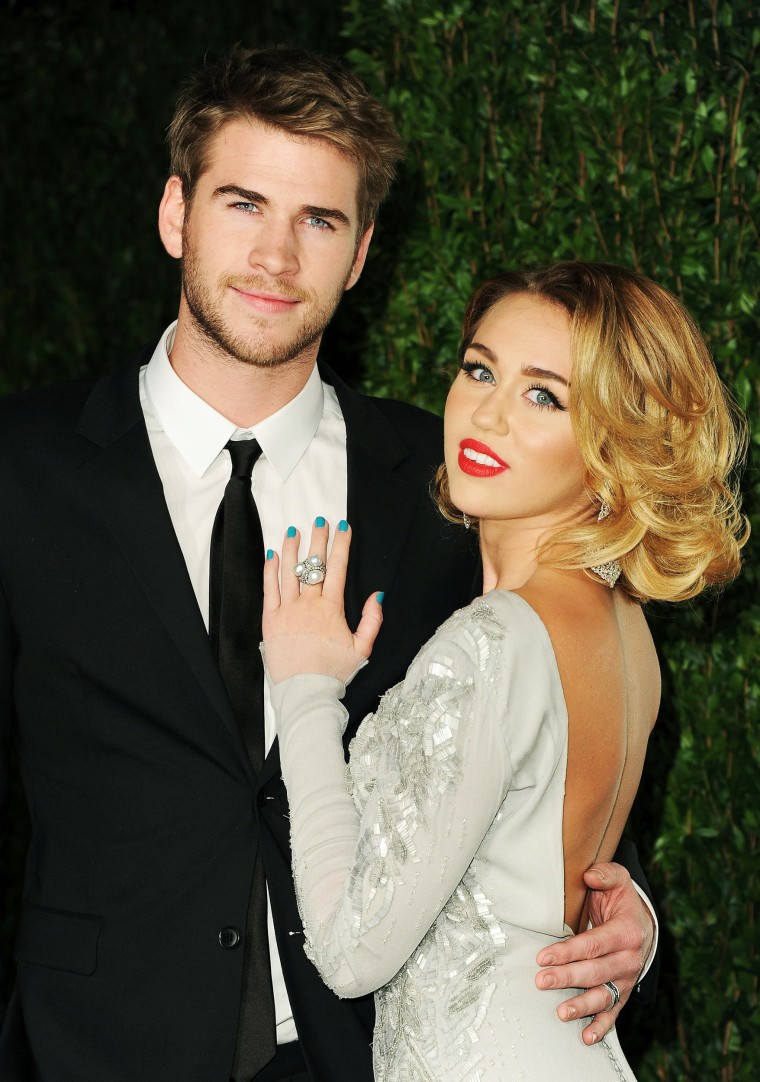 "They know if they need a preacher, they've found one," the star of the upcoming CMT series "Still the King" teased.
"You're the guy?" Kathie Lee asked.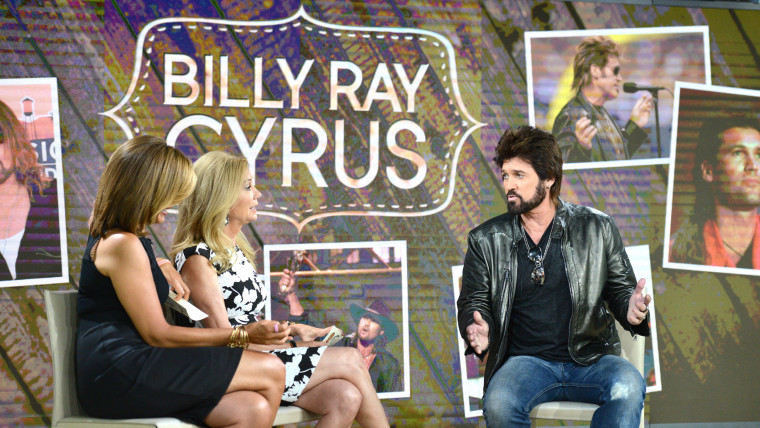 He simply replied, "Mmhmm."
Follow Ree Hines on Twitter.