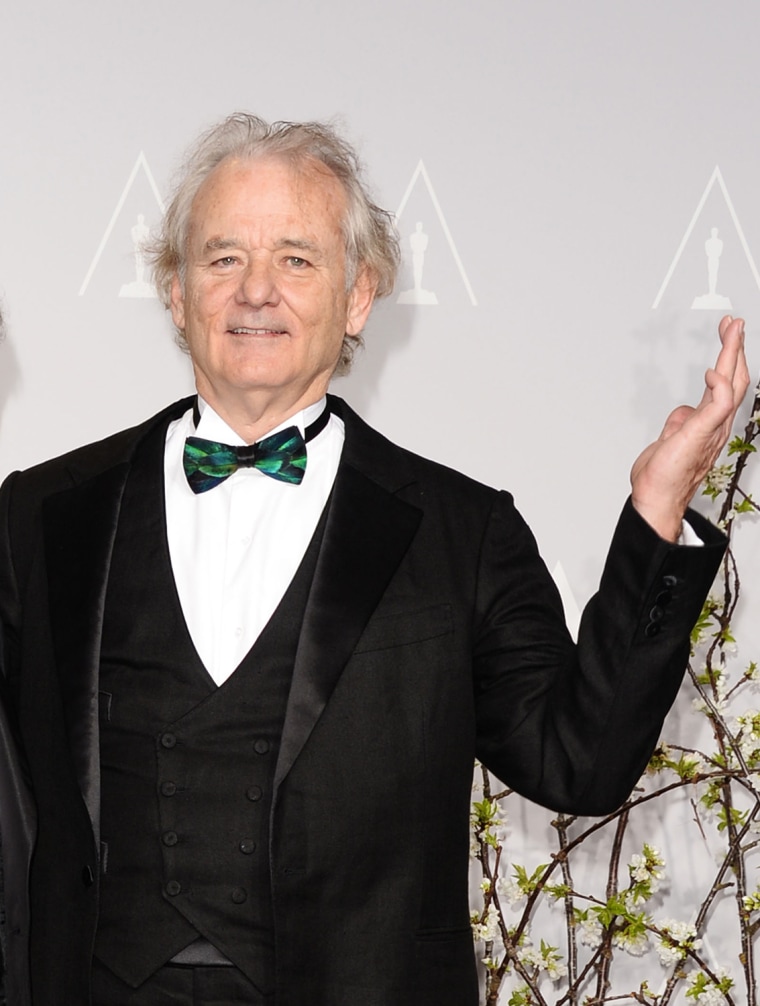 Here's what we do know: A third "Ghostbusters" film is definitely on the way. Founding 'Buster Dan Aykroyd confirmed to TODAY in June that production on the long-awaited sequel will kick off next spring.
But pretty much every other detail remains up in the air. Word has it that "Bridesmaids" director Paul Feig is in talks to direct the film, with unnamed sources hinting that "Ghostbusters III" will ditch the guys to focus on a group of leading ladies.

Should that last tidbit prove true, original "Ghostbusters" star Bill Murray has a few ideas on which women should wear the proton packs.
Flashback: Al Roker gets slimed by 'Ghostbusters' ghoul
"Melissa (McCarthy) would be a spectacular Ghostbuster," Murray told The Toronto Star at the Toronto International Film Festival this week. "And Kristen Wiig is so funny — God, she's funny!" 
In rounding out his dream cast, Murray would look to the women of "Mad Men" and "Spider-Man." "I like this girl Linda Cardellini a lot," he continued. "And Emma Stone is funny. There are some funny girls out there."
Murray  (who is not involved with the sequel himself) said he "would go to that movie."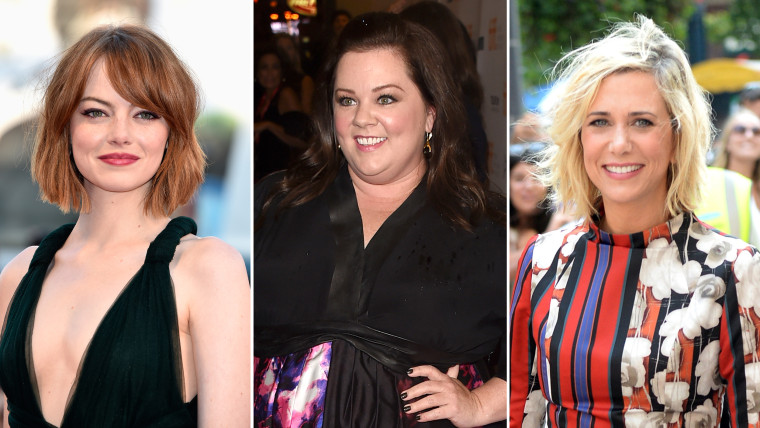 With a cast like that, who wouldn't? But fans shouldn't get too excited.
Watch: Matt and Al bow at 'Ghostbusters' shrine
McCarthy, who stars alongside Murray in the upcoming film "St. Vincent," told The Star, "I think that somebody is really trying to do it, but nobody has talked to me about it."
Yet.
Follow Ree Hines on Google+.