Brazilian surfer Carlos Burle caught what could be a record-setting wave off the coast of Nazare, Portugal Monday. 

According to initial reports, the wave may be taller than the estimated 100-foot wave surfed by Garrett McNamara when he set the record in January. 
Burle caught his monster wave in the now-famous spot where McNamara caught his.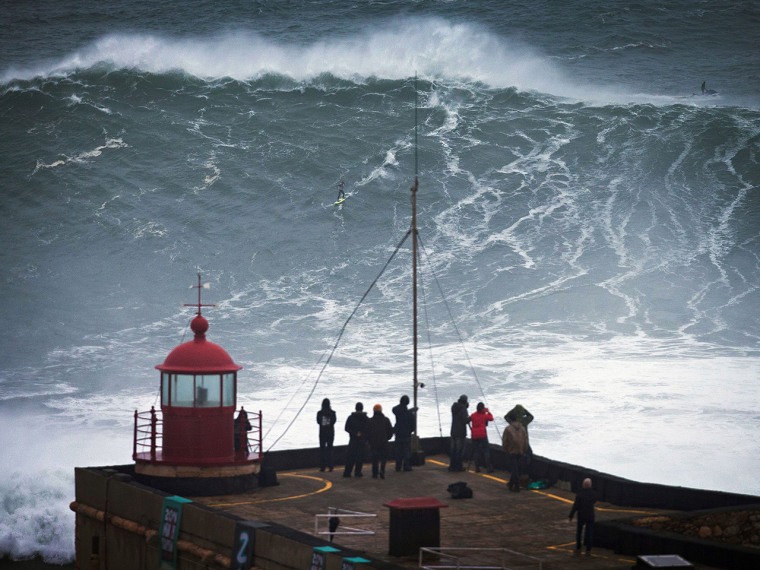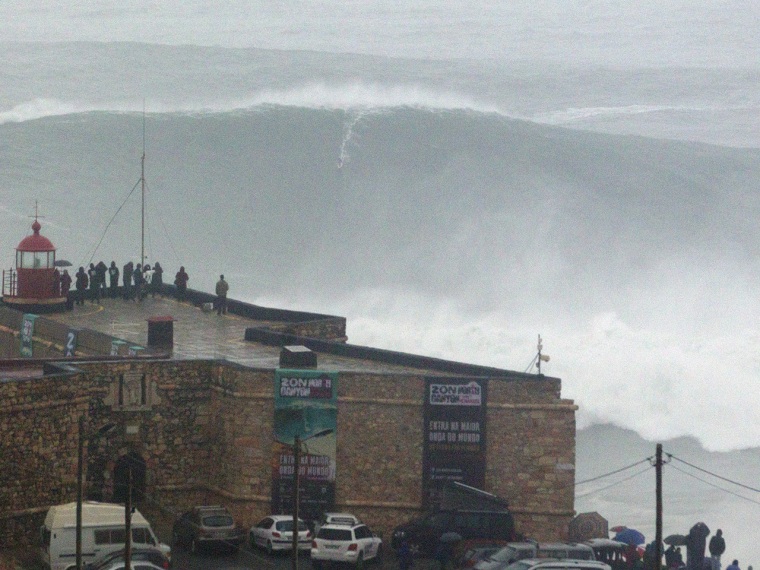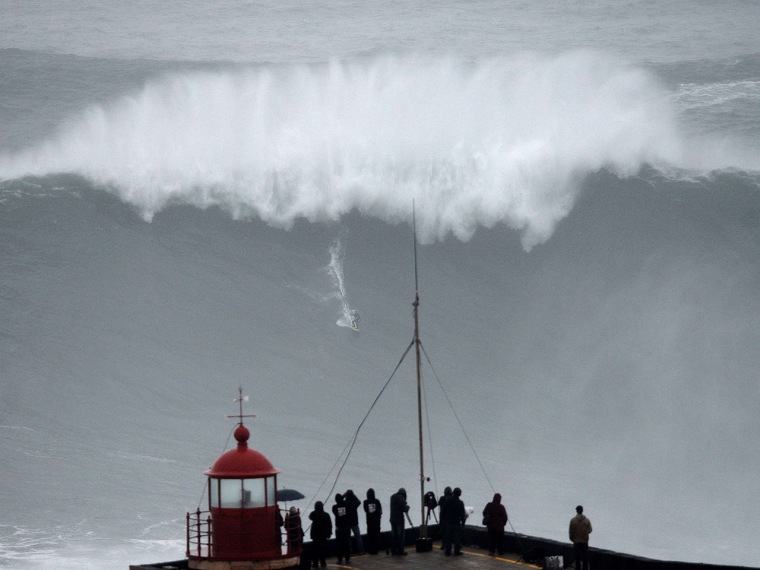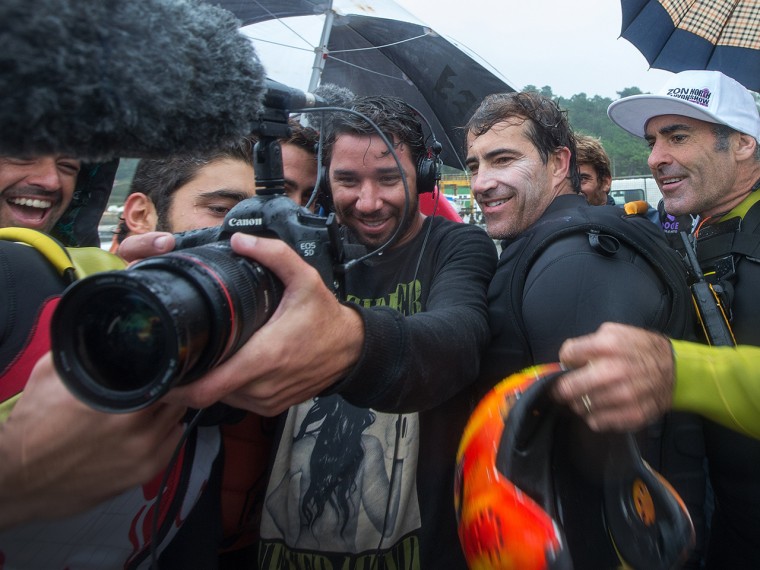 And just hours before Carlos caught his wave, he was part of a team that rescued fellow big-wave surfer Maya Gabeira, who was reportedly knocked unconscious while surfing those waves.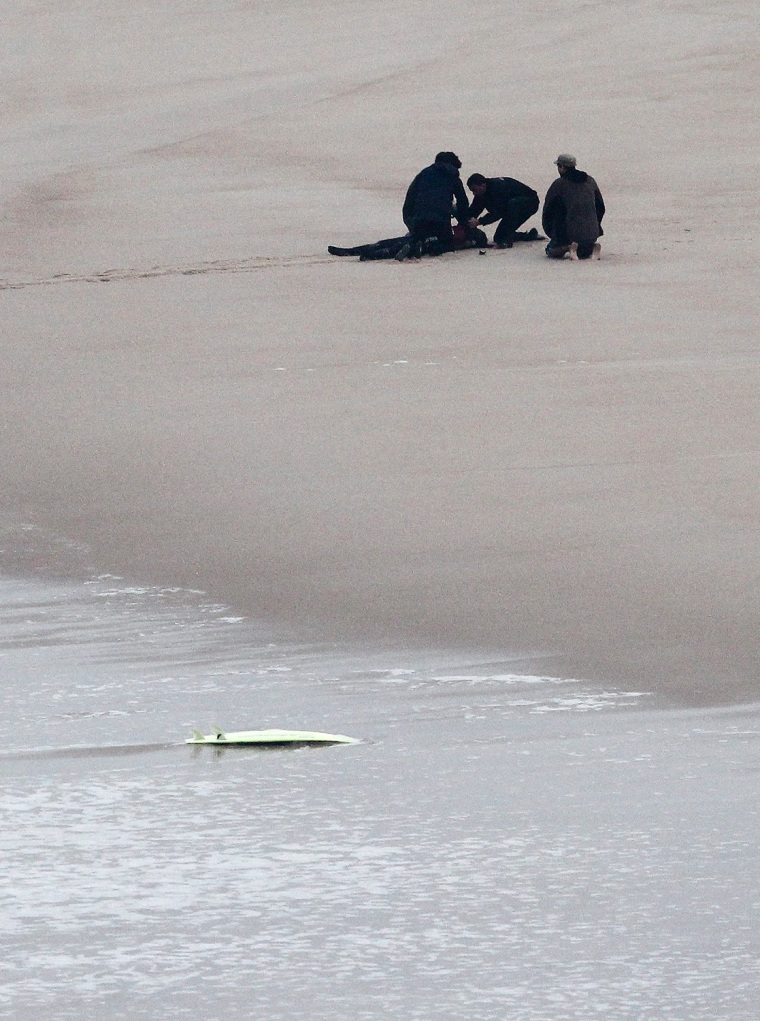 Gabeira is recovering in a Portuguese hospital after suffering a broken ankle. Once stable, she took to Facebook to update fans.
The wipeout isn't for the faint of heart.