There's tragic news about one of "The Biggest Loser's" past contestants. Damien Gurganious has died.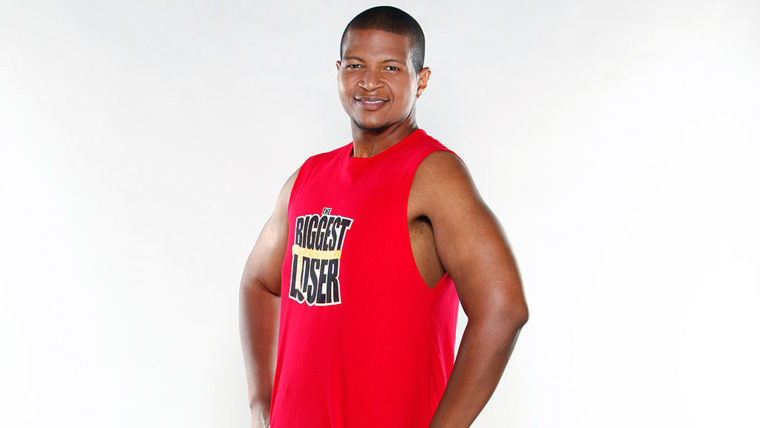 "Damien suffered from the sudden onset of a rare autoimmune disorder, Idiopathic Thrombocytopenic Purpura (ITP), which caused inoperable bleeding in his brain," his wife Nicole explained in a Facebook post.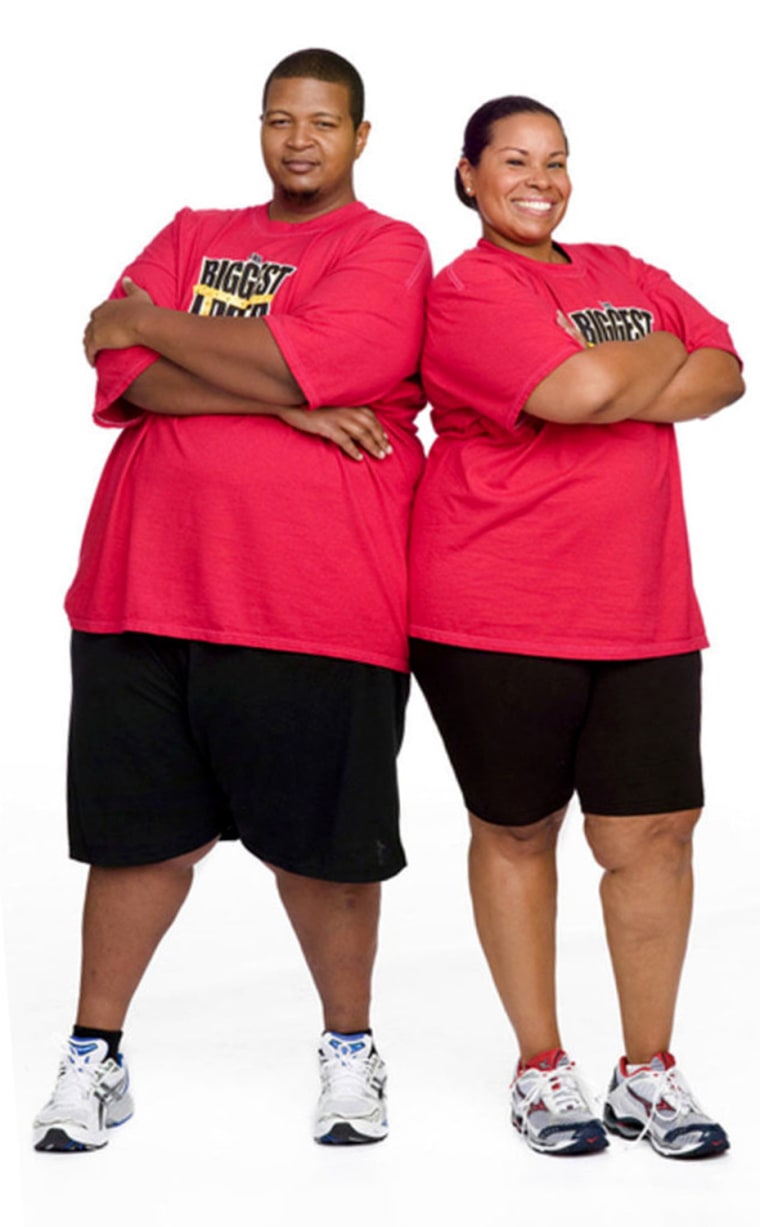 The 38-year-old died Nov. 24.
Both Damien and Nicole are familiar to viewers of the reality TV weight-loss competition. While engaged, they competed together on "The Biggest Loser: Couples 2" in 2009. Damien was eliminated from the competition in week three, but still came back with his own personal victory on finale night, having dropped 136 pounds — doing most of the work at home.
Months after the season ended, the couple tied the knot.
"He was a pillar of his family, an amazing son, brother, cousin and uncle," Nicole wrote. "He was an incredible husband and father to his two-year old daughter, Giselle. He was an inspiration and a mentor to so many. His love for his family and friends was immense."
Following the news of his death, NBC released a statement: "We were deeply saddened to hear of Damien Gurganious' passing. Our thoughts and prayers are with Damien's wife and daughter, Nicole and Giselle, as well as both of their families during this difficult time."
Several of "The Biggest Losers" past players have taken to Twitter to share their grief.
A YouCaring.com page has been set up to benefit Nicole and Giselle, and has already raised over $5,000.
The Gurganious family is planning to hold a "Celebration of Life" in honor of Damien on Dec. 6 in Brooklyn.
"The Biggest Loser" will feature an "in memoriam" card in honor of the late contestant at the end of the Dec. 11 episode, airing at 8 p.m. ET on NBC.
Follow Ree Hines on Google+.