Beyoncé makes everything better — from Super Bowls to 'Lip Sync Battle.'
While her 2013 halftime performance proved the first point, the megastar will get the chance to show off her live performance skills again at Super Bowl 50.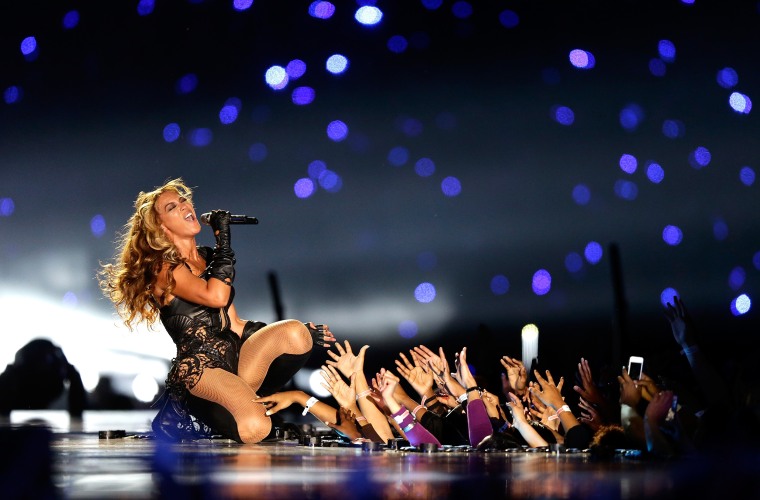 Pepsi announced Thursday that the "Drunk in Love" singer would join Coldplay's halftime show in February.
MORE: Beyonce electrifies Super Bowl even before Destiny's Child reunion
And watch out, Coldplay! When Beyoncé joins you on stage, she has a knack for stealing the show — which is just what happened on Thursday night's "Lip Sync Battle" season premiere.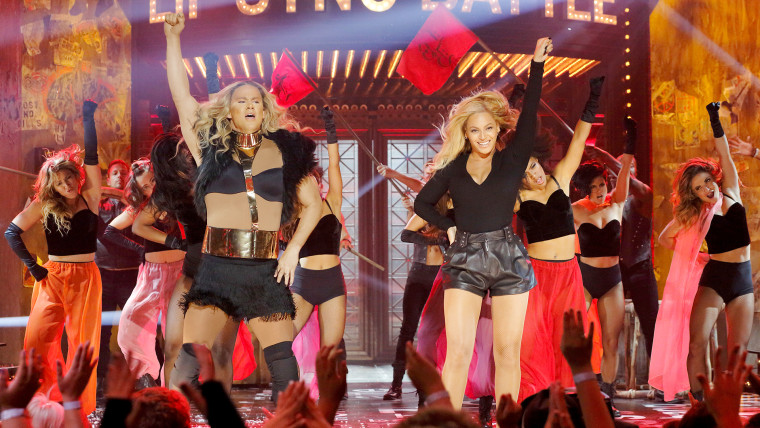 Channing Tatum and wife Jenna Dewan-Tatum faced off in the hour-long special, and while they were evenly matched for most of the night, Channing brought out Beyoncé as the secret weapon for his performance of "Run the World (Girls)."
MORE: Channing Tatum channels Elsa, sings 'Let It Go' on 'Lip Sync Battle'
Of course, Jenna might not have had Bey on her team, but she had some magic of her own, in the form of a spot-on "Magic Mike" worthy routine. So really everyone was a winner.
Follow Ree Hines on Twitter.