Betty White has long been known as a passionate supporter of animal causes, so it's no surprise the "Hot in Cleveland" star had some sharp words for Walter James Palmer, the American dentist who killed Cecil the lion in Zimbabwe.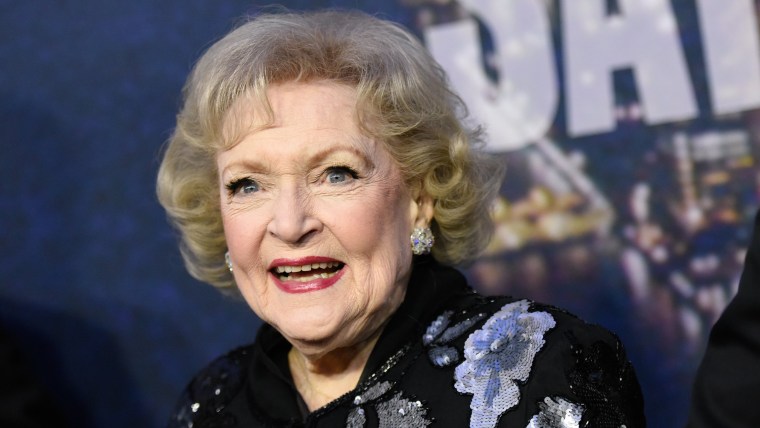 In an interview with the Associated Press Thursday, the 93-year-old TV legend sounded off on the killing, which has sparked global outrage over the past few days.
"You don't want to hear some of the things I want to do to that man," White said.
MORE: Jimmy Kimmel chokes up over 'disgusting tragedy' of Cecil the lion
"It's such a heartbreaker. You can't even talk about it, and to see this king of the jungle and personifying it in every way, this gorgeous creature. How can somebody do that?" she added.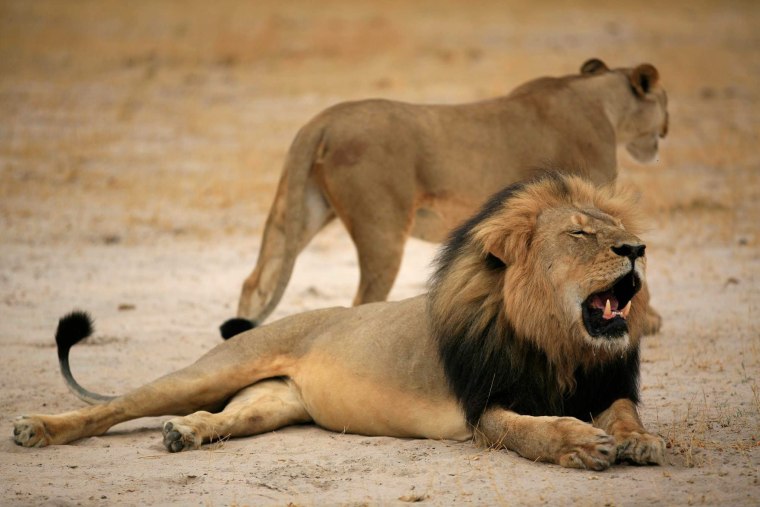 White was promoting her new gig as host of "Pawgust," a block of programming on Discovery Family Channel airing in August.
Palmer has not been formally charged with a crime for killing Cecil, one of the oldest and most famous lions in Zimbabwe. However, he will likely be forced back to Africa to face charges for what officials say was an illegal trophy hunt, legal analyst Lisa Bloom told TODAY Friday.