At 93 years old and still going strong, Betty White has the kind of life most of us can only dream of.
But in an interview with Oprah Winfrey on Sunday, the actress shared that she does have one big regret — and it involves Allen Ludden, her husband of 18 years, who died from stomach cancer in 1981.
WATCH: Betty White reveal her regret to Oprah Winfrey
"I spent a whole year, wasted a whole year that Allen and I could have had together, saying, 'No, I wouldn't marry him. No, I won't. No, I won't leave California. No, I won't move to New York,'" she told Winfrey. "I wasted a whole year we could have had together."
"But we made it," she added. "We finally did."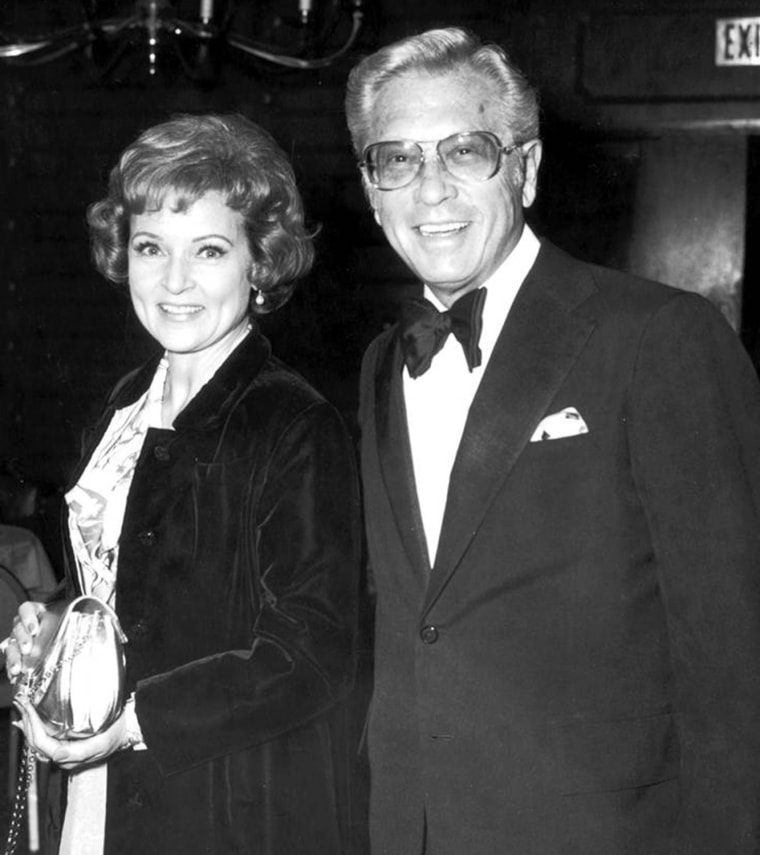 White has made similar statements about Ludden in the past. In 2011, when asked by Joy Behar to choose one decision she'd happily make again, she replied: "Marry Allen Ludden. No two ways about that. He was something special."
Ludden was White's third husband; she hasn't married since his death 34 years ago.
"I had the love of my life," she told Anderson Cooper in 2011. "If you've had the best, who needs the rest?"