Bette Midler starring in "Hello, Dolly!"? Sounds divine!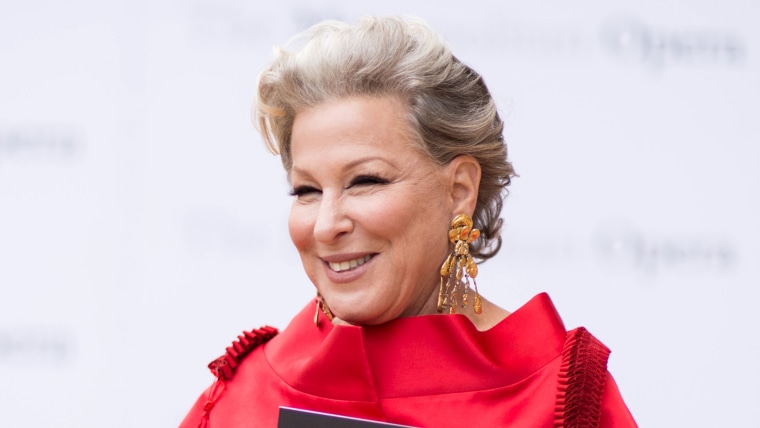 The legendary singer and performer made her many fans happy on Thursday by announcing on Twitter that a long-rumored project is finally coming to fruition: She will play the titular role of Dolly Levi, a turn-of-the (19th) century matchmaker who finds herself chasing the "half-a-millionaire" Horace Vandergelder.
Producer Scott Rudin told the Associated Press, "There has not been a new production in 50 years. Partly it was the difficulty of who could play Dolly. It had to be someone who could take it to a different level. Bette is the only one who can. Never has there been something more inevitable than her in this role."
AP also noted that the production wouldn't begin performances until March 2017, with an opening night of April 20.
MORE: Britt Meddler? Bette Midler responds after Justin Bieber botches name
The 70-year-old Midler has a long history with Broadway, starting out in the late 1960s in "Fiddler on the Roof" and returning with solo shows throughout the 1970s. She last starred in 2013's "I'll Eat You Last: A Chat With Sue Mengers," and earned a special Tony award in 1974.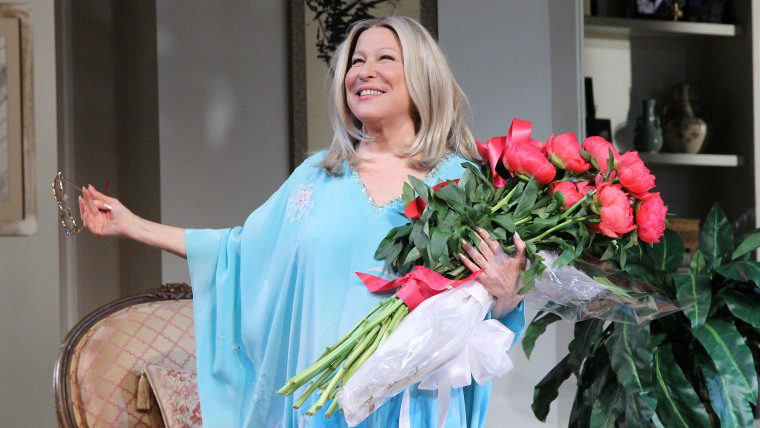 But after her run in "Eat You Last," it seemed Midler might not want to return to the stage, concerned that she'd be roasted online.
"[I'm] nervous about the social media part of it," she told the L.A. Times in late 2013. "I don't like to put myself in harm's way."
Still, she seems to have been born for the role of Dolly, which has been famously played by actresses including Carol Channing (who originated it on Broadway in 1964) and Barbra Streisand (who played the role on the big screen in 1969). The show last ran on Broadway from 1995-96, with Channing reprising her role.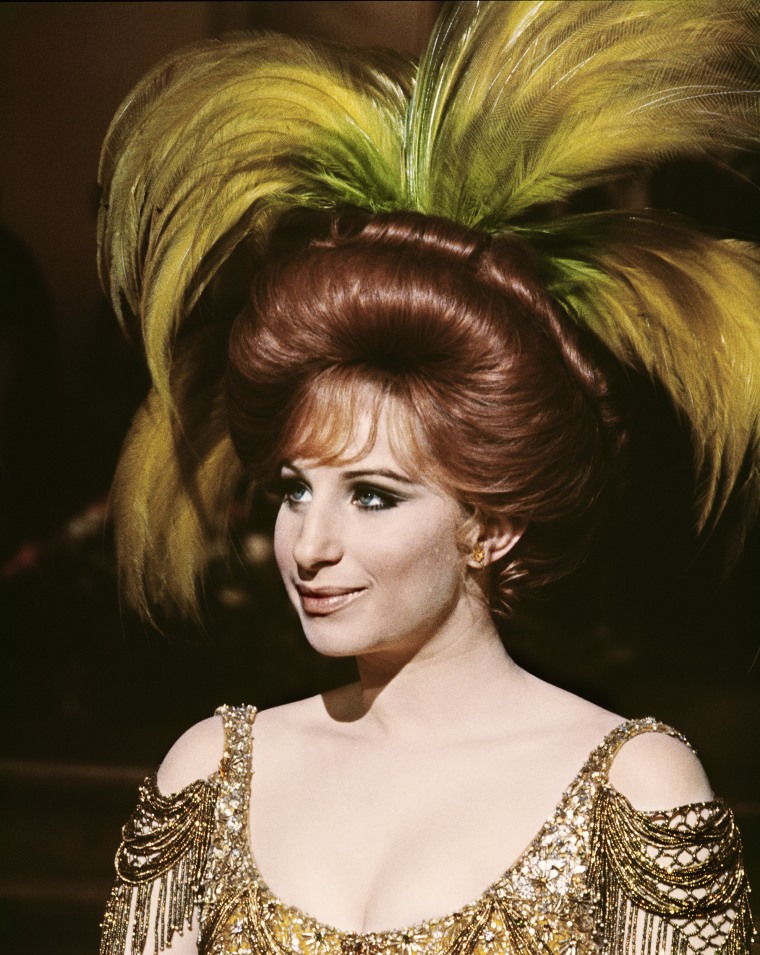 For this go-around, Broadway.com noted that actresses including Queen Latifah and Kristen Chenoweth had been under consideration to play Dolly.
And while all of them would have been great options, we're more than pleased to see the Divine Miss M stepping into the part.
"These shows are great, big bears," she said in the 2013 Times article. "It's a lot of new people, and I'm not good anymore at remembering who is who ... I don't know about a show of 30 people and choreographers shrieking."
We think she'll do just swell!
Follow Randee Dawn on Twitter.