If the first trailer for Disney's new take on "Cinderella" had you longing for an invitation to the ball, beware! The second trailer is now out, and it teases at a dark twist to the beloved fairy tale.
Of course, fans of all versions of the classic story are all too familiar with the usual darkness that accompanies the romance — in particular from the heroine's mean and meddlesome stepmother and stepsisters. But in the revamped telling that's soon headed to the big screen, there's a conspiracy.
Amid scenes of budding romance between Cinderella (Lily James) and Prince Charming (Richard Madden), others — even those on the side of Charming — are busy banding together to break the bond of true love.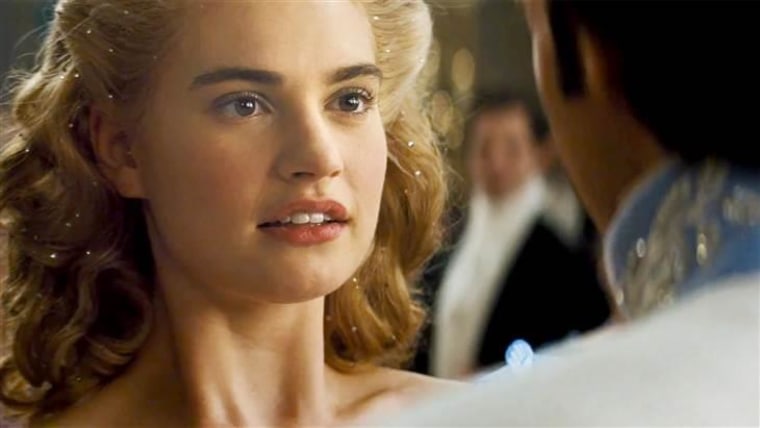 A shoe is shattered, a plot hatched and an evil stepmother (Cate Blanchett) looks delighted about it all, but take heart! The would-be princess at the center of the tale considers it all a call to action. After all, she doesn't see herself as the one who needs rescuing. This Cinderella wants to save her prince.
And as if all of that intrigue wasn't enough, the trailer packs plenty of magical eye candy, too.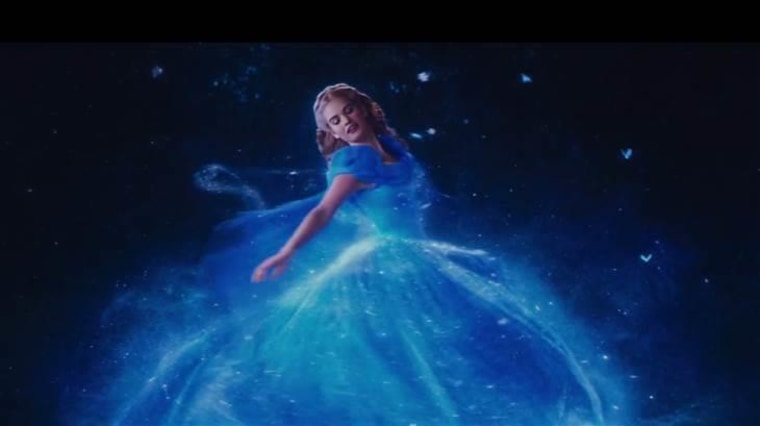 See it all for yourself in the clip, and get ready to see even more when "Cinderella" (along with the highly anticipated short, "Frozen Fever") hits theaters March 13.
Follow Ree Hines on Google+.