The drama on "The Real Housewives of New York City" is set to hit the boiling point on the season finale, but that's not all that's cooking in Bethenny Frankel's life right now.
During a Tuesday morning visit to TODAY, the reality TV star and entrepreneur opened up about her steamy love life and even fielded a question about one hot romance rumor in particular.
"I am dating, and I am having a really good time," Frankel said, without naming any names. "In my book, 'I Suck at Relationships,' I talk about working the burners: You want something on simmer, something boiling, taking something off [the stove]."
So does that mean she has a few "somethings" going on?
"I may be working the burners," she teased. "I think that's what women should do. I haven't been that lucky in relationships, so it's going to be a while before I profess my undying love. But the TODAY show will be the first place I tell, if I have anything to tell, because you know I'm an open book."
Savannah Guthrie decided to see if there was one chapter of that book that she was ready to share now, and asked about Frankel's rumored relationship with "Modern Family's" Eric Stonestreet.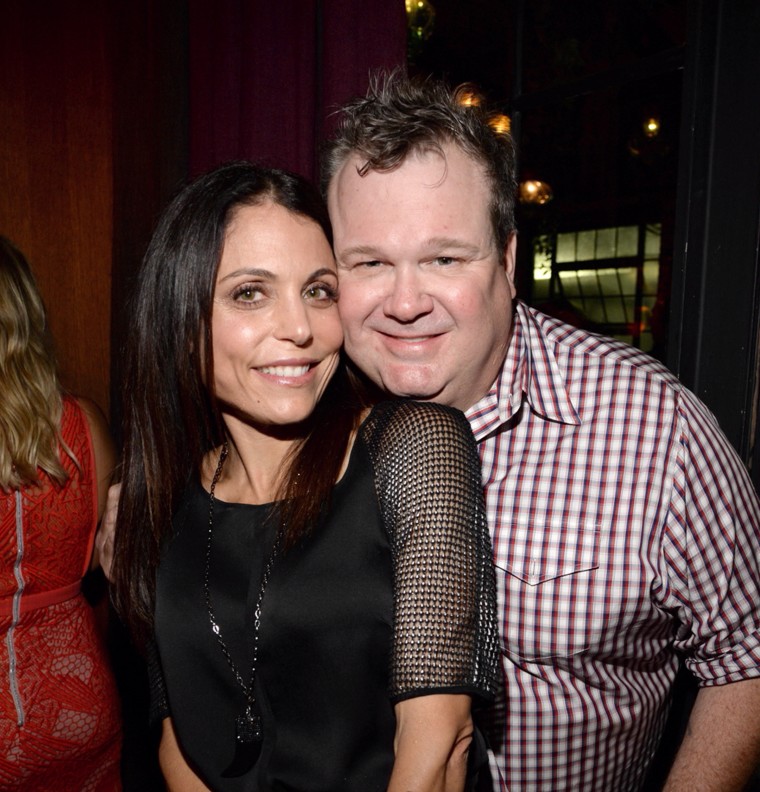 "I'm not making it a habit of confirming or denying anything," she said with a smile. "I'm just saying that I'm happy."
And then she added a detail that's bound to keep relationship buzz alive: "In the fall I intend to be very, very sexually active. I have big plans for that."
Ahem!
As for her fans, their immediate plans involve seeing out Season 7 of "Real Housewives of New York City" wraps up, and Frankel promised they won't be disappointed.
"There are cliffhangers," she said, adding, "I kind of came out alive, but I'm a little pissed off at some people."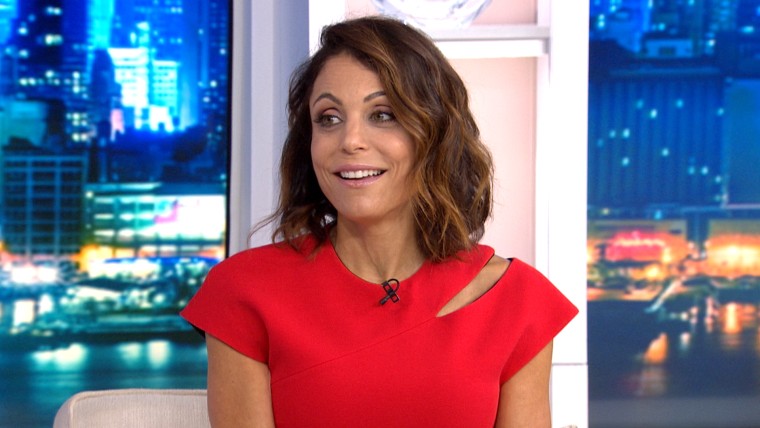 But she's not necessarily too mad to come back for more. While she's still undecided about Season 8, overall, she enjoys "the craziness."
The season finale of "The Real Housewives of New York City" airs Tuesday at 9 p.m. on Bravo.