Any sitcom can seat its characters around a turkey dinner and call it a feast for the eyes, but only the best Thanksgiving-themed TV episodes deserve second and third helpings.
Whether it's a slap-happy half-hour of "How I Met Your Mother" or a "Seinfeld" installment that takes viewers on a ride in what's allegedly Jon Voight's car, some Thanksgiving episodes remain far more appealing than those holiday yams that are just sitting there at the end of the table.
TODAY.com ranked nine classic Thanksgiving sitcom episodes from the past 40 years, with a maximum of one episode per series. (Note: This list doesn't include holiday TV specials, and "A Charlie Brown Thanksgiving" would have been excluded anyway as it premiered in 1973, but we wanted to give it a shout-out, because it, too, is a classic.)
9. "Full House"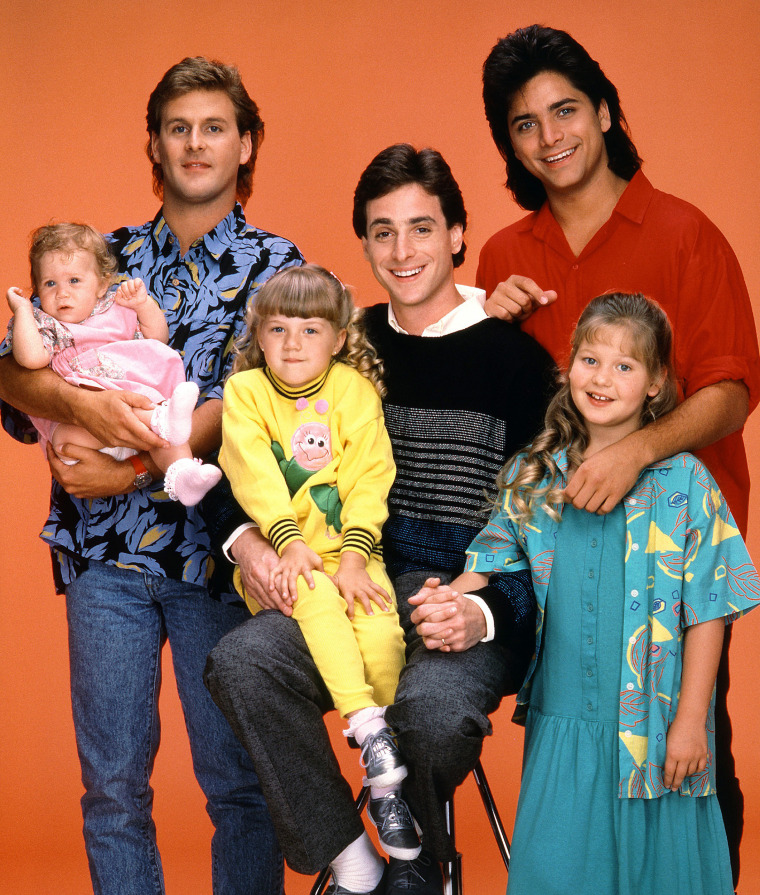 Episode: "The Miracle of Thanksgiving"
Premiere date: Nov. 20, 1987
Why it's classic: Wackiness ensues as the Tanner family tries to make the best of a Thanksgiving without the help of Grandma, who can't travel because of snowy conditions. But in addition to laughs over a burned turkey and other high jinks, the episode aims for just as many tears, especially when Jesse (John Stamos) finally admits to Danny (Bob Saget) that he's having trouble coping with the death of his sister, Pam.
8. "The Simpsons"
Episode: "Bart vs. Thanksgiving"
Premiere date: Nov. 22, 1990
Why it's classic: Still in its infancy when this Season 2 episode aired, "The Simpsons" would evolve to become funnier, faster and more beloved in the years that followed, especially in its eminently rewatchable golden age that began the following season. But "Bart Vs. Thanksgiving" remains notable, both for the general bumbling of Homer (voiced by Dan Castellaneta, who pleads with a phone operator to "give me the number for 911!") and for its high-stakes emotions, as Bart (Nancy Cartwright) runs away from home after destroying the Thanksgiving centerpiece made by Lisa (Yeardley Smith).
7. "Gilmore Girls"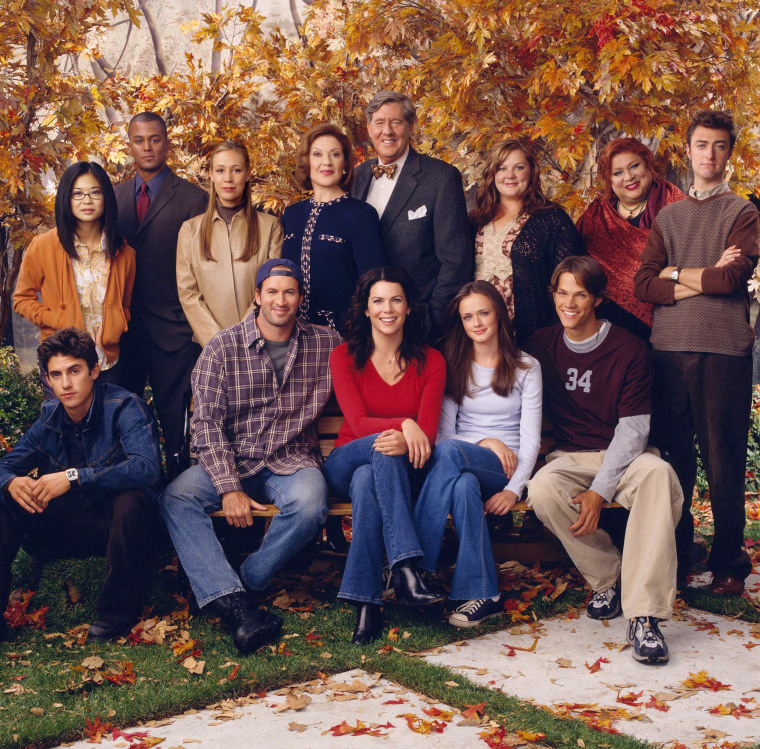 Episode: "A Deep-Fried Korean Thanksgiving"
Premiere date: Nov. 26, 2002
Why it's classic: Lorelai (Lauren Graham) and Rory (Alexis Bledel) scramble to attend four Thanksgiving events, including one that has Sookie (Melissa McCarthy) lamenting the deep-frying of a turkey for which she had other culinary plans.
RELATED: New 'Gilmore Girls: A Year in the Life' trailer is full of relatable wisdom
6. "WKRP in Cincinnati"
Episode: "Turkeys Away"
Premiere date: Oct. 30, 1978
Why it's classic: After the radio station's helicopter-related Thanksgiving promotion goes horribly wrong, Arthur Carlson (Gordon Jump) delivers one of the most celebrated punch lines in sitcom history: "As God as my witness, I thought turkeys could fly."
5. "How I Met Your Mother"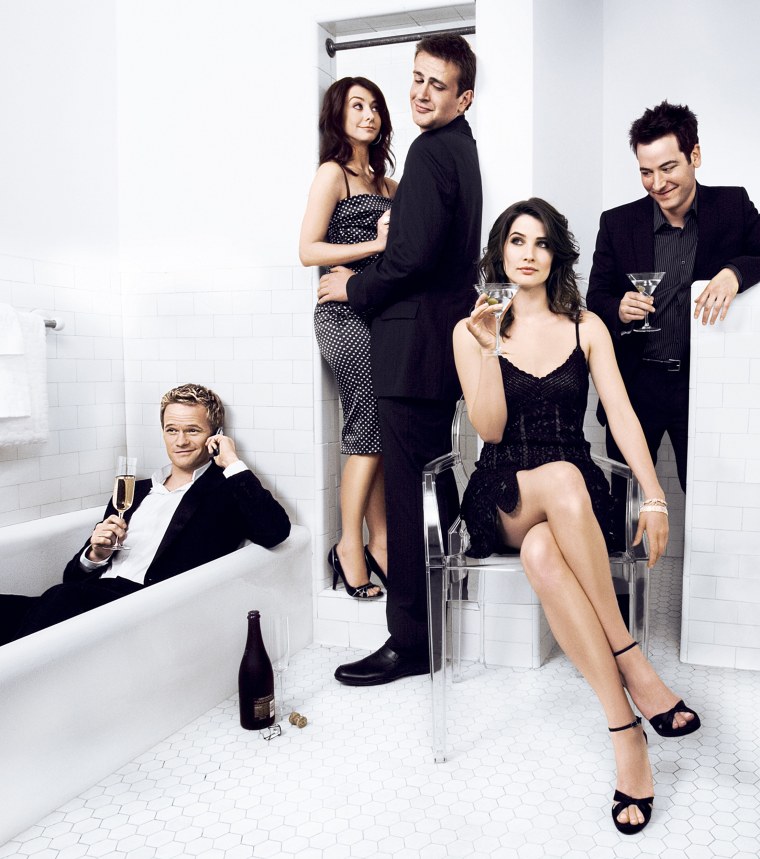 Episode: "Slapsgiving"
Premiere date: Nov. 19, 2007
Why it's classic: This "legen — wait for it — dary" episode has Barney (Neil Patrick Harris) dreading the exact moment he'll be slapped by Thanksgiving host Marshall (Jason Segel), who'd won a bet that allows him to slap Barney five times. The episode would spawn an equally popular and slap-happy sequel the following fall, when Marshall reveled in announcing "Slapsgiving 2: Revenge of the Slap."
4. "Seinfeld"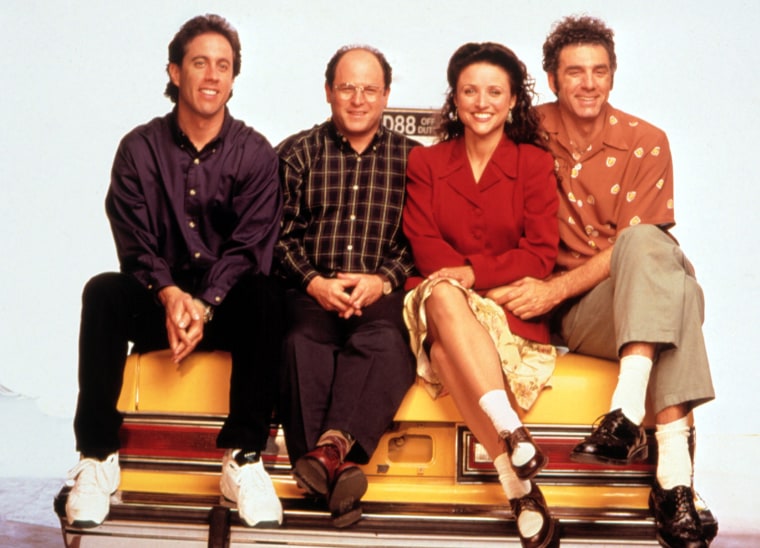 Episode: "The Mom and Pop Store"
Premiere date: Nov. 14, 1994
Why it's classic: After Elaine (Julia Louis-Dreyfus) gives Mr. Pitt (Ian Abercrombie) the opportunity to help guide a Woody Woodpecker balloon along the Macy's Thanksgiving Day Parade route, Jerry (Jerry Seinfeld) — who's got his own problems with a mom-and-pop shop — finds a way to ruin that experience for him. Oh, and when Kramer (Michael Richards) tries to ask Jon Voight about the actor's car ownership history, Voight (playing himself) bites him. While other TV series pride themselves on warm holiday fuzzies, this Thanksgiving episode falls under the category of what Louis-Dreyfus has described as the "Seinfeld" motto: "No learning, no hugging."
3. "Cheers"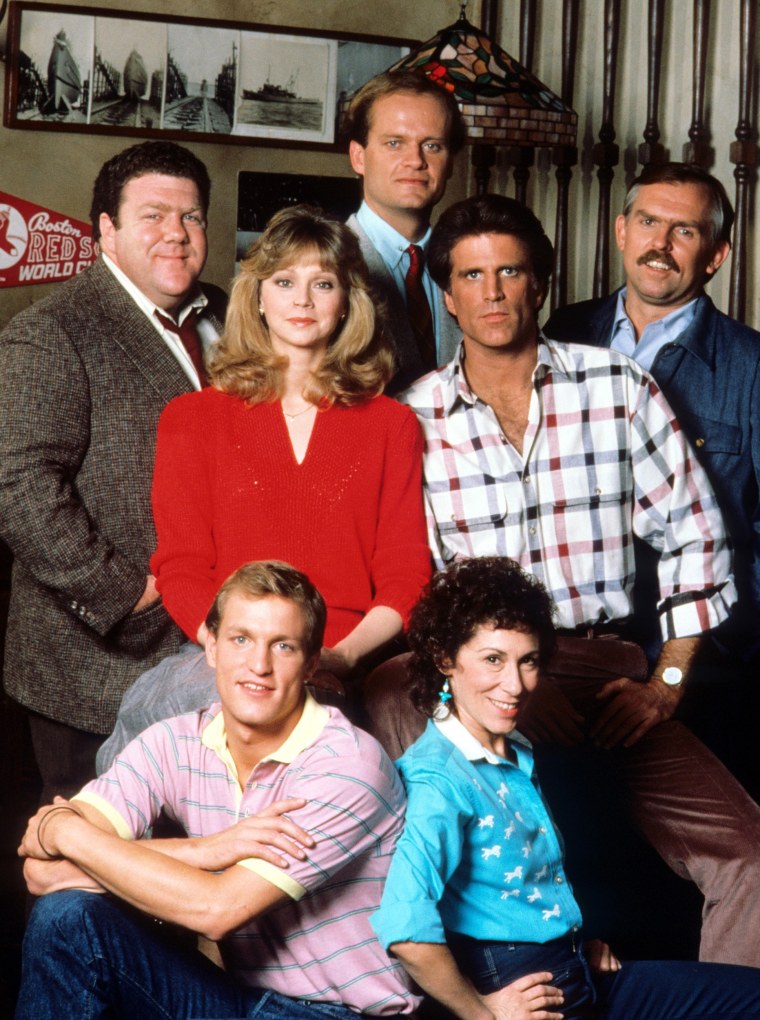 Episode: "Thanksgiving Orphans"
Premiere date: Nov. 27, 1986
Why it's classic: Opting to celebrate the holiday at Carla's instead of the bar where everybody knows your name, the gang endures the overwhelming tension of awkward conversations served with a ruined turkey, ice-cold mashed potatoes and sides garnished with gravy skin and human hair. But everyone winds up having a lot more fun once a full-fledged food fight breaks out. As Woody (Woody Harrelson) concludes in the aftermath, "I knew this was going to be the greatest," and for nearly 30 years, TV audiences have agreed.
2. "The Bob Newhart Show"
Episode: "Over the River and through the Woods"
Premiere date: Nov. 22, 1975
Why it's classic: Perhaps the benchmark for modern Thanksgiving episodes, Bob (Bob Newhart) and his buddies drunkenly celebrate the season — and attempt to order Chinese food — in a spirited episode that celebrated its 40th anniversary this week.
1. "Friends"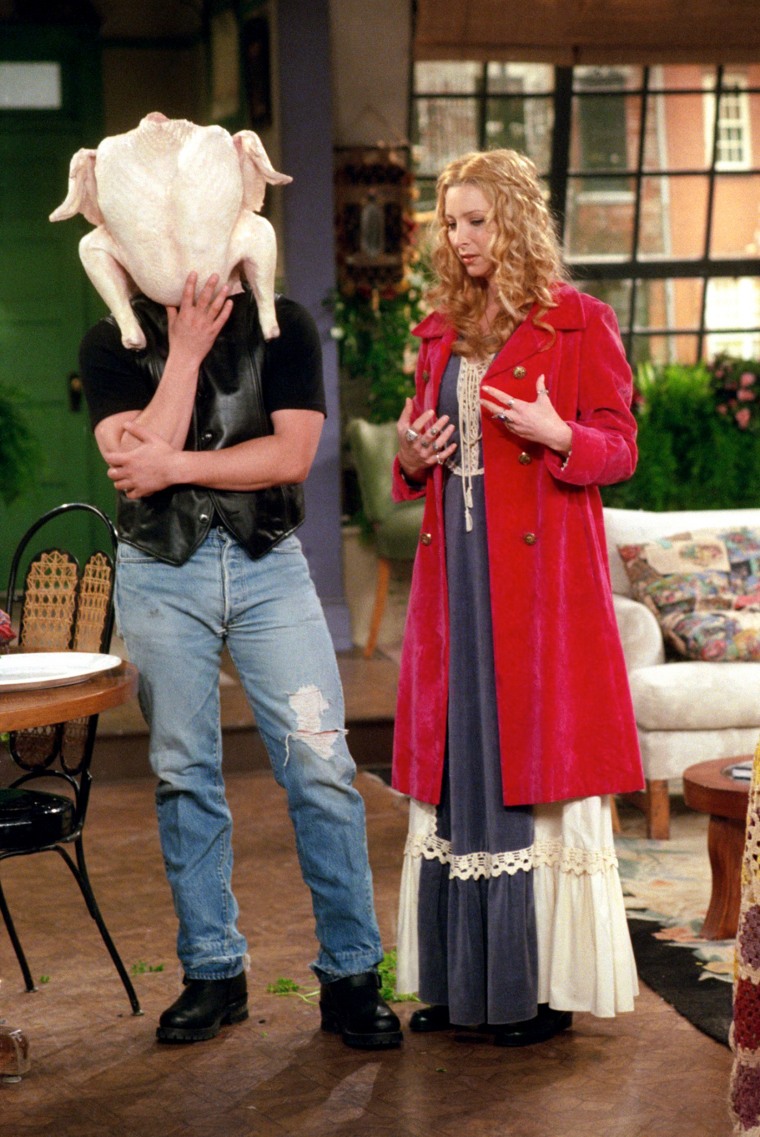 Episode: "The One With All the Thanksgivings"
Premiere date: Nov. 19, 1998
Why it's classic: Perhaps the modern comedy series most celebrated for any number of Thanksgiving episodes that could have wound up on this list, "Friends" may have outdone itself in Season 5 with the appropriately titled "The One with All the Thanksgivings." The flashback-frequent episode opens with Joey (Matt LeBlanc) in 1992, when he's pleading for help from Phoebe (Lisa Kudrow), as his plans to scare Chandler (Matthew Perry) by wearing a raw turkey on his head backfire. Why? "It's stuck!"
Follow TODAY.com writer Chris Serico on Twitter.