James Marsden plays a troubled, lovesick hunk opposite Michelle Monaghan in the latest movie based on a Nicholas Sparks book, "The Best of Me," and he's very convincing — particularly with the hunk part.
But even today's hunks had their less-than-awesome years, as Marsden revealed in a dorky-cute high school picture of himself.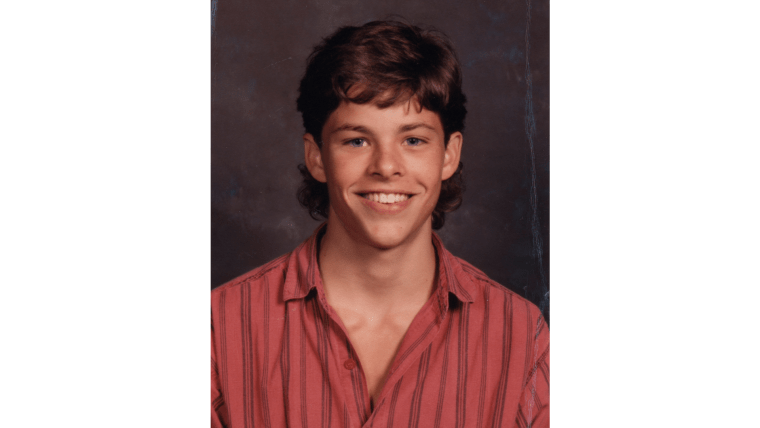 "Nice moment," he chuckled sarcastically of the 1989 picture, then referred to his mullet haircut. "It's like a rodent is hiding behind me ... attached to my ears."
During her own interview, Monaghan went back in time to her aspiring journalism days. Natalie Morales handed over the News With Natalie segment to her, and Monaghan took to reading the teleprompter like a duck to water, though she chuckled at the last segment, which was all about her own appearance in "Best of Me."
"If you ask me, it's some of her best work yet," read Monaghan, chuckling away.
"The Best of Me" opens in theaters on Oct. 17.
Follow Randee Dawn on Google+ and Twitter.