Benji Madden is now wearing his feelings for new wife Cameron Diaz on his chest.
The Good Charlotte rocker shared a photo of his latest tattoo — Diaz's first name in large cursive lettering — on Instagram Monday.
"Thinking bout you," he captioned the image, adding #LuckyMan.
Madden, 35, and Diaz, 42, are now enjoying their second month of marital bliss, having tied the knot in an intimate ceremony at their Los Angeles home on January 5.
"We couldn't be happier to begin our new journey together surrounded by our closest family and friends," the couple told People of their nuptials.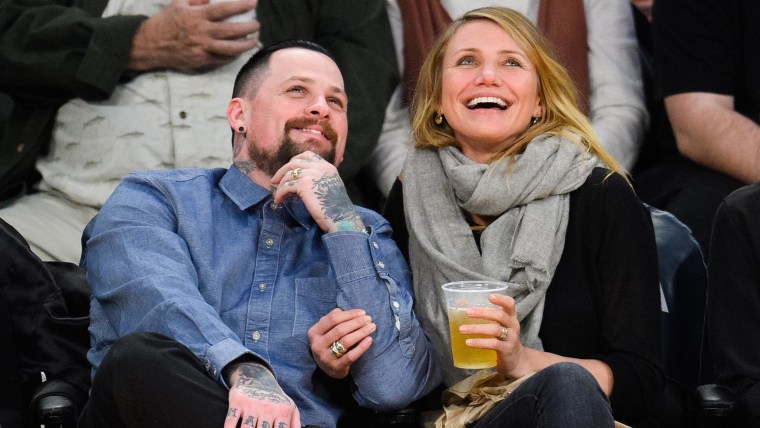 It's been a whirlwind romance for the musician and the "Annie" actress, who began dating in May 2014 and got engaged shortly before Christmas.
In honor of Madden's new ink, check out these other over-the-top celebrity tattoos.
In 2013, Amber Rose began sporting an illustration of her then-fiancé Wiz Khalifa's smiling face; the couple split in fall 2014.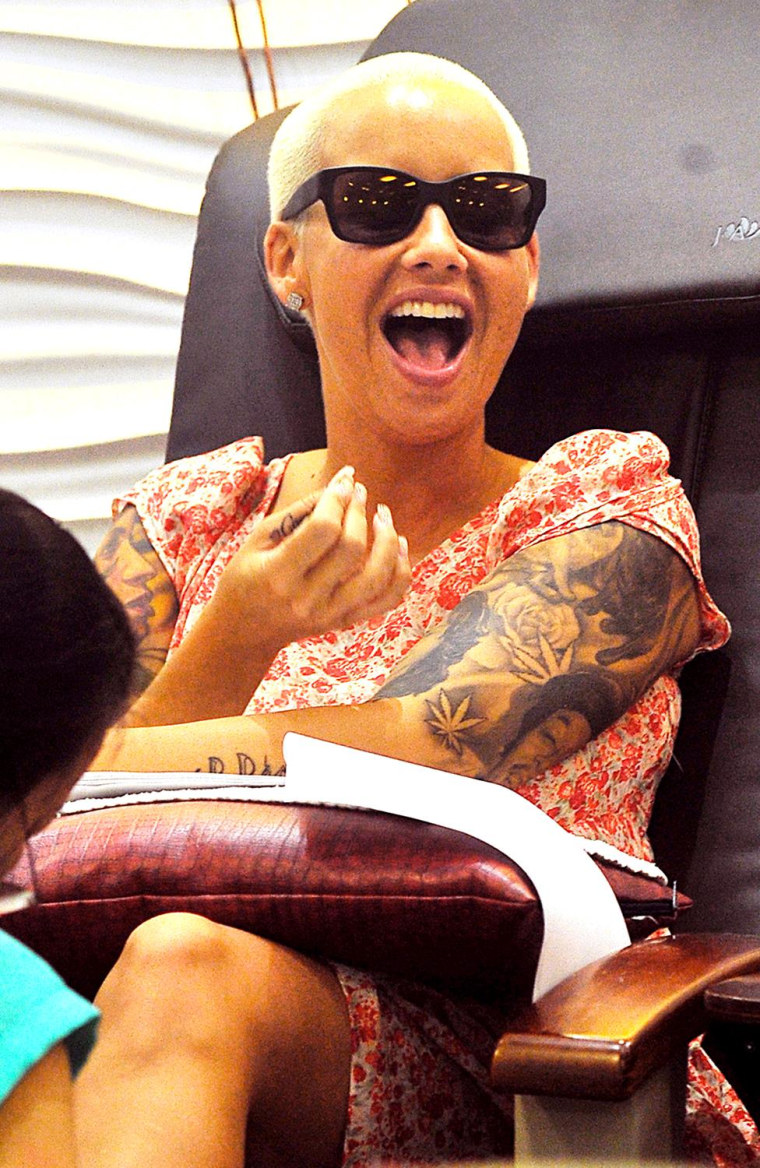 Dean McDermott paid tribute to wife Tori Spelling with this elaborate image inked above his left elbow.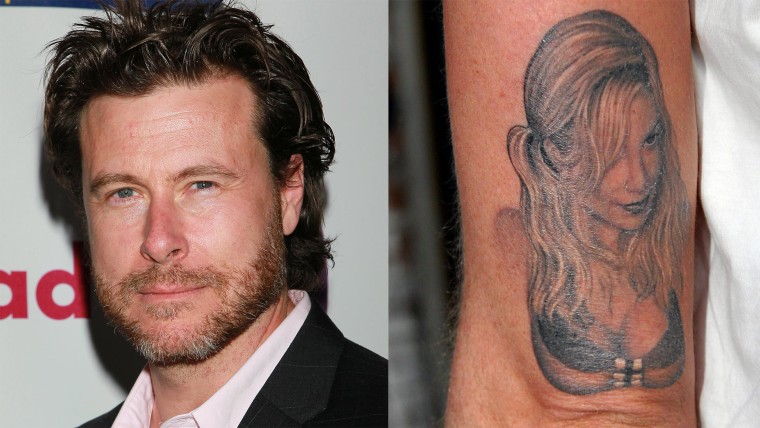 Ryan Cabrera called his rendering of Ryan Gosling "the Bentley of all tattoos."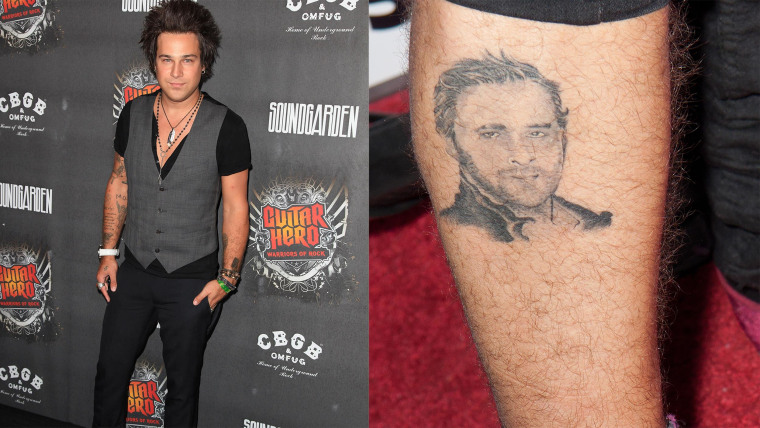 Nicole Richie has said she now regrets having the word "virgin" inked on her wrist at age 16, in a nod to her astrological sign.