Unfortunately, we're here to deliver a "eugoogly" today ... for the marriage of Derek Zoolander himself.
Actors Ben Stiller, 51, and Christine Taylor, 45, have announced their split.
"With tremendous love and respect for each other, and the 18 years we spent together as a couple, we have made the decision to separate," they confirmed to TODAY in a joint statement.
They added, "Our priority will continue to be raising our children as devoted parents and the closest of friends. We kindly ask that the media respect our privacy at this time."
Sad news for kids Ella Olivia, 15, and Quinlin Dempsey, 11. Here's hoping the family can embrace a Nick-and-Mariah level of oneness in this new chapter.
The two married in 2000 after meeting on the set of a never-aired TV pilot called "Heat Vision and Jack."
"[Our] relationship was a gradual thing that happened over a quick period of time, maybe seven or eight months," Stiller told Parade in December 2013. "We just started hanging out with each other and it developed into, 'Wow, this feels great. I really like this person. I think I love this person. I really do — I love this person.' It hit me out of the blue."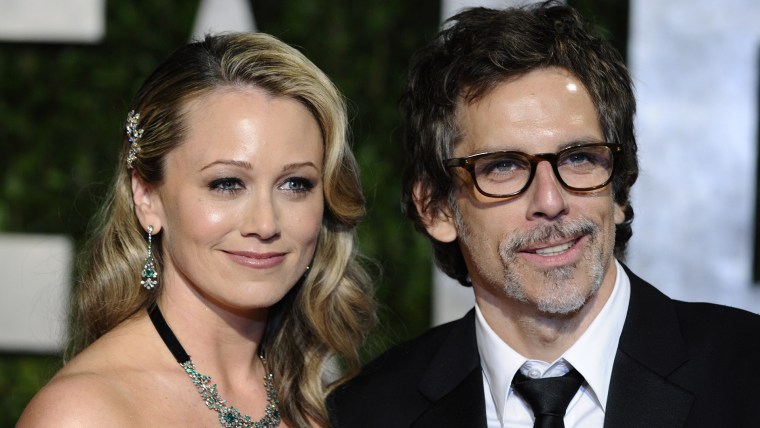 They have since appeared in several films together, including "Dodgeball: A True Underdog Story," ″Tropic Thunder" and the two "Zoolander" films.
While they won't be playing real-life love interests anymore, we wish their family all the best during this transition.
RELATED:
Ben Stiller opens up for the first time since revealing cancer diagnosis
Ben Stiller's son delivers flawless 'Blue steel' pout at 'Zoolander 2' premiere