It's been 15 years since "Boy Meets World" ended its seven-season run, but that doesn't mean the lessons a mid-20s millennial like myself learned from Cory Matthews and the gang have begun to fade.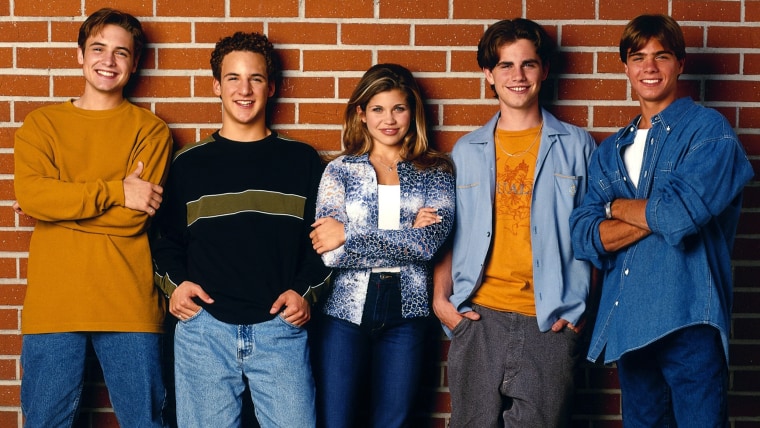 As Ben Savage celebrates his 35th birthday on Sunday, we're remembering the wisdom we've gleaned from his character.
1. Best friends are loyal 'til the end.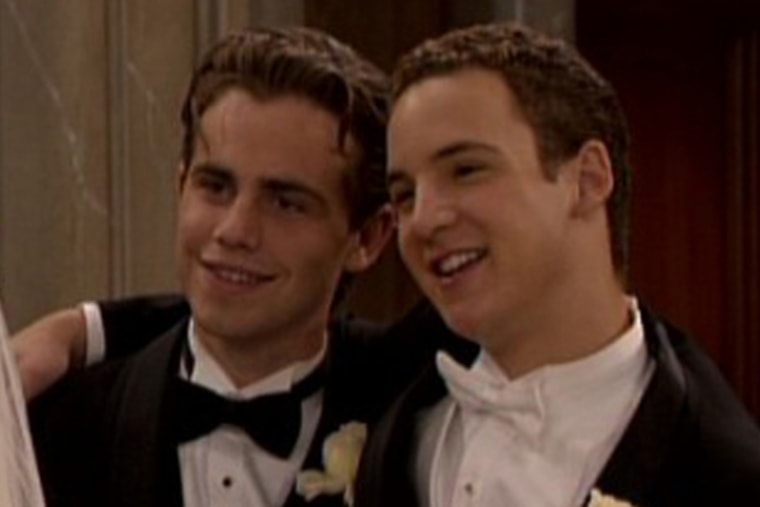 2. You can find love at any age.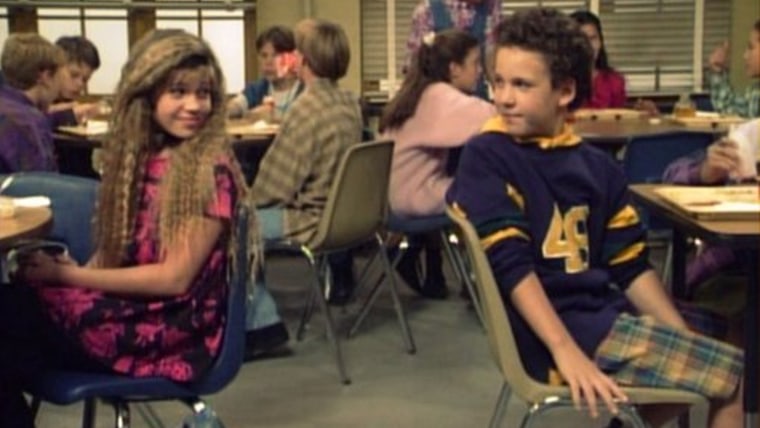 3. Embrace your curls. Otherwise, you'll end up looking like this ...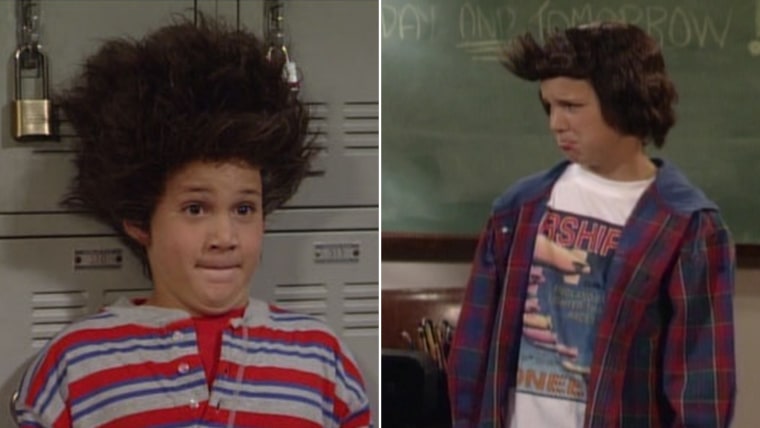 4. Girls can propose, too.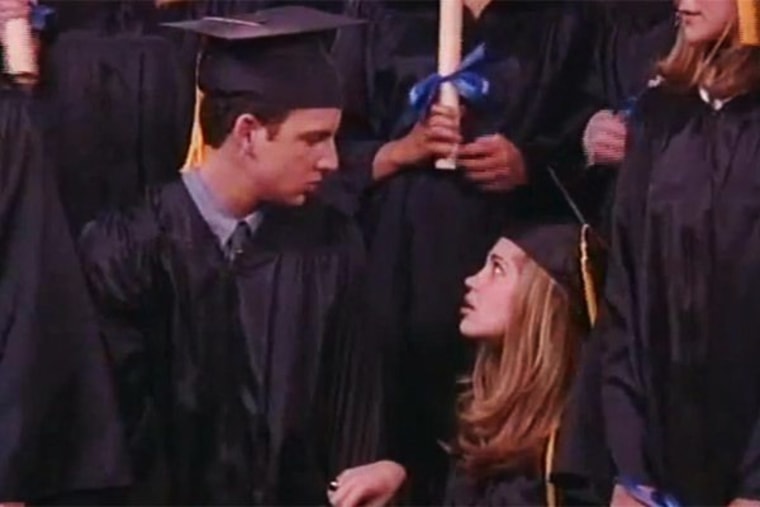 5. "Lose one friend, lose all friends, lose yourself," as Eric's alter ego, Plays With Squirrels, said.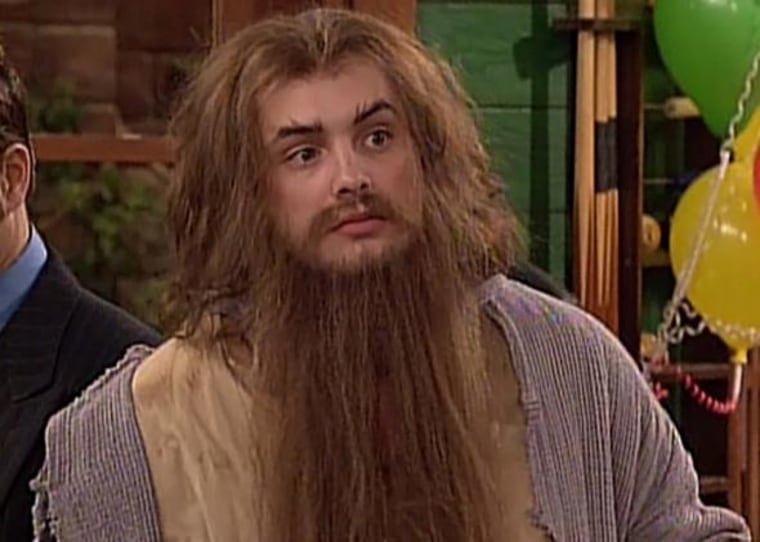 6. Keep the jealousy in check. I'm sure Topanga and Shawn have a very good explanation for this.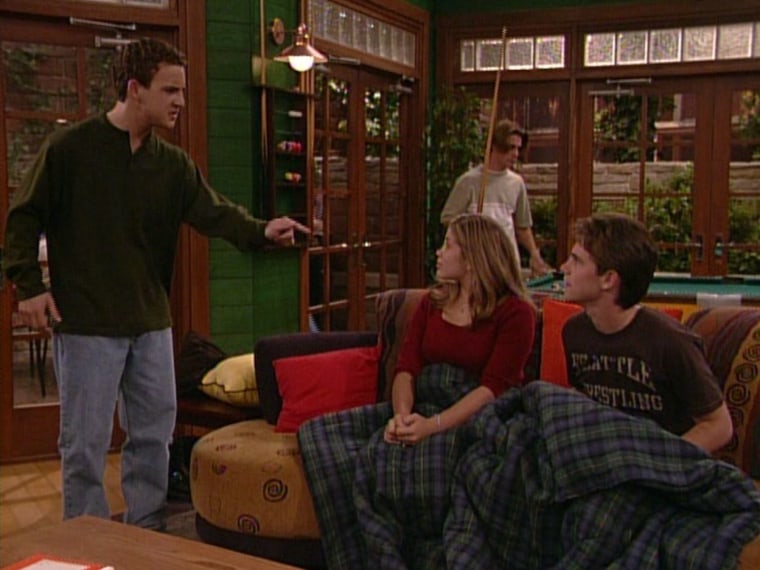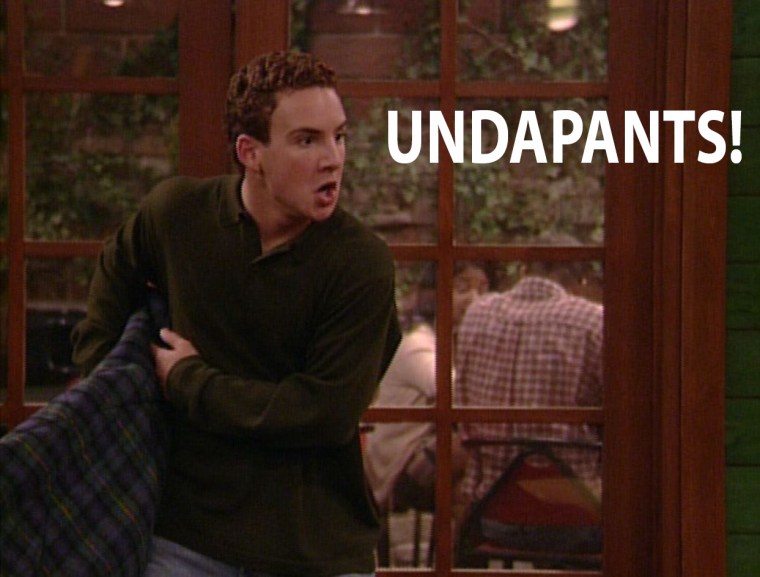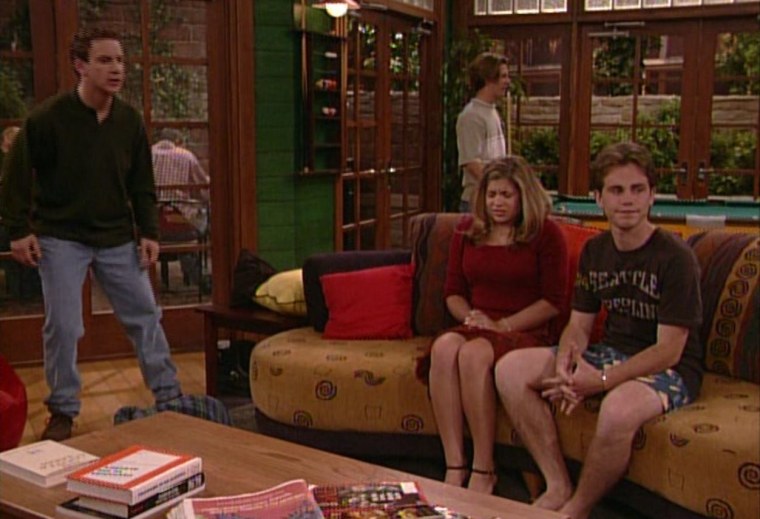 7. Stay faithful, and don't kiss the girl at the ski lodge. You almost ruined everything, Cory. Everything.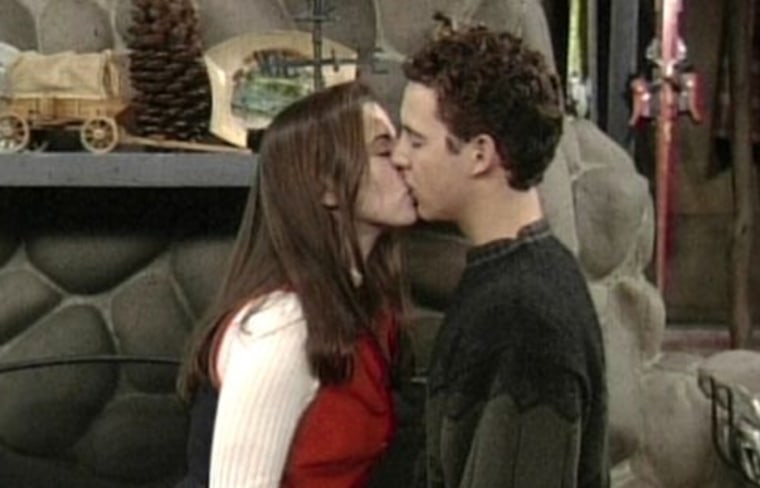 8. Make friends with your neighbors. You might just find a Mr. Feeny.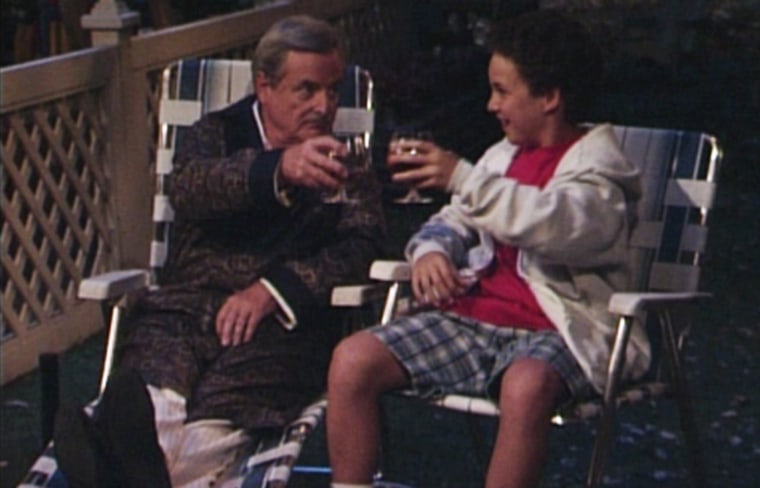 9. Don't take father-son time for granted.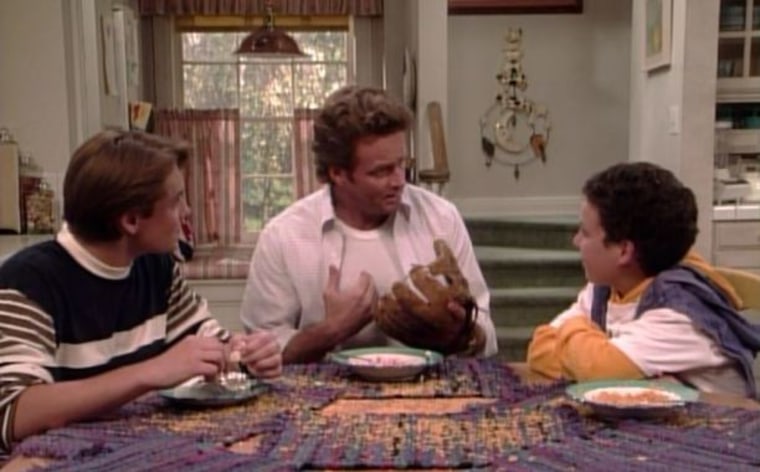 10. Don't back down to bullies.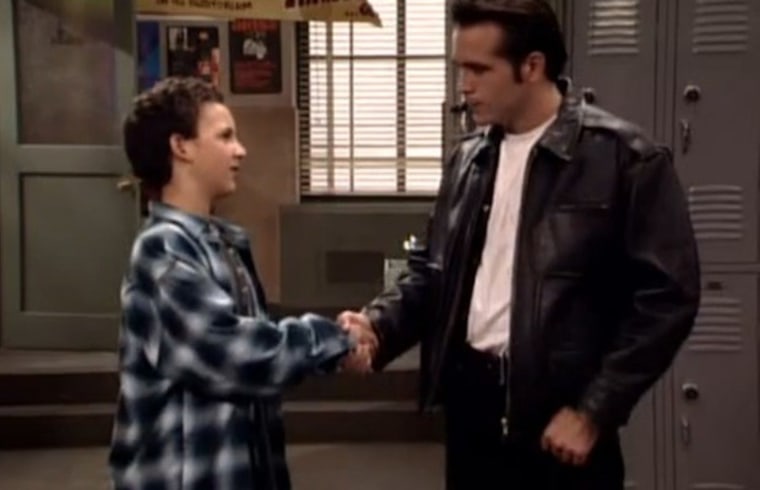 11. Big brothers are the best.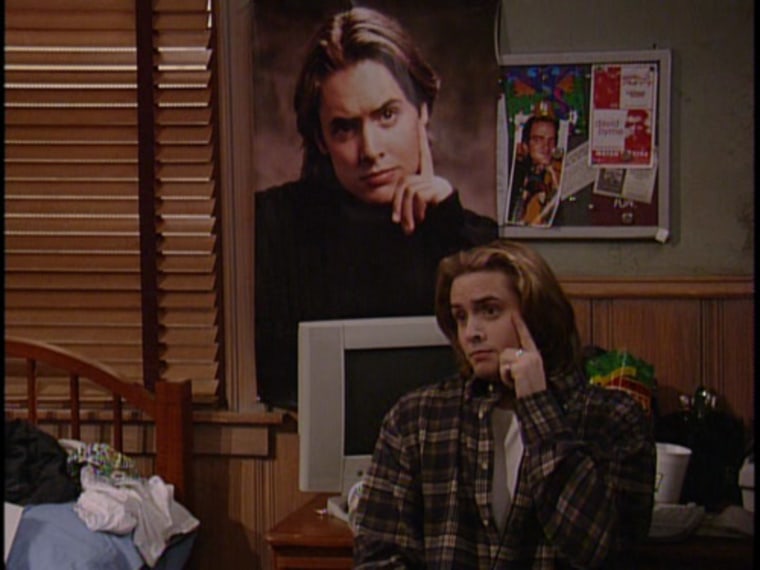 11a. But sometimes they can be the worst.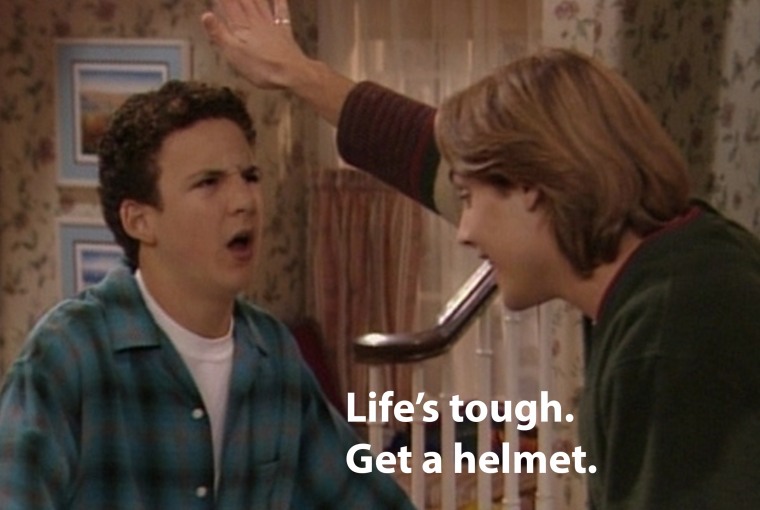 Can't get enough life lessons from "Boy Meets World"? Here are six lessons Danielle Fishel learned from playing Topanga.
Disclaimer: TODAY digital producer Matt Murray is a self-professed "Boy Meets World" fan boy and has no shame about it, so back off.