It's official: Ben Higgins has been named the next "Bachelor."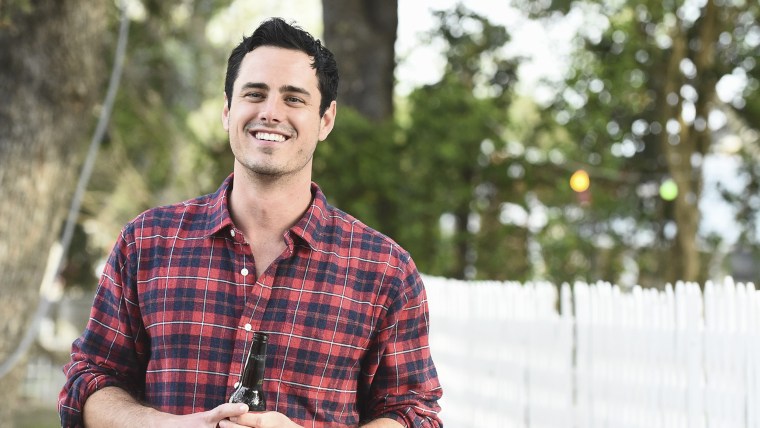 The news came during Monday's episode of "After Paradise," when host Chris Harrison finally announced Higgins would be stepping up to the plate to find love on the popular reality show.
"It's incredible," the 26-year-old told Harrison Monday. "People like me don't get opportunities like this, and I never would have thought that this opportunity would be something I could have and I'm excited. Everything leading up to this has just been incredible."
The good-natured software salesman was eliminated from season 11 of "The Bachelorette" in its ninth week, but not before becoming a fan favorite.
He even tweeted well wishes to "Bachelorette" Kaitlyn Bristowe after she sent him packing.
In the "Men Tell All" special, which aired July 20, Higgins told Harrison he was eliminated simply because Bristowe had stronger chemistry with remaining contestants Nick Viall and Shawn Booth.
MORE: Why is 'The Bachelorette' receiving death threats? 5 biggest moments from 'Men Tell All'
"She had stronger feelings for two other guys," he said, identifying the moment that kept him from pursuing the relationship harder: "Shawn and I were roommates in San Antonio, and I was in a little cot on the side of the room and he had this big, old king bed. All of a sudden, we hear a door open up and it's Kaitlyn. She had snuck down to our room. She got away from all the cameras and microphones, and we're both ecstatic to see her. I think just because Shawn was in the king bed, she hopped in bed with him and was sitting on the bed."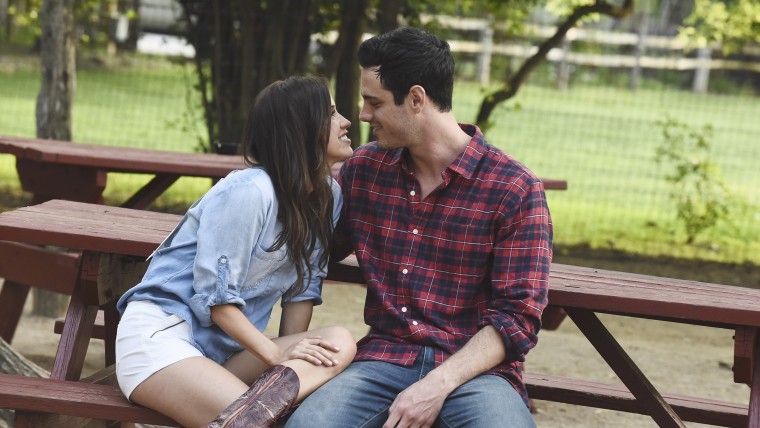 MORE: 'Bachelorette' Kaitlyn Bristowe speaks out about controversial episode
After the trio hung out for several hours, Ben took a shower and returned to find that "something had happened that I wasn't welcome to," though he wasn't sure exactly what that was. "I knew at that moment I was the outsider in that room. That definitely pulled things back for me," he said. "I didn't want to get hurt."