Ben Higgins and Lauren Bushnell's relationship was plagued with breakup rumors ever since Higgins called off the couple's wedding last fall in the explosive finale of "Ben & Lauren: Happily Ever After?"
So, when the reality stars announced their split earlier this week, fans weren't exactly shocked.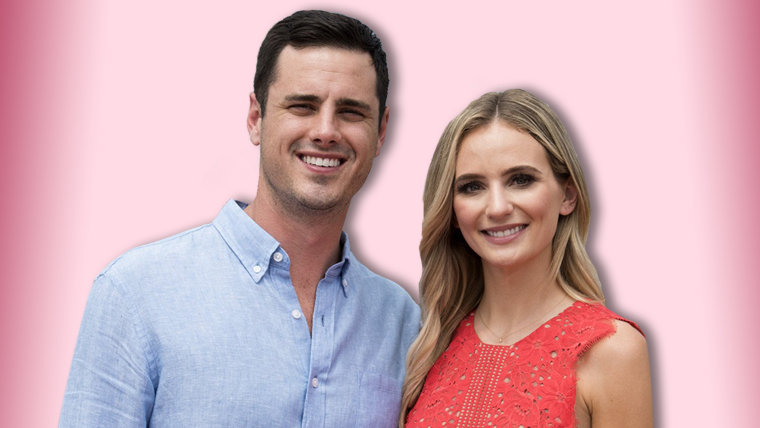 Now, Higgins is opening up about what went wrong with the couple's relationship, which first began when Higgins offered his final rose to Bushnell on season 20 of "The Bachelor."
"I think mutually Lauren and I saw that life was getting more difficult," Higgins, 29, told E! News. "I would say the joy that we felt toward our relationship at the beginning was — for some reason — slipping away, and we were both working very hard to bring that joy back. And it just never seemed to get there."
"So it was a long time coming but it wasn't necessarily like we dragged it out," he revealed.
Higgins, who's releasing a podcast with fellow Bachelor Nation star Ashley Iaconetti, said he "learned a lot about myself" during the couple's time together and added that Bushnell, 27, would "always be one of my best friends."
"It's hard to say goodbye to somebody that you spent so much time with and it's hard to say goodbye to somebody that you really did believe was the one for you," said the Colorado native.
But in the end, there was nothing he and Bushnell could do to save their relationship.
Said Higgins, "It was for the best."
RELATED