Fans still have to wait until next spring before they can finally watch the live-action version of "Beauty and the Beast" on the big screen, but today we are getting a glimpse of Disney's new take on the "tale as old as time."
The first full-length trailer is here!
The clip reveals a series of scenes faithful to 1991 animated feature — from images of the dark and dreary castle, to Belle's first meeting with the Beast, to all the magic that lies within the cursed walls.
RELATED: Angela Lansbury sings 'Beauty and the Beast' theme song for film's 25th anniversary
While several photos and hints have been released in recent weeks and the first teaser trailer came out back in May, this two-minute preview offers a closer look beyond just Belle (Emma Watson) and the Beast (Dan Stevens).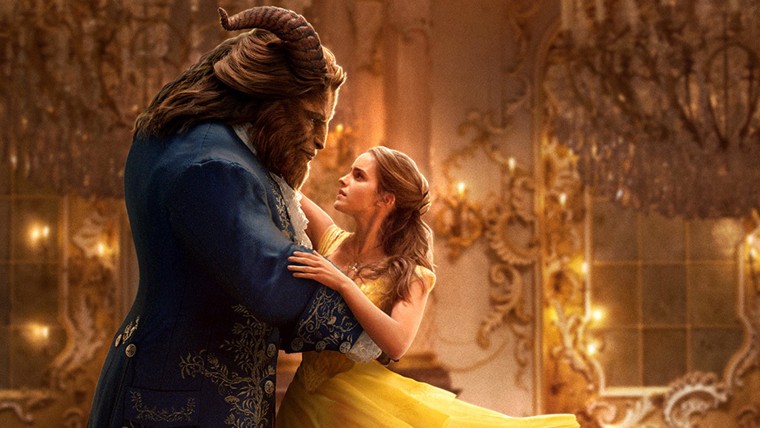 The castle's enchanted ensemble, including Lumière (Ewan McGregor), Mrs. Potts (Emma Thompson) and Cogsworth (Ian McKellen), are in on the action this time, as are a few of the other characters, like the baddie everyone loves to hate, Gaston (Luke Evans) — who vows to "kill the beast" in one scene.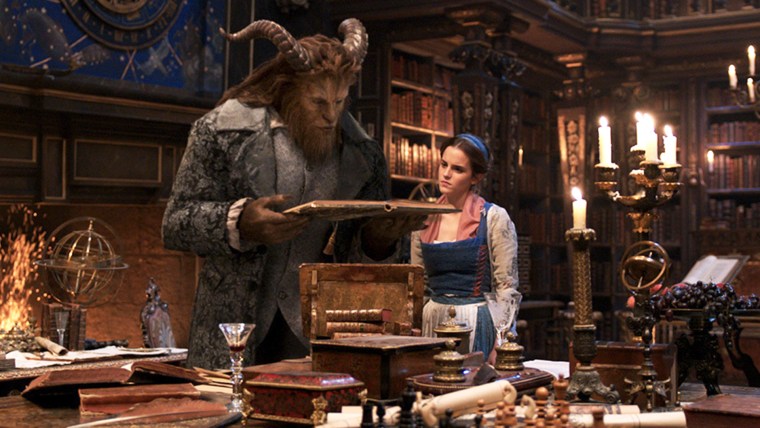 RELATED: Hugh Jackman, Luke Evans belt out best Gaston impressions in 'Beauty' sing-off
See more when the film opens in theaters nationwide March 17, 2017.
Follow Ree Hines on Twitter.