Dig out that wife-beater and slick back that hair.
This summer, Chicago is welcoming its own little slice of "Saved by the Bell"!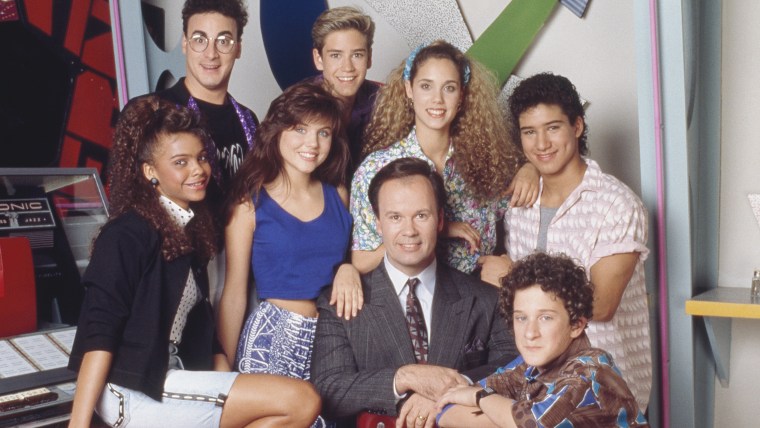 The Max, a popular after-school hangout for Bayside High students, will be popping up in Chicago's Wicker Park for the month of June.
RELATED: New 'Fuller House' trailer debuts on 'Ellen,' will give you '90s nostalgia
Organizers have not yet specified where in the park the temporary diner and bar will be located, but they have set up a Facebook page for the event.
And get excited! It appears the sitcom tribute will be brimming with entertaining throwbacks and activities.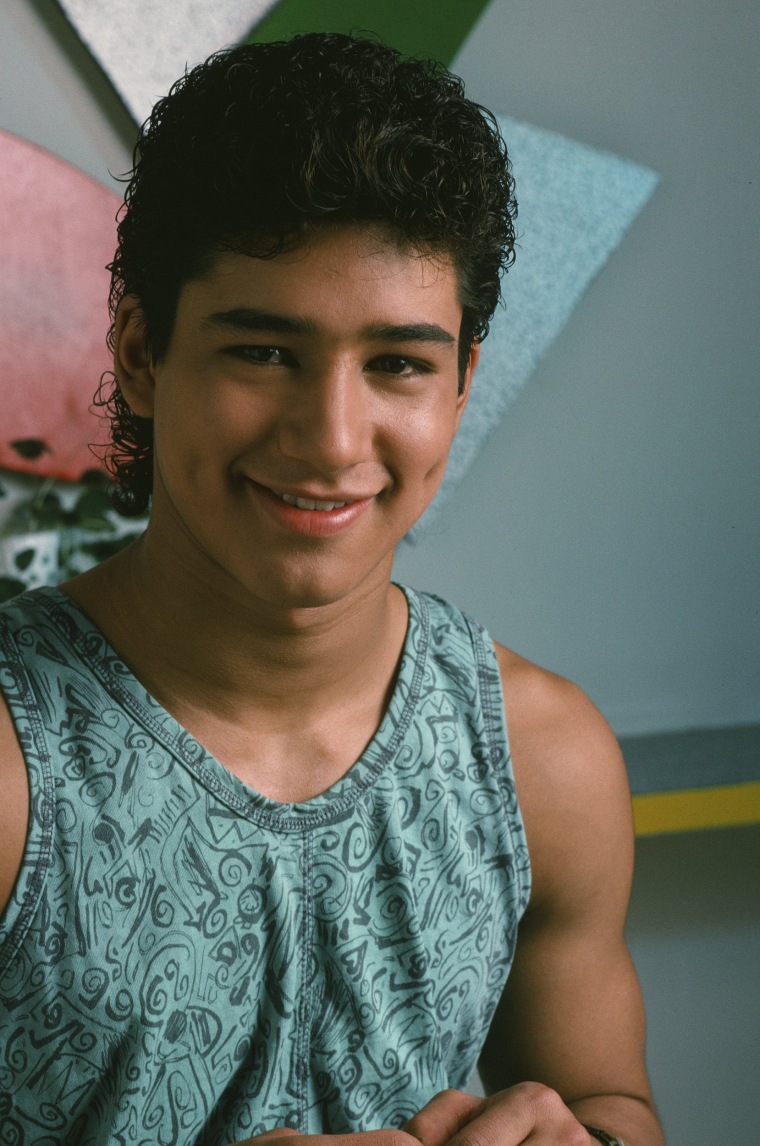 "Bring your cameras and hop in one of our many photo booths," the page reads. "Come check out recreated scripts, hilarious tribute memorabilia and random photo opps as we pay homage to (arguably) one of the most legendary shows to ever exist!"
RELATED: Gilmore Girls revival: Lauren Graham appears in first on-set photo
The organizers promise a full bar, daily costume contests, dance parties and trivia. And to add to the experience, they'll also feature tributes to cast members — including "AC Sliders" and the "Lisa Turtle Milkshake" — on the menu.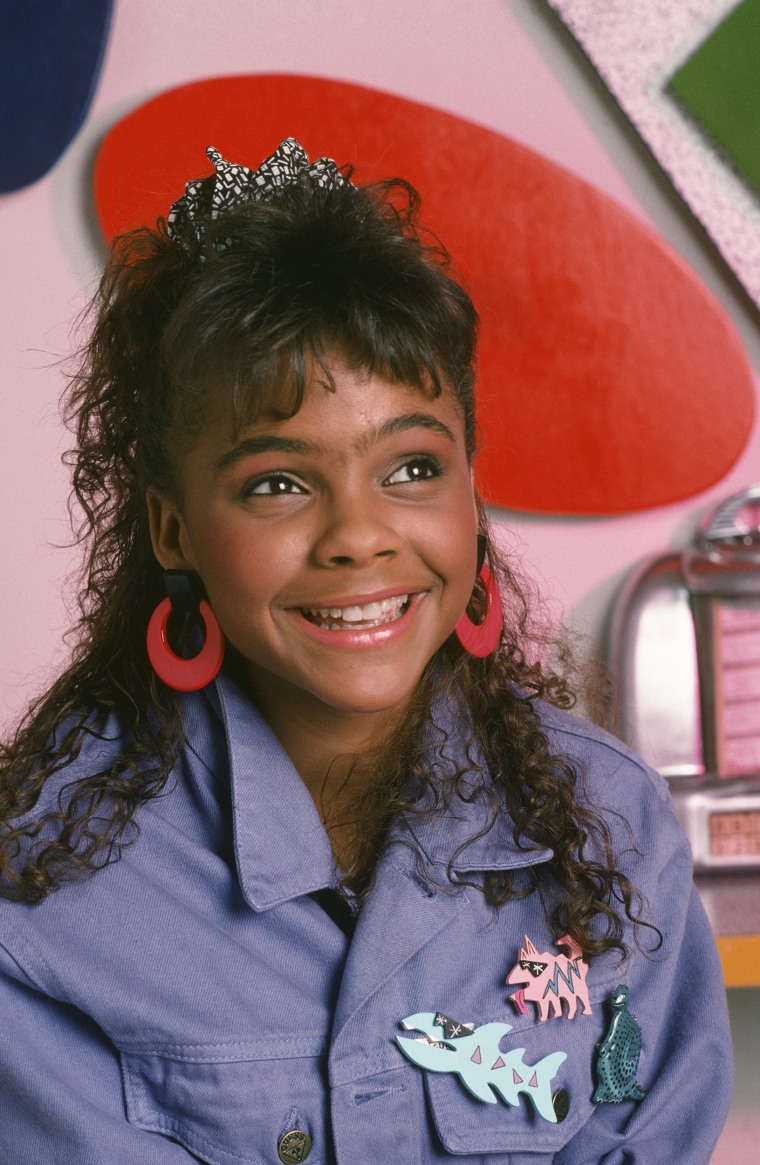 Don't live in Chicago? This may just be the ultimate test of your fandom.