Yvonne Craig, the actress who gained fame for role as a caped crusader when it was rare to see women saving the day on TV, died Monday at the age of 78.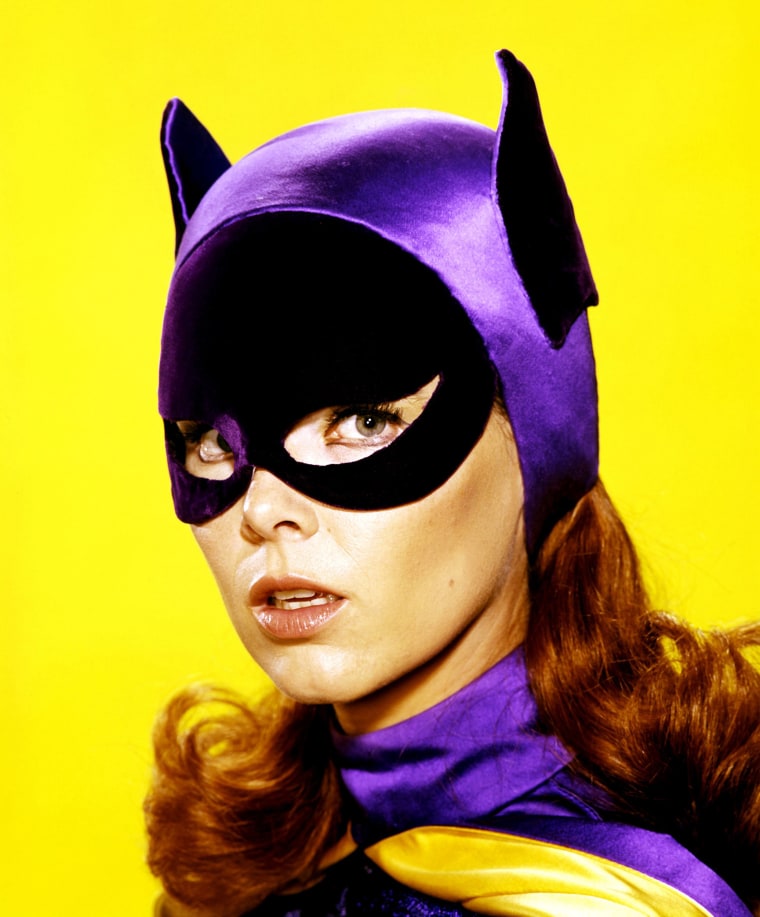 Craig played Batgirl in the 1960s "Batman" series, but she was also known to fans for her work in the original "Star Trek" series, as well as big-screen parts in "In Like Flint" and "Kissin' Cousins."
In a statement, Craig's family revealed that the private star had been battling breast cancer, and she had kept it secret outside of those closest to her.
"She wanted to spend all of her energy concentrating on winning her battle," the message read. "She was adamant about this and wanted to tell her story when she was cured and feeling better. We all respected that wish."
"In the end, her mind still wanted to fight but her body had given up," the family added.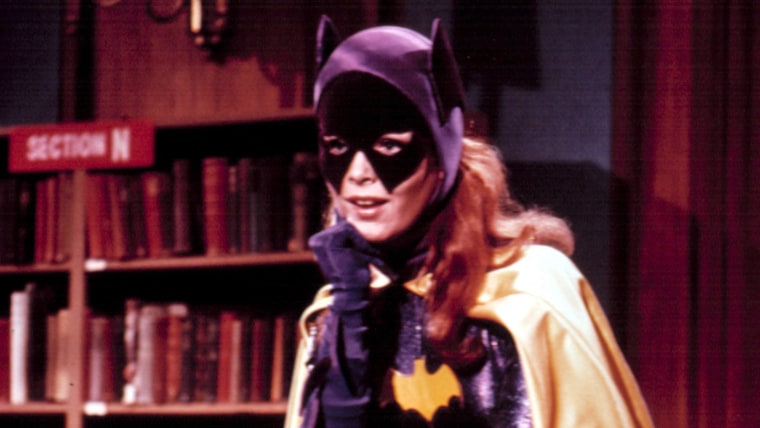 While the statement addressed the tragedy of Craig's death, it also stressed to joy of her life.
"She was able to travel the world and see many places," it read. "Yvonne spent quality time with those that she loved and was able to accomplish many goals and ambitions that she set for herself. Yvonne excelled in ballet, a film career, a business life, as well as in philanthropic and charity work over the years. She had been able to do this with joy and much laughter and she wouldn't have changed a thing."