"Barefoot Contessa" is a Food Network show that has millions of fans.
Its host, Ina Garten, however, is not one of them.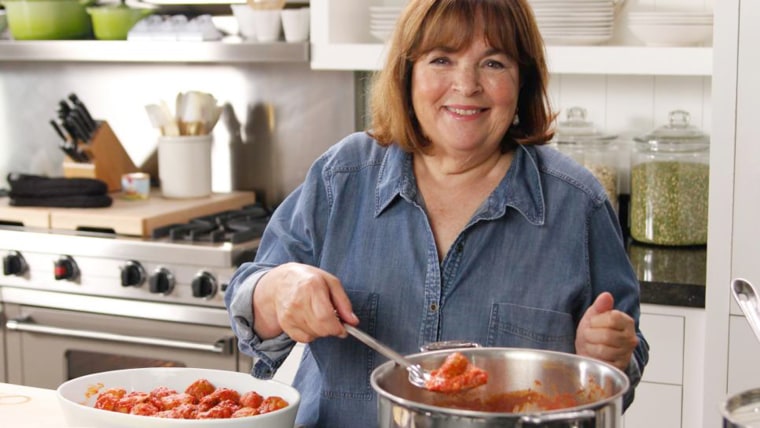 "I never watch cooking shows; certainly not mine," she told People magazine in a new issue. "Not a chance. I would never do another show. I think I'm terrible!"
She's fortunate that so many people disagree, but she recognizes that. "I'm glad other people like it, that's all I can say," she continued.
And one of her biggest fans continues to be husband Jeffrey, to whom she's been married for nearly 50 years. "He's a great audience because whatever I serve, he says, 'That's the best thing I've ever had!'" she says. "Which is why I love to cook for him. I think he really means it at the moment but then the next time, it's something else."
You can't get better fans than that.
Follow Randee Dawn on Twitter.