The Grammys aren't the only awards show this weekend. While the biggest names in music were celebrating in Los Angeles, TV and movie actors gathered in London for the British Academy of Film and Television Arts Awards (BAFTAs).
We've picked a few of our favorite looks, but it's up to you to pick the favorite. Be sure to vote in our poll below!
Julianne Moore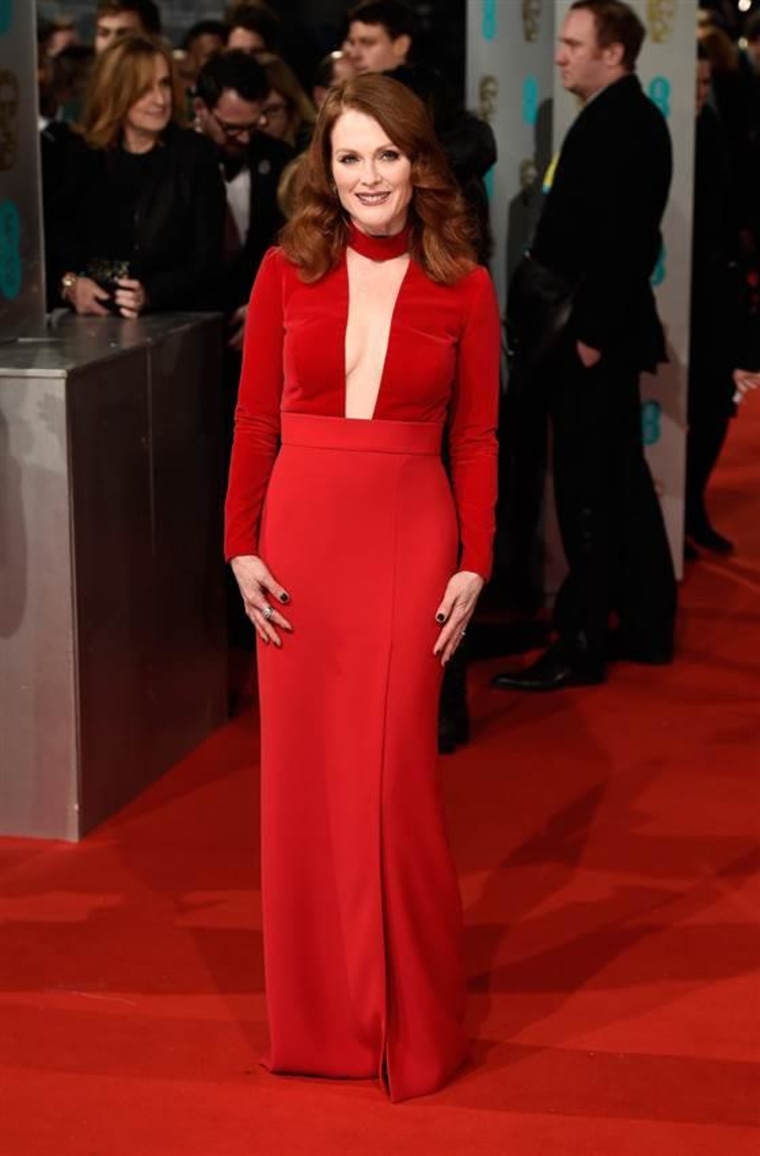 Reese Witherspoon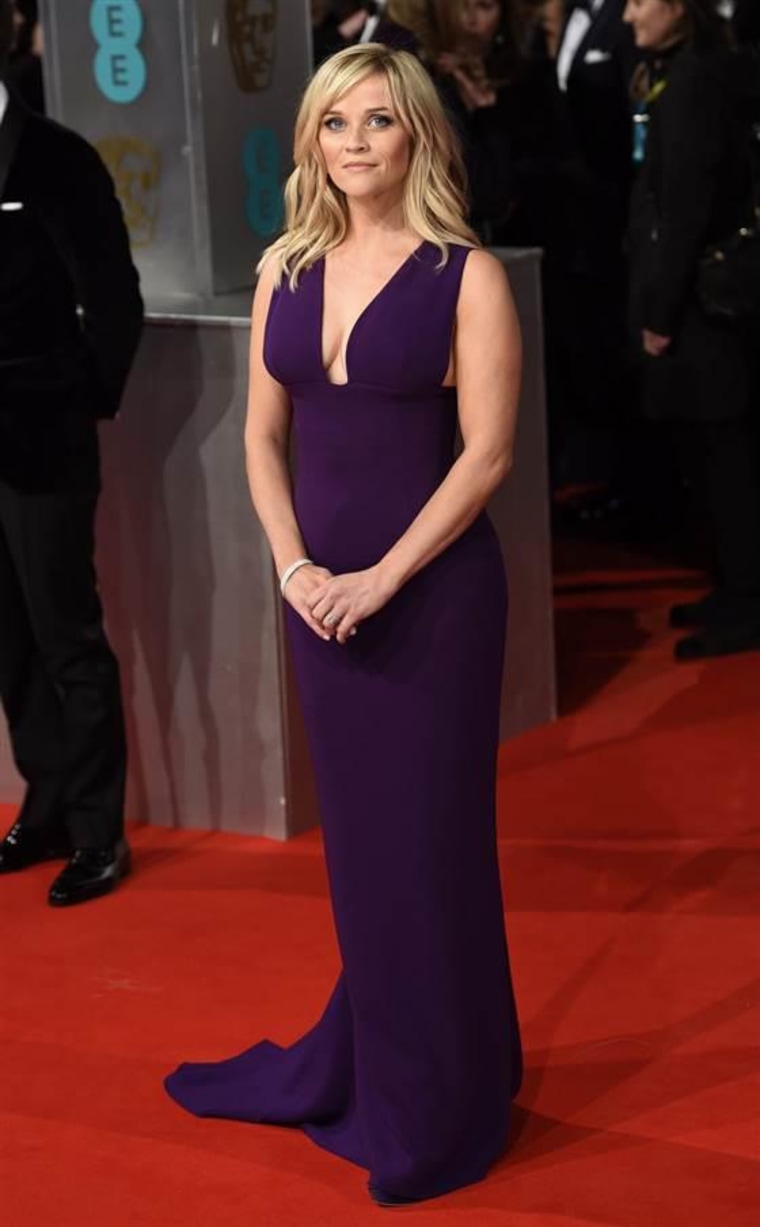 Amy Adams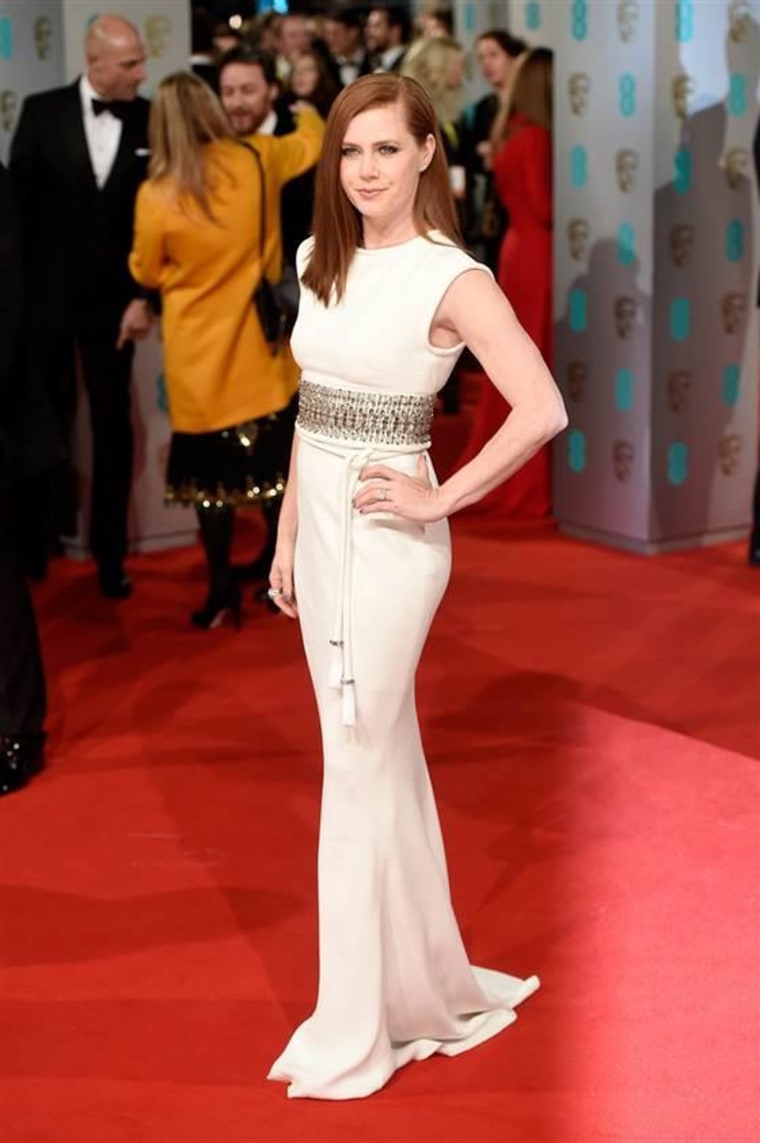 Dianna Agron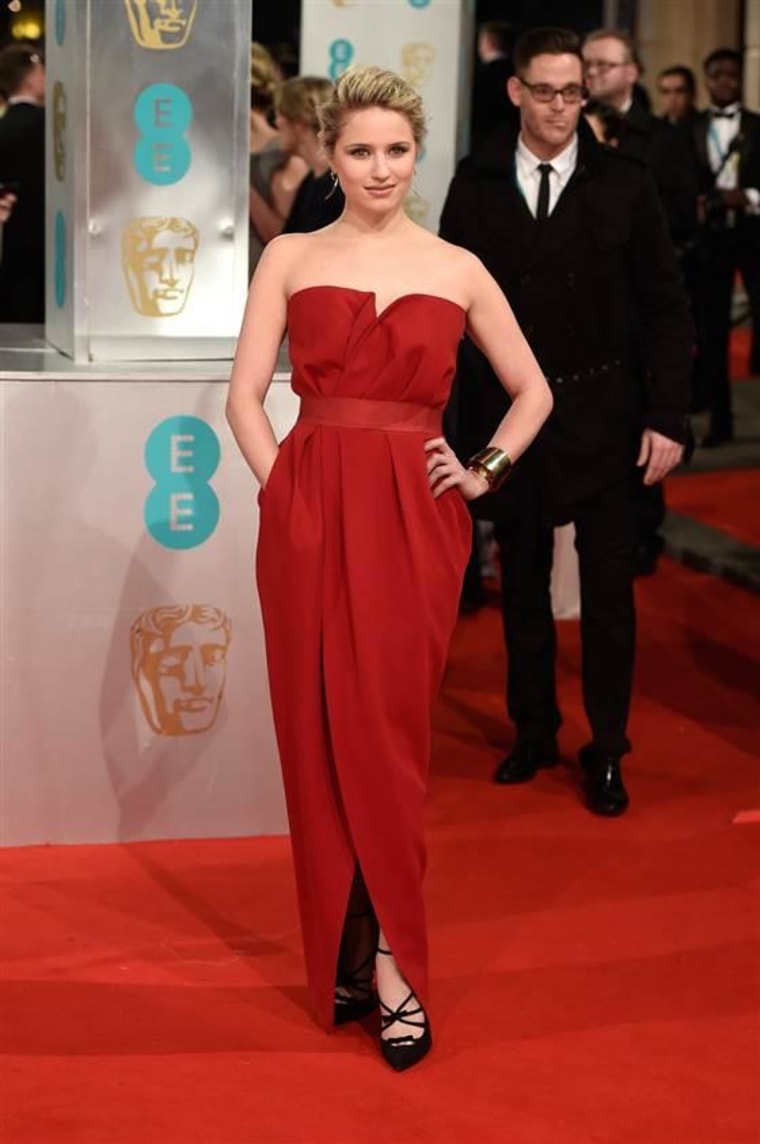 Keira Knightley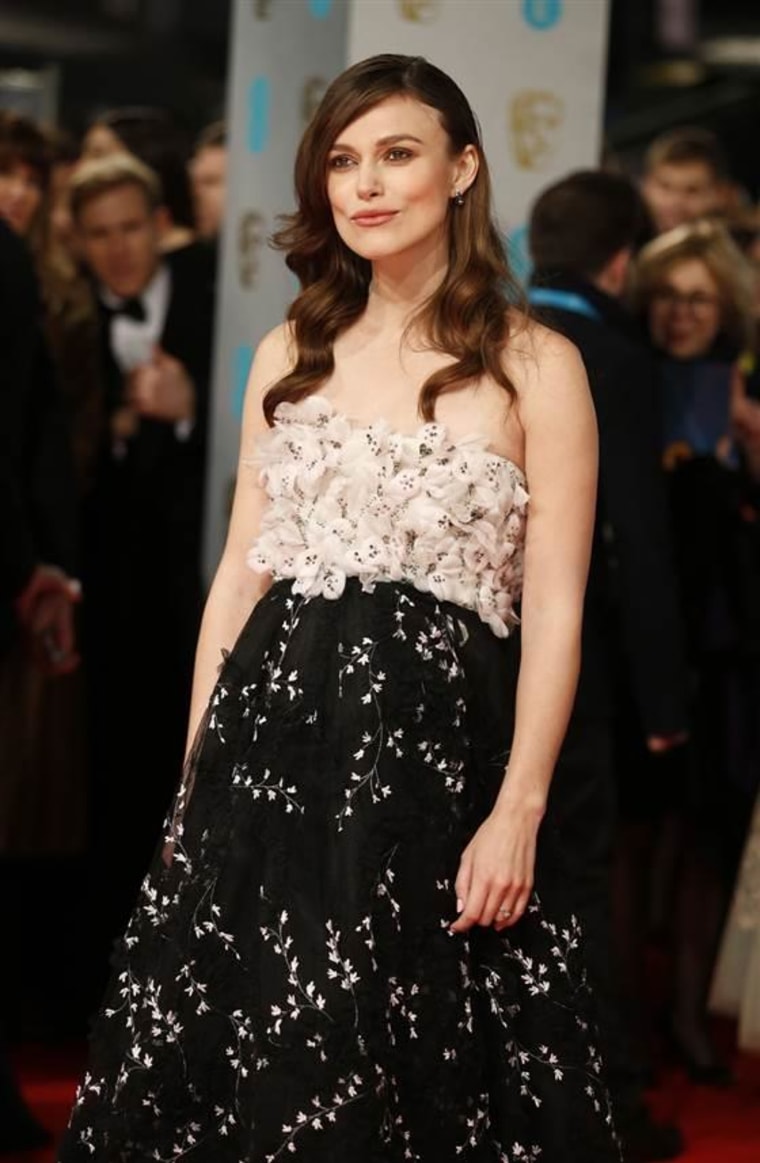 Lea Seydoux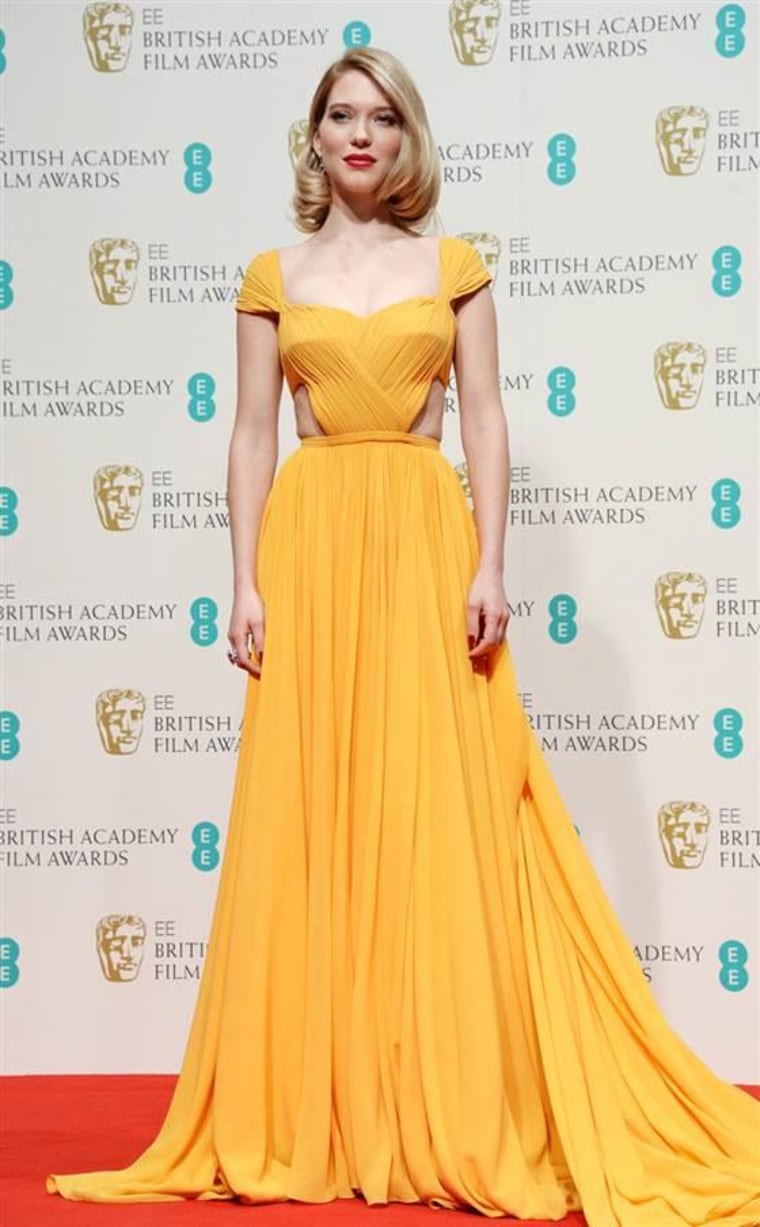 This article was originally published on May 8 at 6:49 p.m. ET.