Paris Hilton is a lucky girl — and she knows it.
The partying heiress was at a dinner party in L.A., where she took off her engagement ring and passed it around to her friends to let them admire it and try it on for size.
One person at the dinner cautioned Paris against such treatment of the pricey bauble — reportedly a 24-carat yellow diamond, one carat for each of her 24 years.
"Paris was told, 'That's a very expensive ring to be passing around like that. Besides, taking off your engagement ring is bad luck,'" according to a source, who says that Paris replied simply, "I don't have bad luck."
Martha, Martha, Martha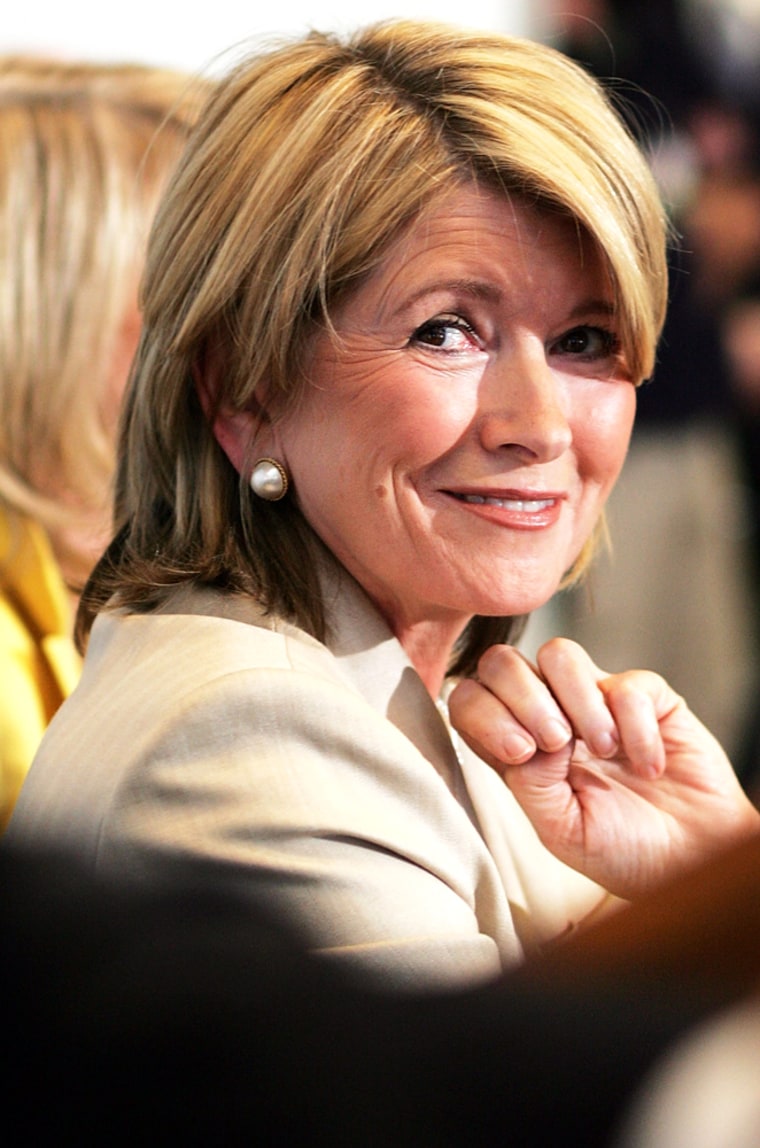 Martha Stewart is the subject of books, a TV-movie — and now, a play. "Martha! The Unauthorized Musical" is having a reading at the Producer's Club in midtown Manhattan next week. Well, actually, the play is about someone named Martha Blake, but it sounds a lot like the ex-con homemaker.
"The show tells the life story of Martha Blake, who, with guile and glue gun rises from her working class Polish roots to become doyenne of American domesticity and one of the most successful businesswomen in American history," according to the . "There's also a nasty bit about insider trading thrown into the mix to assure that Martha: The Unauthorized Musical is a tale of Shakespearean proportions with a strong second act.  . . . Though the tone of the show is decidedly light, the underlying theme of the show is 'the price of perfection' that Martha imposes on herself."
The play took root even before Stewart's prison term. "Believe it or not, I started this five years ago," playwright John Ekizian tells The Scoop. "I thought she has an incredibly compelling story and makes a great musical comedy heroine because she went up against such great odds. She's this indomitable personality who everyone has predicted would fail or would be a passing thing, but she kept reinventing herself in ways that has astonished everyone — including me."
Notes from all over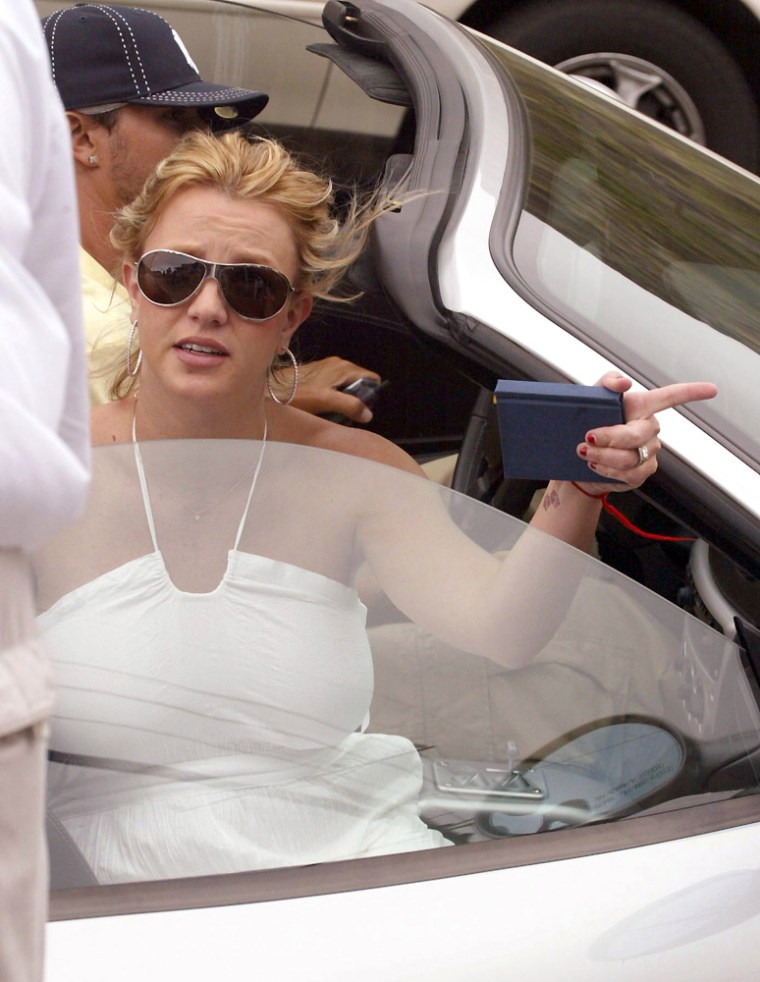 In an upcoming episode of the Morgan Spurlock-inspired FX reality show "30 Days" an out-of-shape former jock goes on steroids — with unpleasant results. (Spoiler alert!) Even though it's a doctor-supervised treatment, the patient's sperm count plummets, says a source. Executive producer R.J. Cutler declined to discuss the specifics of the show, but told The Scoop: "As with many quick fixes, we see that there are no short cuts when you're dealing with nature."  . . . Britney Spears (left) will be the voice of Binah in the animated movie version of Madonna's "English Roses," according to the London Mirror.  . . . Don't expect Shakira to become a spokeswoman for NOW. The half-Latin, half Arabic singer has some rather antediluvian views about gender. "Women are all the same. We're just trouble," she tells the July issue of Blender magazine. "I think it's punishment from God to have put men and women on the same planet. Only for having stolen a simple apple, we received the punishment.  Women are full of buttons, little buttons, millions of buttons. And men have just the on and off switch.  Men need only food and you-know-what.  We need so much more. We're like what do you call them? Barrels without bottoms. There's no way to satisfy women. Ever." 
Mondays through Thursdays on MSNBC.com