Fire up the DeLorean!
In honor of the 30th anniversary of "Back to the Future" — which hit theaters on July 3, 1985 — it's time to test your knowledge of all things Marty McFly. (Hopefully, you remember exactly how many gigawatts it took to get from 1985 to 1955.)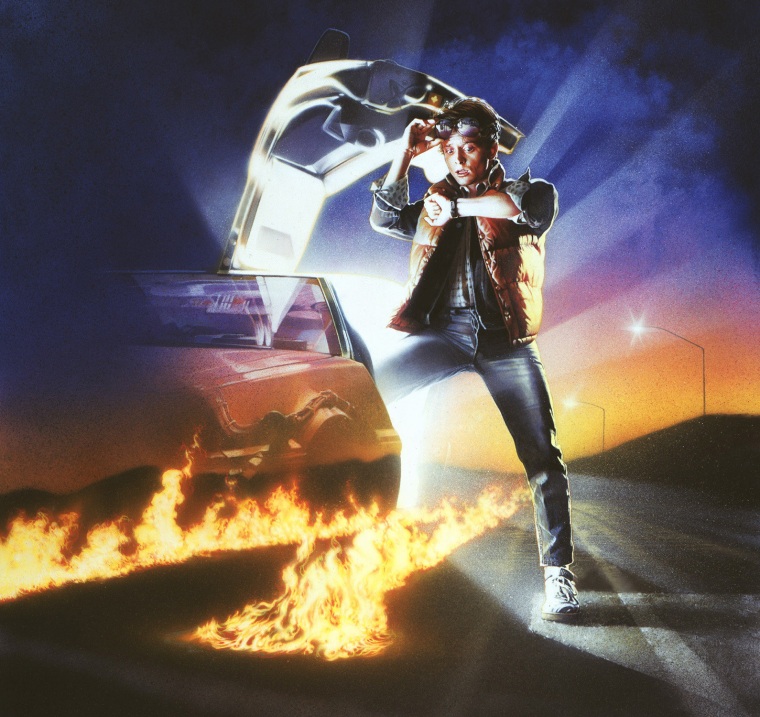 Think you've got what it takes to time-travel with the best of them? See how much you remember about the '80s classic with TODAY.com's quiz.
Follow TODAY.com writer Chris Serico on Twitter.