You don't have to have any interest in dropping a few pounds to appreciate Kirstie Alley's latest ad for Jenny Craig.
That's because, in addition to promoting the weight-management brand, the commercial serves as a fan-pleasing mini "Cheers" reunion, too.
Alley stopped by TODAY Tuesday morning and shared the experience that returned her to the role of bar boss Rebecca Howe alongside regulars Cliff Clavin (John Ratzenberger) and Norm Peterson (George Wendt) as though no time had passed since the show's 1993 finale.
"It was amazing," she told Matt Lauer. "When the Jenny Craig people asked me would I do this, I said, 'Yeah, but is the set going to look real?' They assured me it was going to look fantastic. When we walked on that set, it was a cross between 'The Twilight Zone' and [being] in a time machine."
MORE: Kirstie Alley talks 50-pound weight loss: 'This time it's different'
But the real nostalgia value isn't in the décor. It's in the laughs.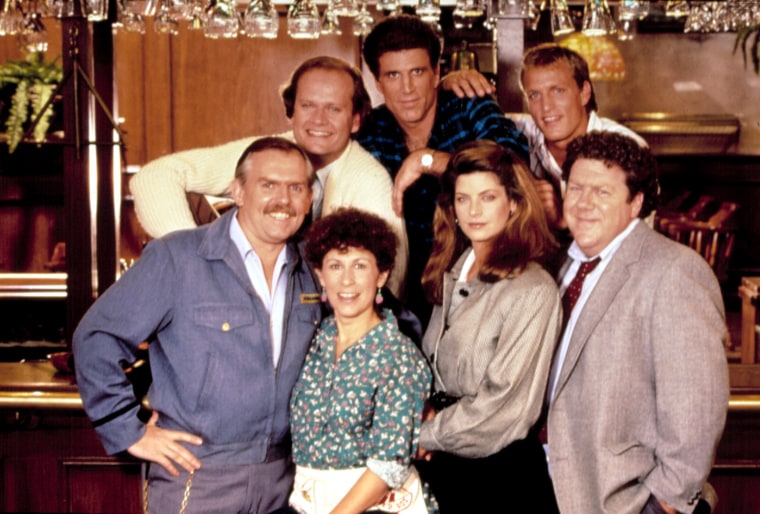 Cliff looks at Rebecca in the spot and muses that "Last time I saw a beauty like you, I was..."
"Dreaming," Norm finishes the thought for him in the 30-second spot.
"To see those guys sitting there, just as funny as ever," Alley smiled. "I'm sort of the straight man in the commercial, but that's OK. They get the jokes, and they should. I mean, it was like we were right back in it."
Which led her to another thought: "Why don't we just do this again?"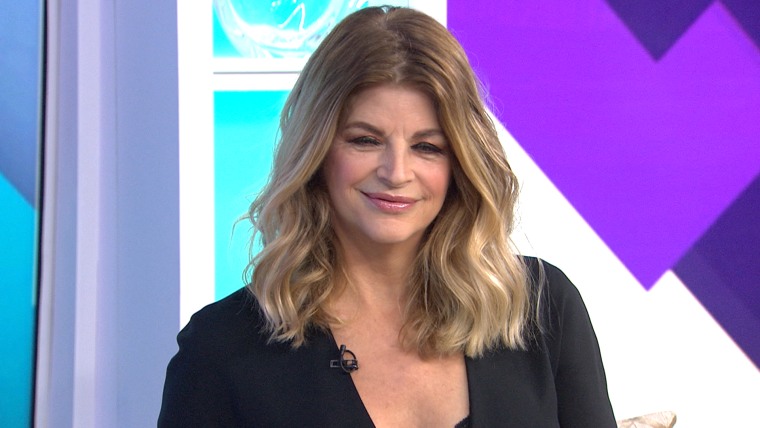 Lauer, who puts "Cheers" at the top of his favorite-ever sitcoms list, said "I hope you do it again. I really do."
And Alley was quick to add, "It would be fun!"
Until then, have fun watching to the full interview and hearing what Alley has to say about her weight-loss journey and her racy New Year's resolutions.
Follow Ree Hines on Twitter.
Actress Kirstie Alley has been very candid about her life, particularly her struggles with her weight. See highlights throughout her career.