"Bachelorette" fans, are you ready to meet the men vying for Rachel Lindsay's heart?
In a new twist, all 31 of Lindsay's suitors were introduced during a Facebook Live event with the show's host, Chris Harrison, on Wednesday.
Of course, fans met a few of Season 13's guys when they attended a quick group date with Lindsay on "The Ellen DeGeneres Show" back in March.
But now we're seeing pics and hearing about each one of the guys.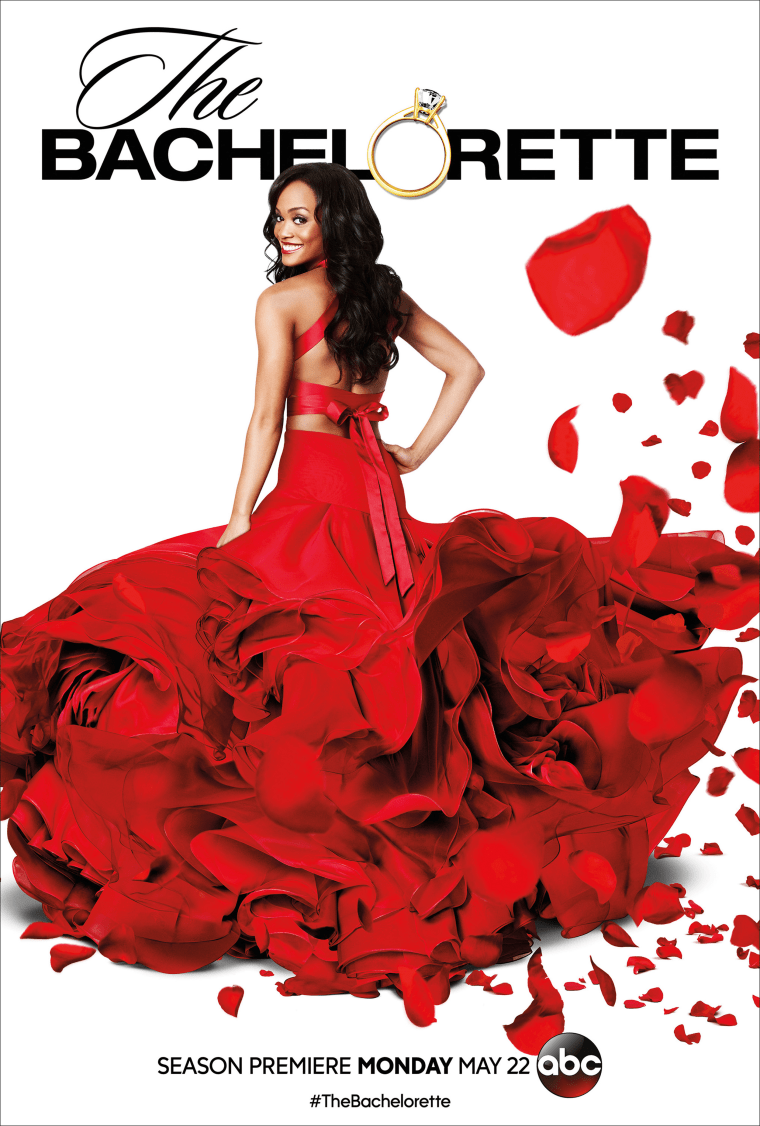 Harrison described the Season 13 contestants as "a little older" and more "accomplished," including 29-year-old male model Brady with the "serious hair," and DeMario, a 30-year-old executive assistant, whom Harrison described as "maybe a little too smooth" for his own good.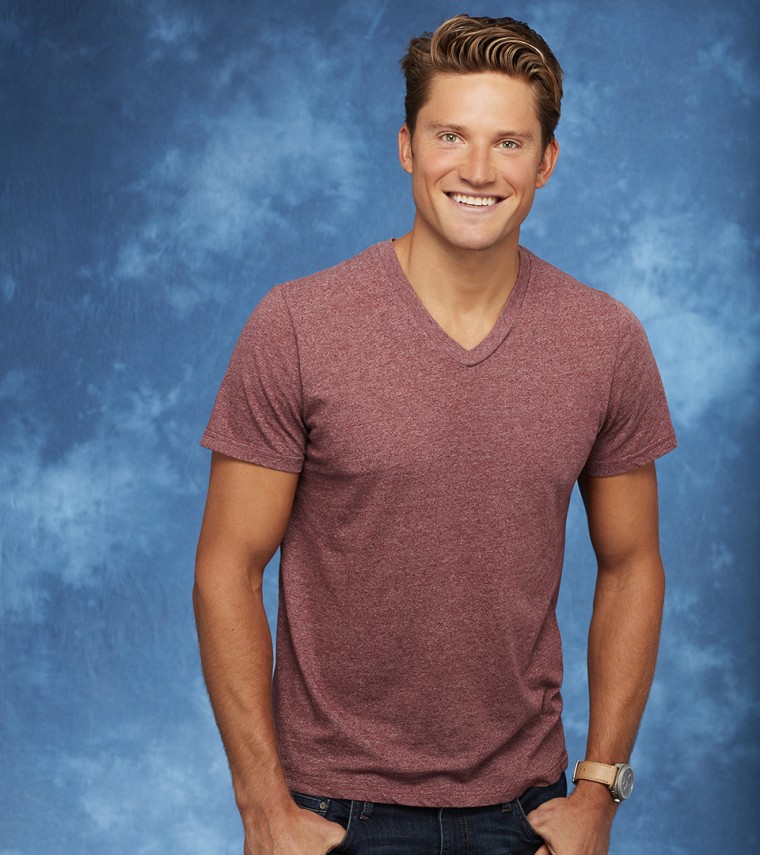 "Just maybe he's not here for the right reasons," Harrison teased. "You'll find out very soon."
Fred, a 27-year-old executive assistant, once had Lindsay as his camp counselor!
"Twenty years later, Fred is trying to live out his grade-school crush," Harrison said. "It could be a Disney story, or it could be a complete disaster."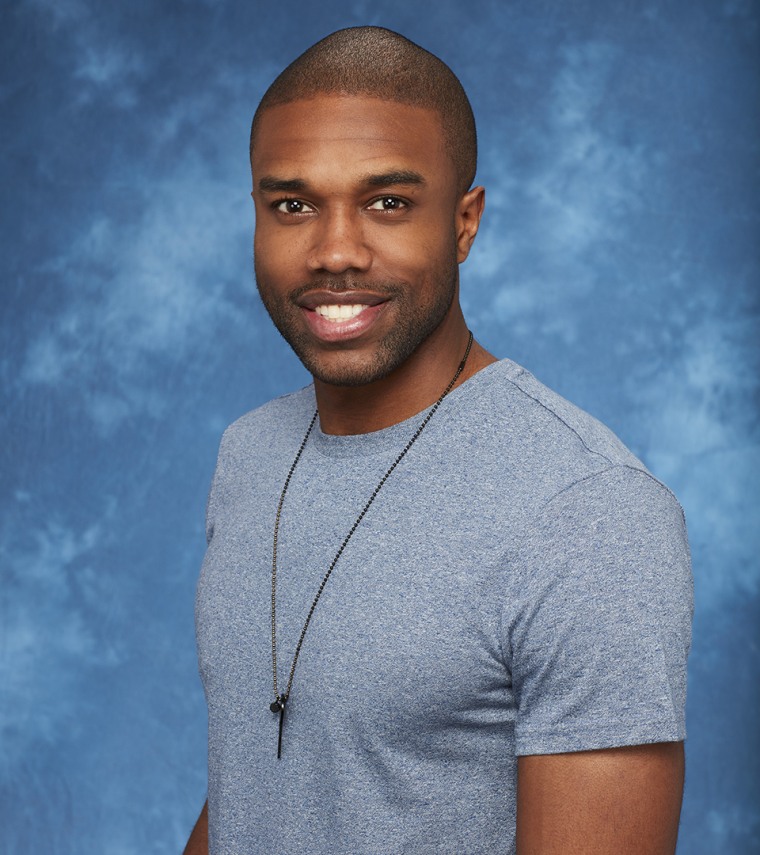 This season also features several attorneys, a few physicians —including an ER doctor — and at least one firefighter.
"Should anything happen to anybody on the set, I feel like we're covered this season," Harrison quipped.
Don't miss Rob a 30-year-old law student who's a dead ringer for Tom Cruise, and Matt, a 32-year-old construction sales rep, who allegedly shows up on night one in a penguin suit!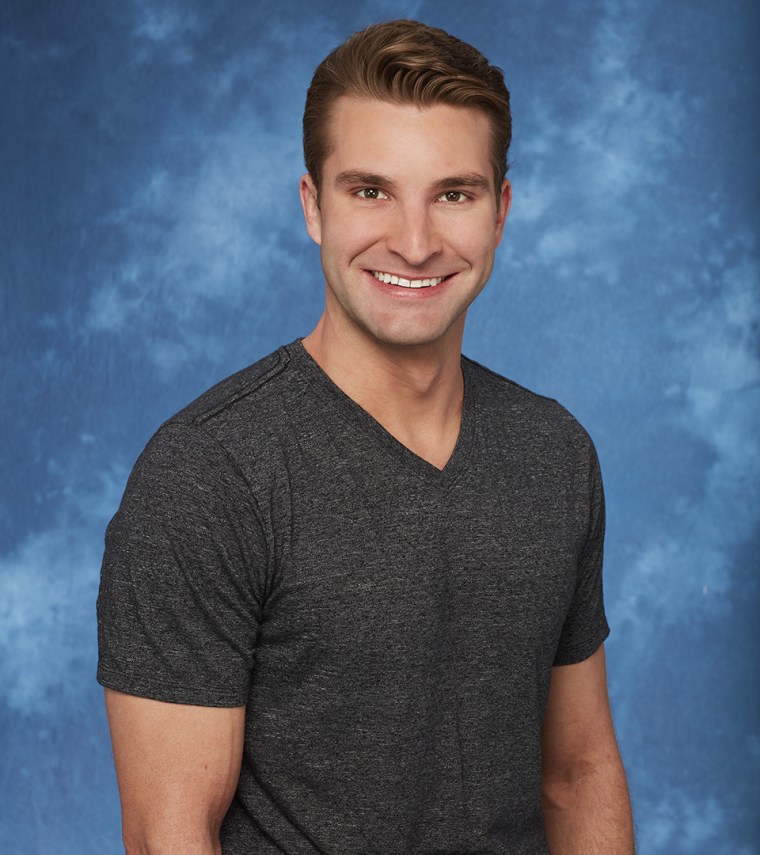 There's also Kenny, a buff 35-year-old pro wrestler — who "cries more than anyone on the show" — and Jonathan, 31, who's identified, intriguingly, as a "tickle monster." (He's actually a doctor who apparently really, really likes to tickle people.)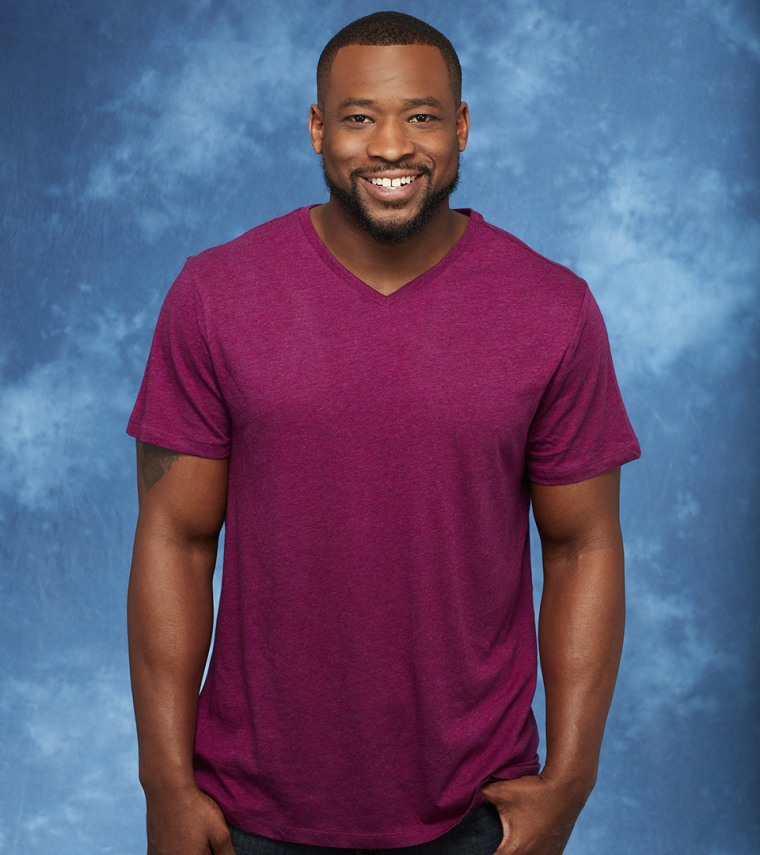 Meet all the guys in the video above —and then decide who you would give your first-impression rose to!
Season 13 of "The Bachelorette" premieres at 9 p.m. May 22 on ABC and we officially can't wait!
RELATED
Ellen hosts group date for 'Bachelorette' Rachel Lindsay and Season 13 suitors
Rachel Lindsay to make TV history as the first black 'Bachelorette'