Kaitlyn Bristowe shared some steamy moments with Nick Viall on "The Bachelorette" Monday, and now the 30-year-old is opening up about the episode that had viewers buzzing.
"Should I have had sex with Nick in that moment? Probably not my best idea, but intimacy is important to me and I don't believe the act is wrong," Bristowe wrote in a candid blog post for People.com. "I got lost in the moment and maybe I shouldn't have made that choice. Hindsight is 20/20. I can't help but wonder if I waited a couple weeks and did that in the fantasy suite and didn't talk about it, would I be getting this kind of backlash?"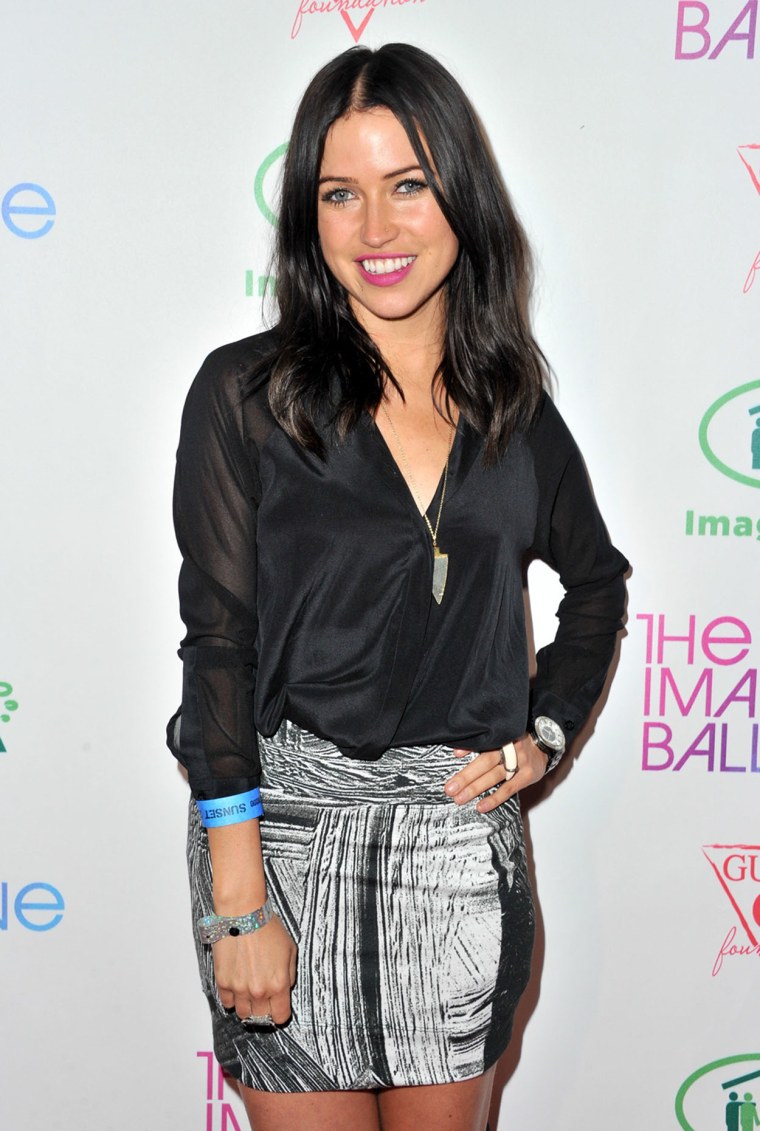 Bristowe went on to explain that she did worry about how her actions affected the other men on the show who have been vying for her affection this season.
"I had other relationships, and I did feel guilt for that reason — because I cared about the other relationships I had," she continued. "I can never make everyone happy at all times, and that includes myself."
The Canadian reality star called the episode "hard to relive," but said she hopes viewers can "understand and appreciate" her honesty.
Ultimately, she said she was trying to make the experience "as real as possible."
"I challenge anyone to go through this on national television and not make a mistake," she wrote. "It's impossible. And I know I'm not the first or last to go through something like this, and I would hope people could keep that in mind and not be so quick to judge. I don't judge others by their choices be it having sex or practicing abstinence. To each their own."
For more on Monday's episode, watch Hoda Kotb's hilarious recap.