And the final rose goes to ... Shawn!
Season 11 of "The Bachelorette" wrapped Monday night with a dramatic finale that saw Kaitlyn Bristowe choose Shawn Booth over latecomer Nick Viall.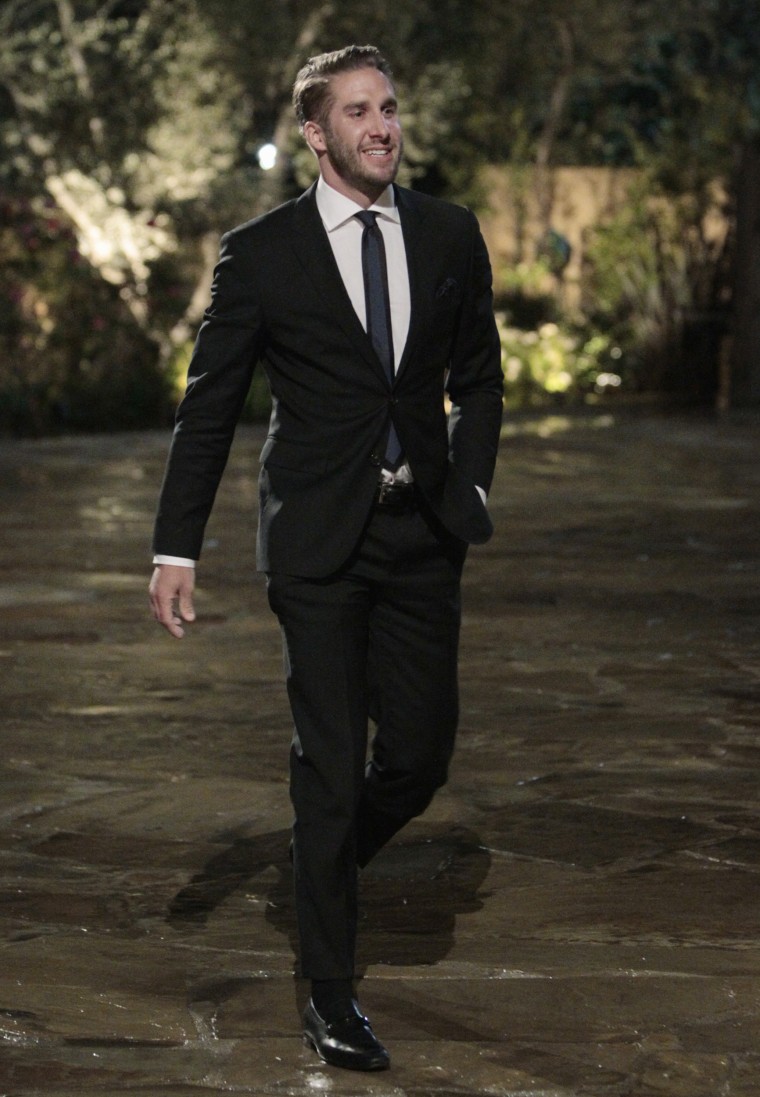 "I'm sorry. I know that we talked about, if I didn't feel this, that I would let you know," Kaitlyn told Nick, 34, who arrived midseason and further caused a stir by spending the night with Kaitlyn in a controversial earlier episode.
"I did need every single second that we've had together," she added. "I want to find something that has gone wrong. The only explanation that I have is that my heart is just with somebody else."
Shawn, 28, proposed afterward, telling Kaitlyn, "Through all the highs and the lows, the ups and the downs, I would not change any of it because it led us here tonight. You have exceeded all expectations, more than I could ever have imagined."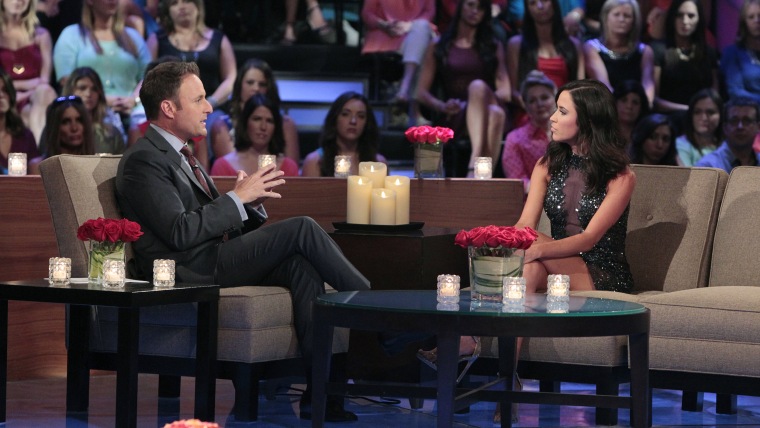 Kaitlyn had plenty of praise for Shawn, telling the personal trainer, "You light me up and make me laugh and, most importantly, you allow me to be myself."
MORE: 'Bachelorette' Kaitlyn Bristowe shops for wedding dress — with Jimmy Kimmel
"I can't wait to make a lifetime of memories with you and only you, because you are the one and always will be," she added.
MORE: Why is 'The Bachelorette' receiving death threats? 5 biggest moments from 'Men Tell All'
Though many viewers were hoping the next "Bachelor" would be announced during the "After the Final Rose" special, the franchise is keeping fans in suspense — for now.