Another "Bachelor in Paradise" cast member is speaking up following the announcement earlier this week that production on the show has been suspended due to "allegations of misconduct."
DeMario Jackson, who was named to the cast of the spinoff after a recent stint on "The Bachelorette," released a statement Wednesday night.
"It's unfortunate that my character and family name has been assassinated this past week with false claims and malicious allegations," Jackson, 30, said. "I will be taking swift and appropriate legal action until my name is cleared and, per the advice of legal counsel, will be seeking all available remedies entitled to me under the laws."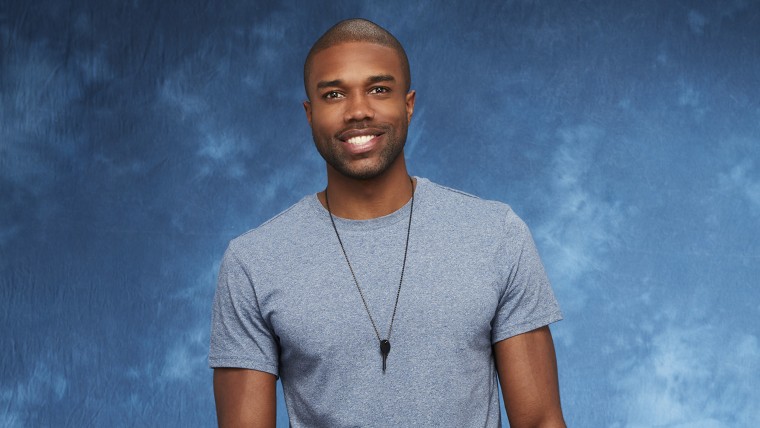 His statement came just hours after fellow cast member Corinne Olympios released her own statement in which she said, "I am a victim."
Olympios, 24, added, "Although I have little memory of that night, something bad obviously took place, which I understand is why production on the show has now been suspended and a producer on the show has filed a complaint against the production. As a woman, this is my worst nightmare and it has now become my reality."
She said she has "retained a group of professionals to ensure that what happened on June 4 comes to light and I can continue my life, including hiring an attorney to obtain justice and seeking therapy to begin dealing with the physical and emotional trauma stemming from that evening."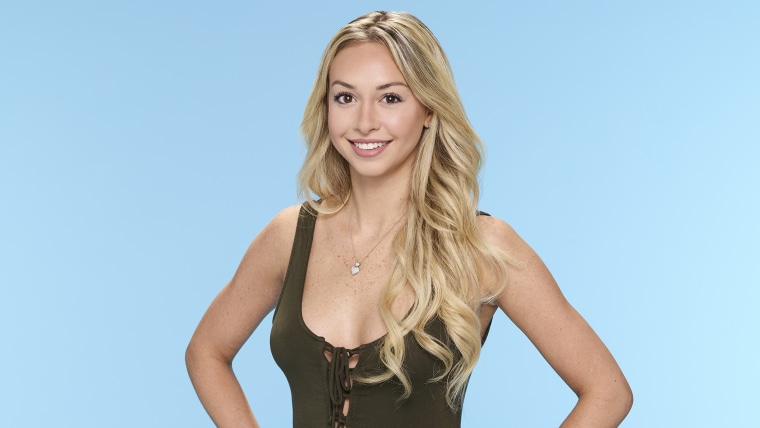 Earlier in the week, "Bachelor in Paradise" host Chris Harrison and the studio that produces the show, Warner Bros., said in separate statements that an investigation into the allegations is ongoing. Harrison said that there is a "lot of misinformation out there" regarding what allegedly happened on the set in Mexico, and asked the public to be patient.
"It is my sincere hope that we can come to a quick resolution on this and get back to work very soon," he said.
Season 4 of "Bachelor in Paradise" was scheduled to premiere Aug. 8 on ABC.