Hours after Warner Bros., which produces "Bachelor in Paradise," announced that its investigation into the show uncovered no evidence to support allegations of misconduct, an attorney for cast member Corinne Olympios has issued a response.
"It needs to be made crystal clear that production of 'Bachelor in Paradise' was shut down because of multiple complaints received from 'BIP' producers and crew members on the set," read a statement released Tuesday afternoon by attorney Martin Singer. "It was not shut down due to any complaint filed by Corinne against anyone.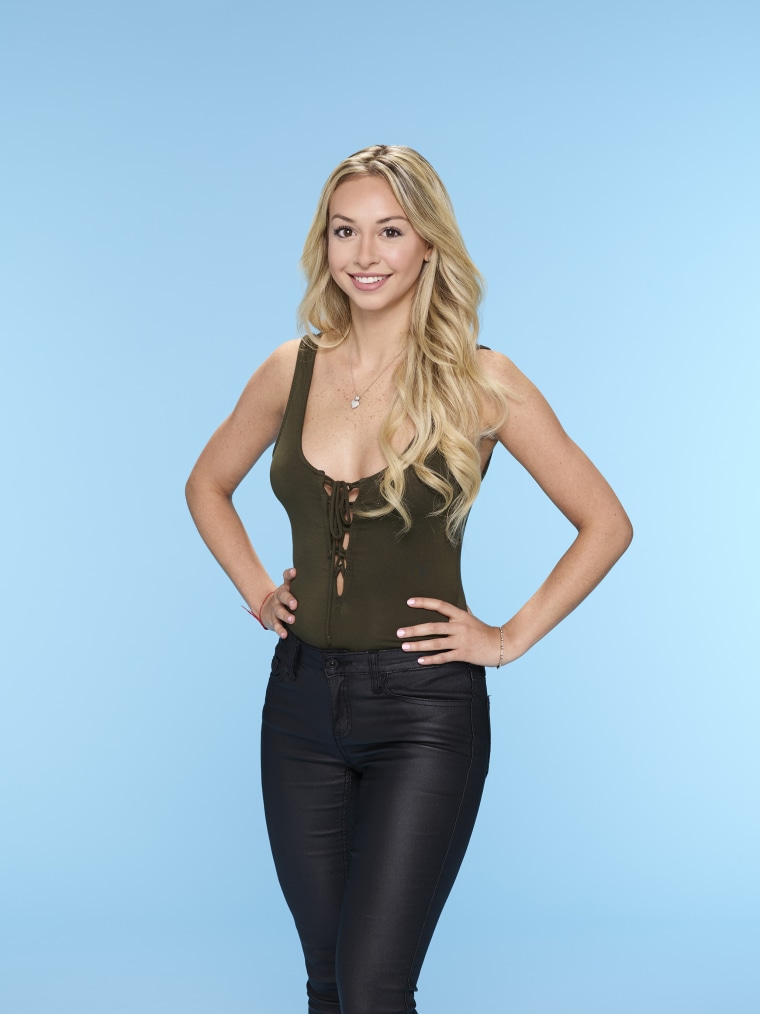 "It comes as no surprise that Warner Bros., as a result of its own internal Investigation, would state that no wrong doing (sic) had occurred. Our own investigation will continue based on multiple new witnesses coming forward revealing what they saw and heard."
The statement followed Warner Bros.' announcement that it has completed its investigation and will resume production on the ABC reality series.
"Out of respect for the privacy interests of those involved, we do not intend to release the videotape of the incident. We can say, however, that the tape does not support any charge of misconduct by a cast member," the studio said. "Nor does the tape show, contrary to many press reports, that the safety of any cast member was ever in jeopardy."
Warner Bros. had shut down production on "Bachelor in Paradise," which films in Mexico, less than two weeks ago due to "allegations of misconduct." Days after the studio announced its investigation, Olympios, 24, released a statement in which she said "something bad obviously took place" on the night of June 4 and that she is a victim.
"As a woman, this is my worst nightmare and it has now become my reality," she said then.
Fellow cast member DeMario Jackson, 30, issued his own statement the same day, saying his character and family name had been "assassinated" with "false claims and malicious allegations."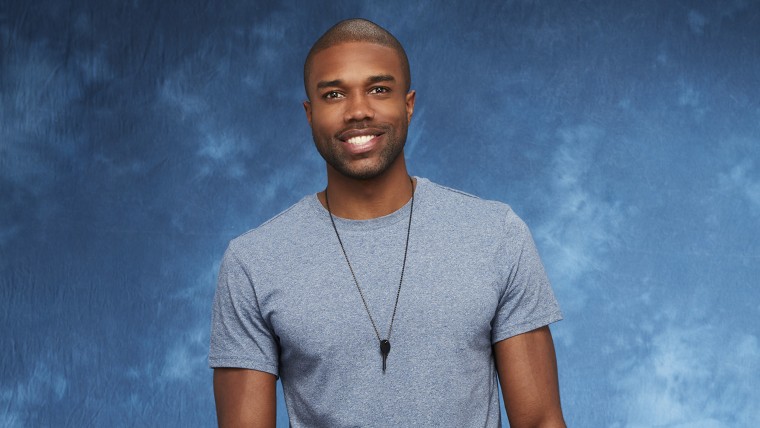 "Bachelor in Paradise" host Chris Harrison took to Twitter on Tuesday after Warner Bros.' update on the investigation, writing, "Thank you for your patience, trust and loyalty #BachelorNation and to our entire Bachelor family."