Every season of "The Bachelor" and "The Bachelorette" has featured surprising turns left and right. But on Monday night, after Chris Soules offered up his final flower to the woman of his dreams on "Bachelor," host Chris Harrison announced a new twist to the upcoming season of "Bachelorette" — namely that it will feature two women!
Major spoilers ahead!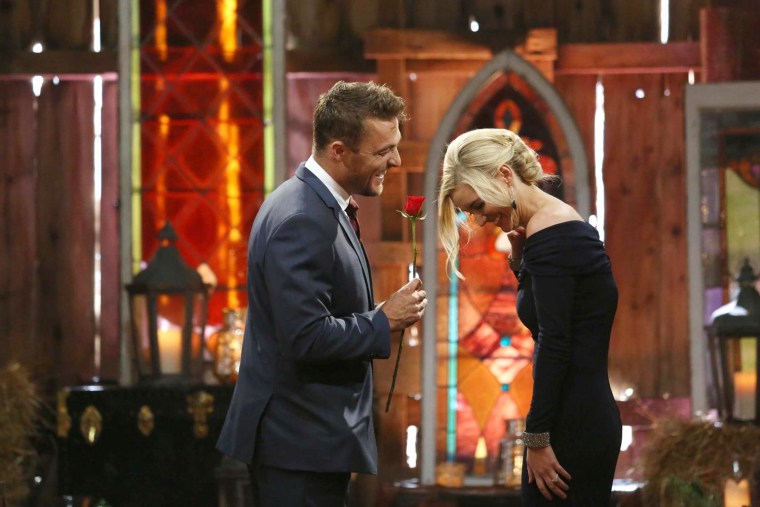 On Monday, farmer Soules, 33, made his choice between Becca Tilley and Whitney Bischoff, ultimately proposing to Bischoff, 29, in the final ceremony. There were hugs, laughs and sighs of relief in the car ride home.
"Whitney is my soul mate," Soules told People magazine. "It became even more clear at the end. It just felt right."
Meanwhile, he added of the runner-up, "Becca is in a different place in her life compared to where I am. That doesn't make it a bad thing, and it didn't change how I felt about her, but it's about trying to find the person that you can see in your life and that you have the best chance of making it work forever with."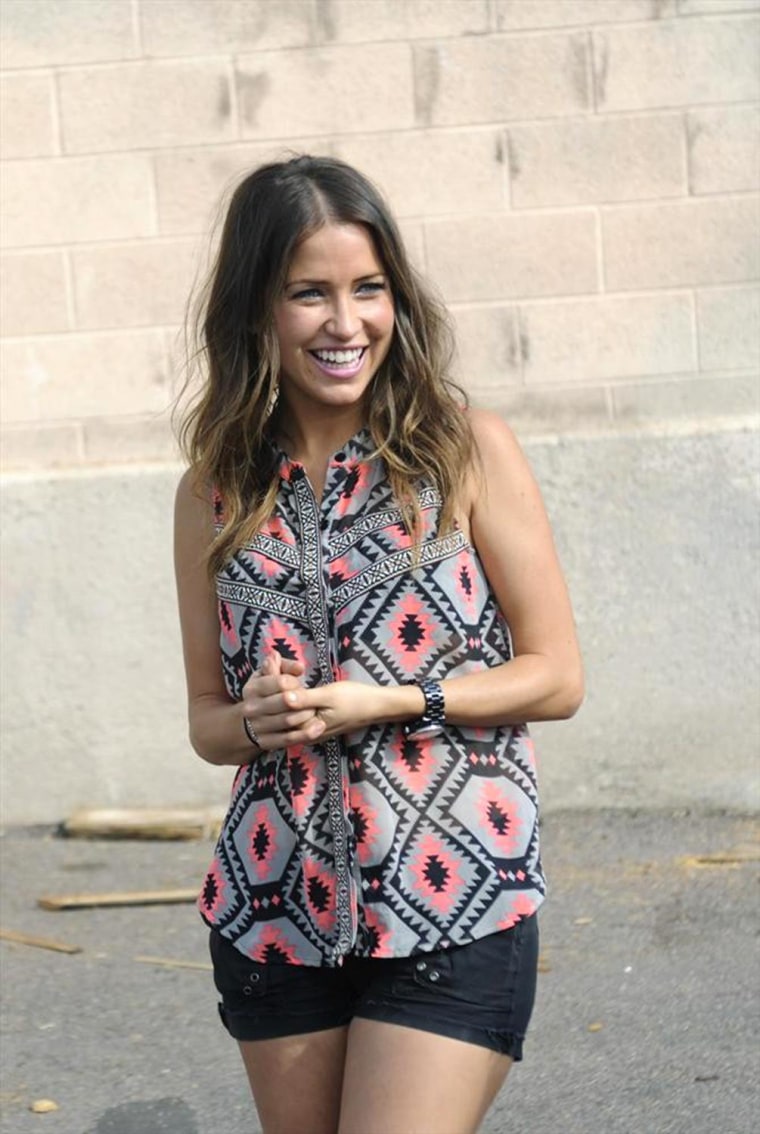 But here's the "shocking twist" Harrison promised: Next season, popular also-rans Kaitlyn Bristowe and Britt Nilsson will both be on the "Bachelorette." Twenty-five men will be on hand to choose from, and the competition could end up being fierce. But bear in mind: Only one of the ladies is going to get a final rose ceremony, not both.
However it works out, in this case two women will definitely double the fun (and trouble). Remember how Bristowe first introduced herself to Soules (she told him that he could, ahem, "plow" her fields "any day") while Nilsson earned the first impression rose by giving Soules a big kiss when they met? Oh, yeah. There will be drama.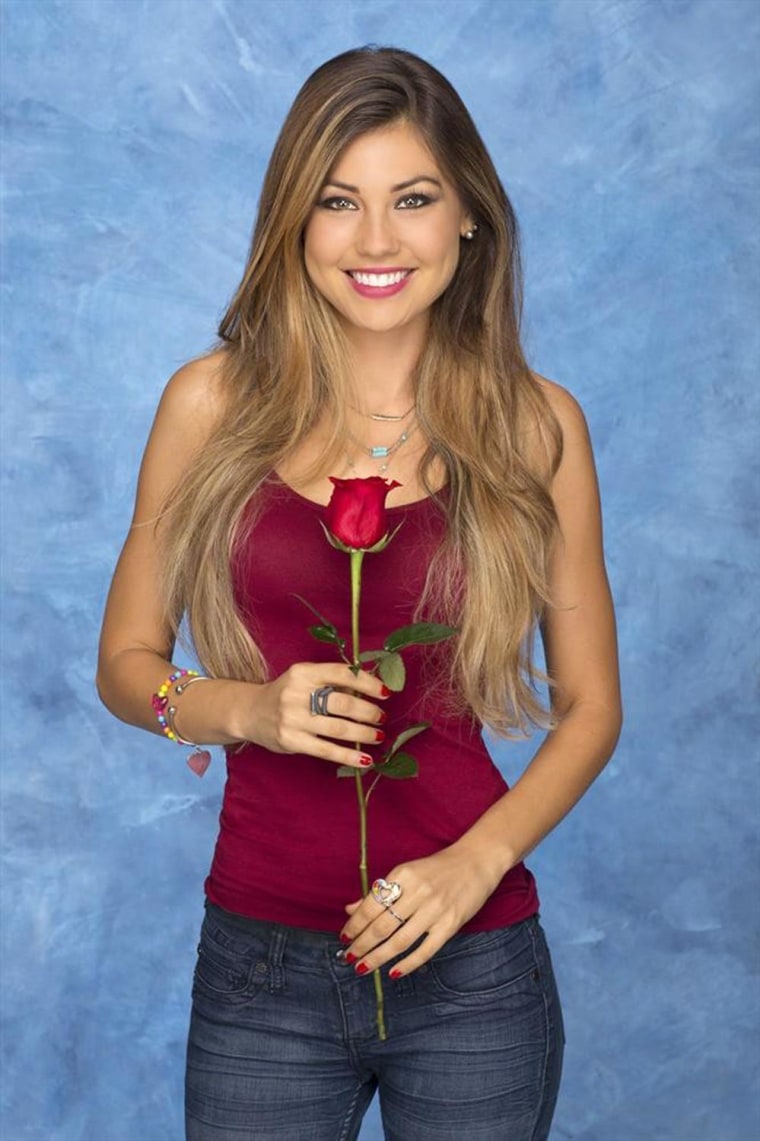 "The Bachelorette" begins on Monday, May 18 on ABC.