With the finale just two weeks away, Chris Soules' run as "The Bachelor" is about to end. But as one search for love comes to a close, another begins — at least in the world of reality TV.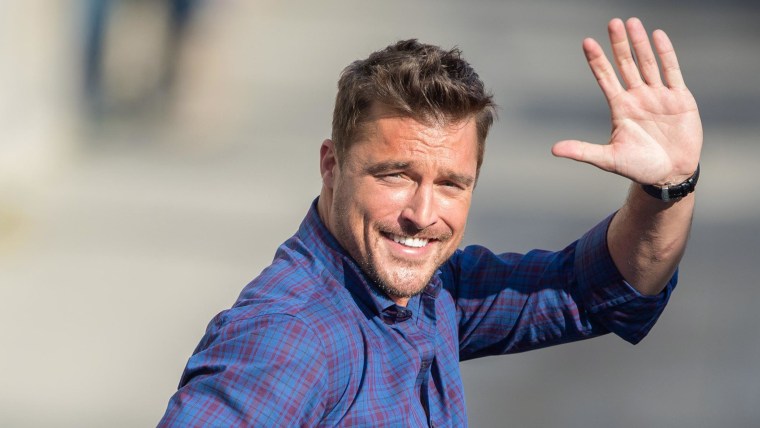 Traditionally, as "The Bachelor" wraps up, a new "Bachelorette" is selected, and Soules thinks he knows just who that should be.
"I think I would definitely go with someone from this cast," he recently told E! News. "Right now, my personal opinion would be Kaitlyn [Bristowe]."
Yes, that would be the same fan favorite he sent packing on the last episode of "The Bachelor."
"I think she's got the right type of energy," he said. "She's funny, she can be entertaining and she's beautiful. She's at a point in her life that she's really serious about finding love."
Well, she was serious about finding it with a certain farmer, at least.
WATCH: Kaitlyn Bristowe's journey on 'The Bachelor'
Alas, Soules' love quest has gone on without her, and the competition for his heart is down to the final two contestants — Whitney Bischoff and Becca Tilley.
As for the next "Bachelorette," whether Bristowe is really in the running remains to be seen. Host Chris Harrison told E! News, "There's a massive debate going on behind the scenes" about the decision.
Until then, see what Bristowe and the other women have to say about their experience on "The Bachelor" when the "Women Tell All" special airs March 2 at 8 p.m. on ABC.
Follow Ree Hines on Google+.